Can I Bring My Dog?
By Mark Wright
Can I bring my dog? is a question we are often asked. For solo walkers, their dogs are their companion, and for couples, their dogs are quite simply part of the family and it wouldn't feel right to leave them behind. After all, dogs, like people, contribute to making memories that will last a lifetime.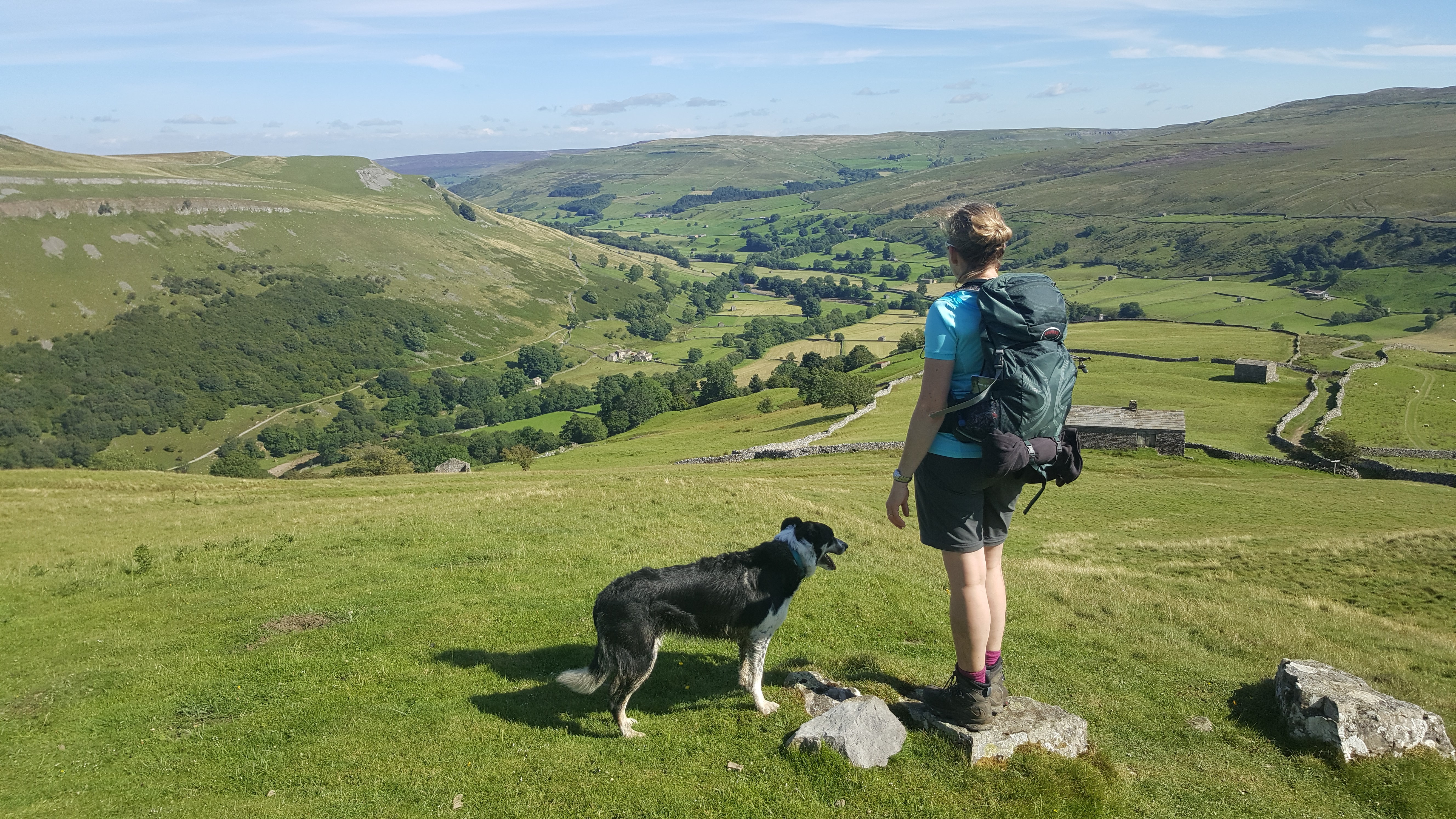 Whatever your situation, we have a wide selection of dog friendly holidays on popular routes such as Hadrian's Wall, a coast to coast journey following the most extensive Roman remains in the world. The Herriot Way, visiting the Yorkshire countryside associated with the much loved vet and author James Herriot. The Cleveland Way, a combination of wild moorland and dramatic coastline, and here in the Lake District we have dog friendly itineraries on the iconic Cumbria Way as well as the Inn Way to the Lake District, a 90 mile circular walk passing no fewer than 40 traditional inns.
There's much to consider when taking your dog on a walking holiday and we've tried to cover this on our page  Walking With Your Dog, please take a look. You can link through to the various holidays and make your booking online. As always, if you have any questions whatsoever, simply give us a call on 017687 72335 and together we'll find the perfect holiday for both you and your dog.