Words and Pictures
It's been a week of words and pictures. Waves of kind and generous words and an abundance of stunning pictures. This year's walking holiday season is well under way, and this week in particular, our walkers have been writing reviews, telling tales and sharing glorious photographs with us all through our social media channels.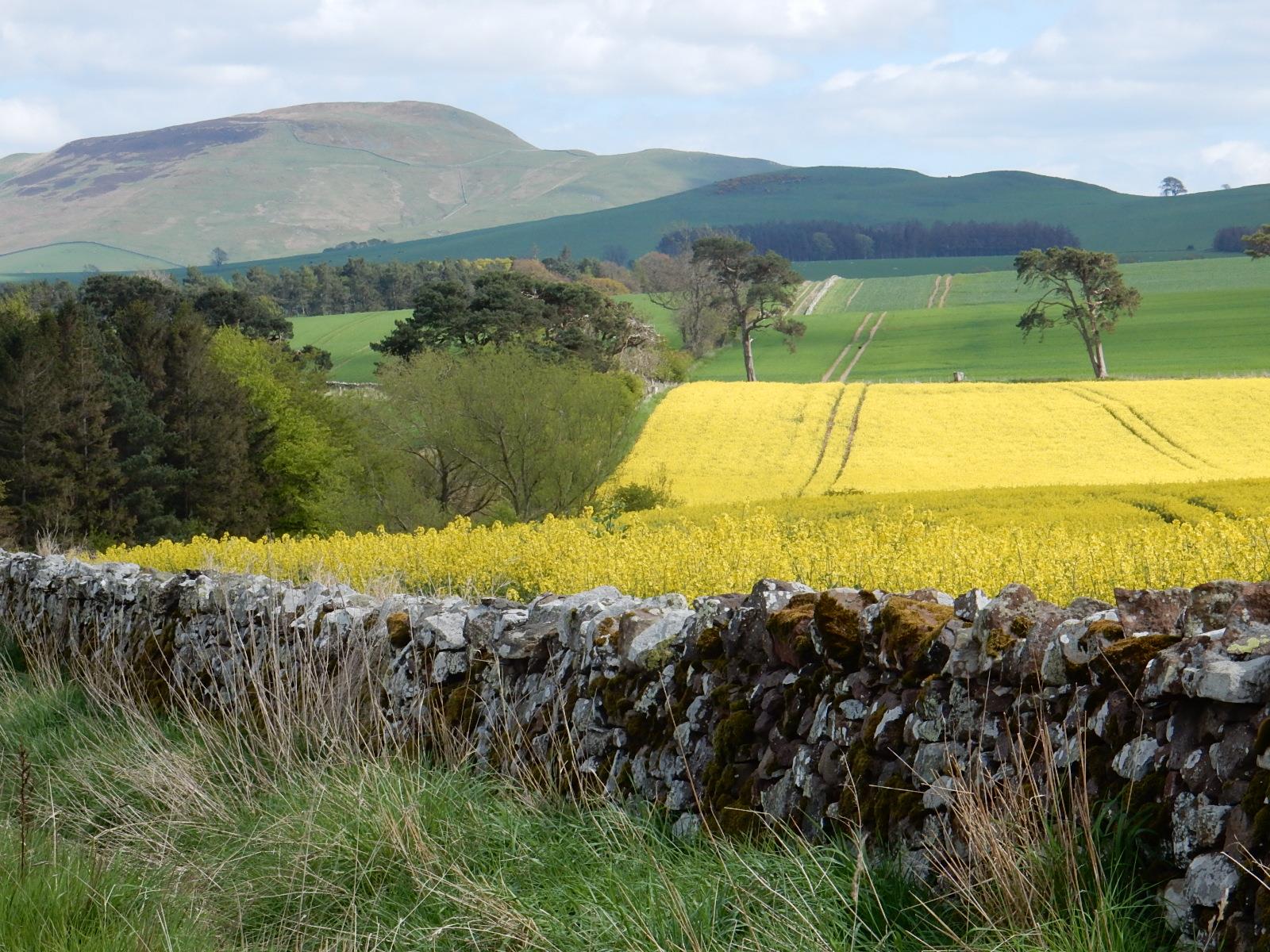 Michael and Angela Harries sent us this glorious image from their St Cuthbert's Way walking holiday.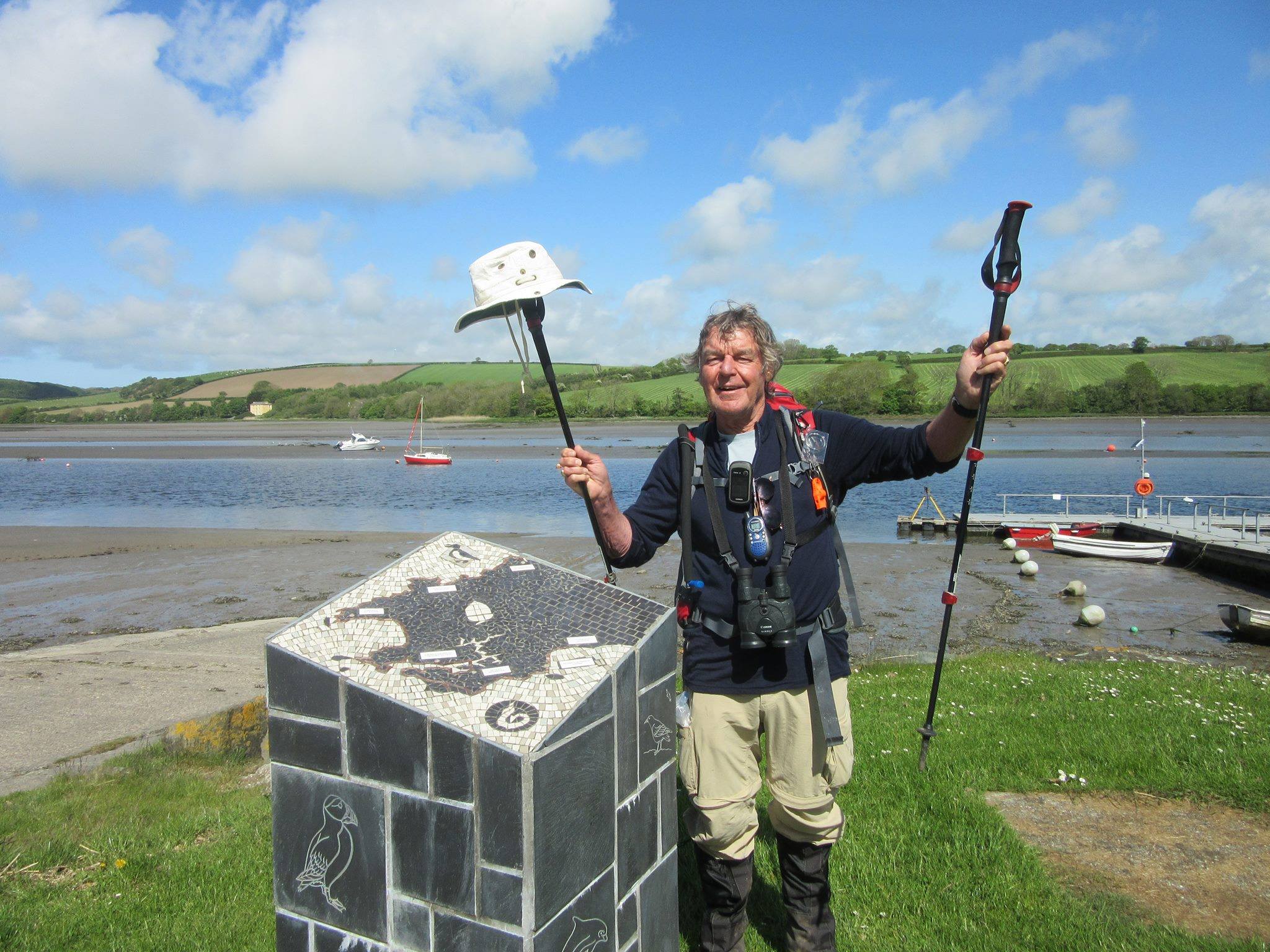 An absolutely joyous Nicolas Wiseman having completed the Pembrokeshire Coast Path. – "Arived in St Dogmaels after hiking from Amroth.  200+ miles and 30,000+ft elevation gain on The Pembrokeshire Coast Path. Holiday superbly organised by Mickledore for 14 Americans from San Diego, CA. Thank you so much Mickledore Team and Lynne in particular."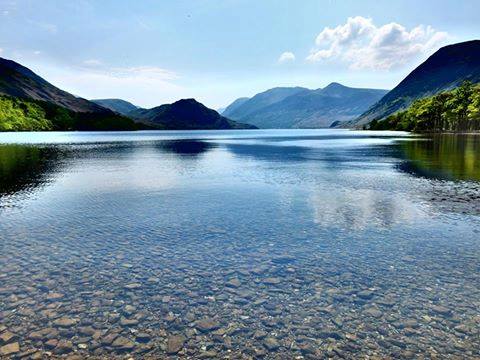 Masja Van de Ven sent us this beautiful image from the Vale of Lorton. – "I really liked walking your route Vale of Lorton! A beautiful walk and perfectly organised, so thank you again!"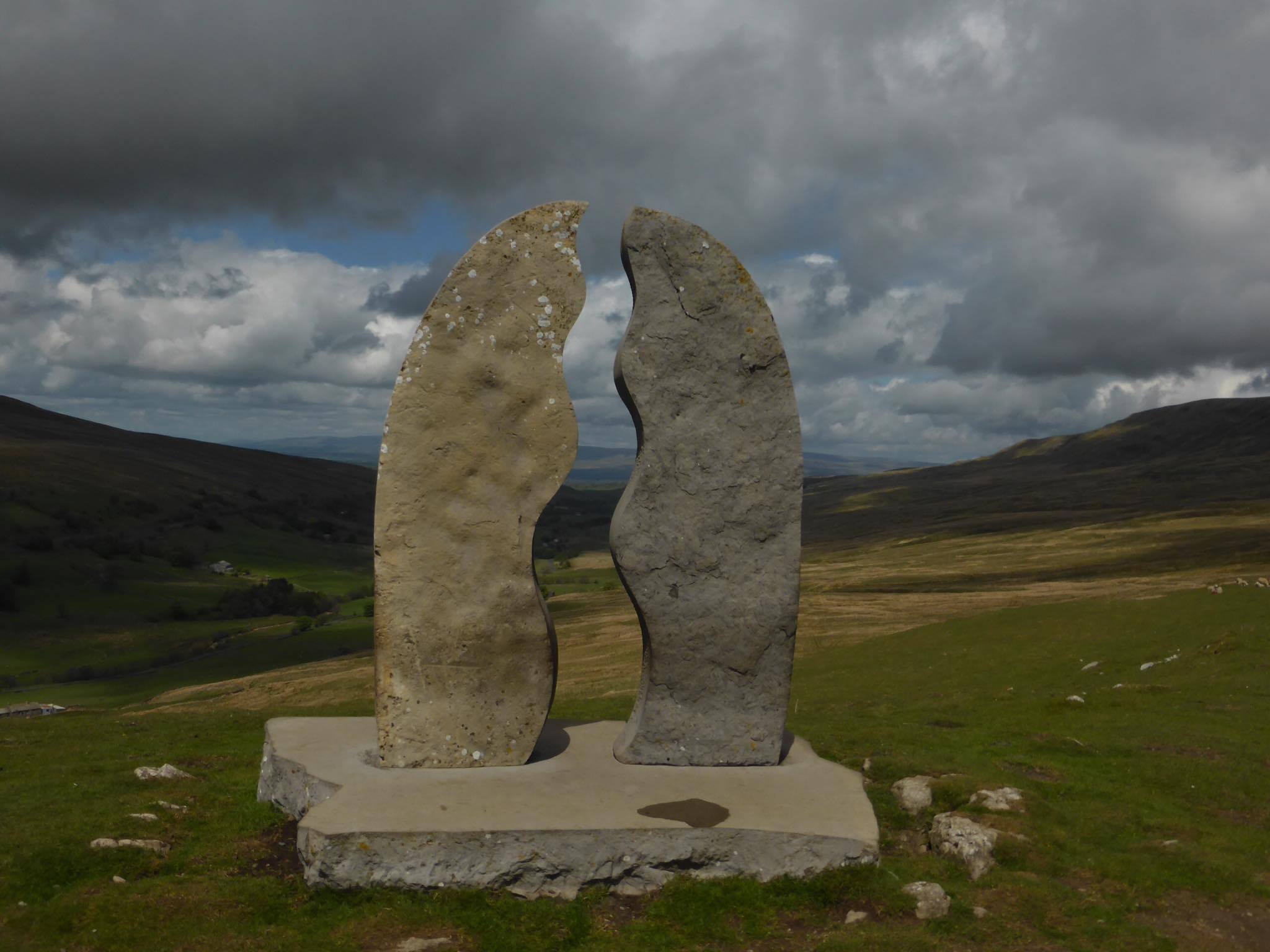 Sherry Coates has been enjoying our Lady Anne's Way holiday. – "Thanks to Mickledore for organising our trip superbly with great accommodation. Bank House in Penrith; Sarah and Dean have put every effort into making it a great stay. Breakfast and home made cake and sweets 10+. The weather was perfect for walking, so many thanks again."
Cathy Tileston delighted us with this fabulous photograph from her Westmorland Way walking holiday. – "We loved the Westmorland Way walk you put together for us! We did the whole Way,  Appleby to Arnside, with 9 days walking and 2 rest days. If I had it to do again, I'd add another rest day in Kendal too. So maybe we'll just have to do another walk! "
I hope you've enjoyed viewing these wonderful images as much as we have. You can see more stunning landscapes and read more from our walkers and indeed ourselves, through our social media channels; Facebook, Twitter, Google+ and Instagram.