6 walks you never knew you wanted to do!
By Mark Wright
I think we're all familiar with the classic long distance walks such as Alfred Wainwright's Coast to Coast, the Roman frontier Hadrian's Wall and the iconic West Highland Way, firm favourites each of them and rightly so. However as we turn our attention to our summer holidays we're looking at what we believe are 6 walks you never knew you wanted to do. These are perhaps lesser known, but by no means any less of an adventure. Maybe one of these will inspire you to enjoy your summer holiday a little off the beaten track!
Cotswold Round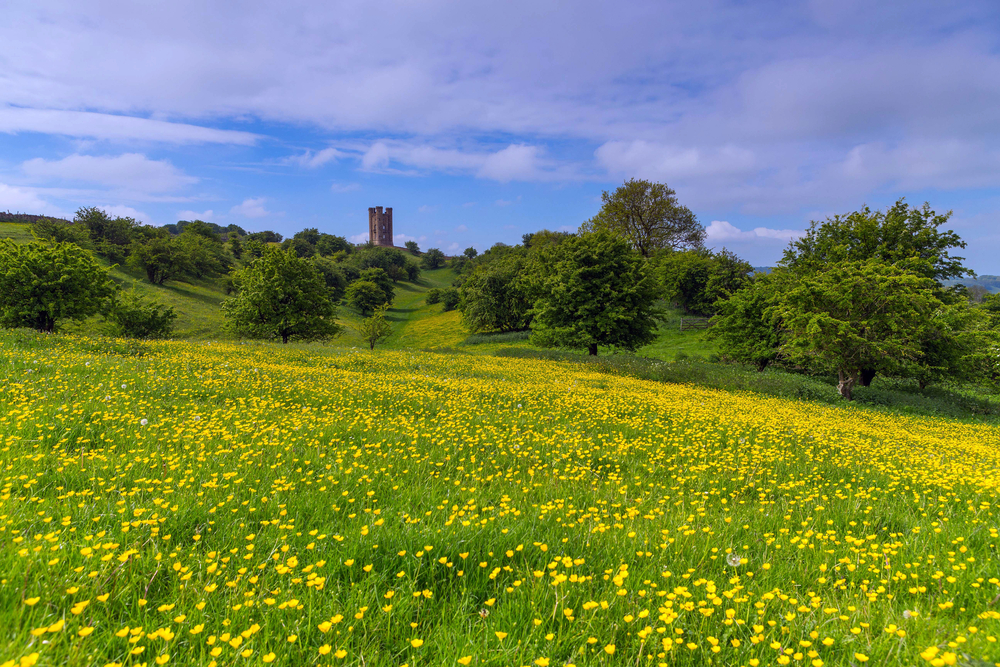 The Cotswold Round is a circuit of some of the most picturesque towns and villages the Cotswolds has to offer. Their very names themselves an invitation to the inquisitive – Moreton-in-Marsh, Stow-on-the-Wold, Bourton-on-the-Water. Almost all of the round falls within the Cotswolds Area of Outstanding Natural Beauty. Covering over 2000 square kilometers, it's the largest such protected area in England and Wales. Only Cheltenham lies outwith the boundary.
Choose from our 59 mile Cheltenham Circuit or 45 mile Morton-in-Marsh Circuit. Accompanied by the sight of wildflowers and the sound of birdsong, this is a country walker's dream. A mix of open meadow, track, woodland, river bank and country lane combine to make a relaxing walk through what you'll no doubt come to remember as quintessentially English countryside. Learn more.
Fife Coastal Path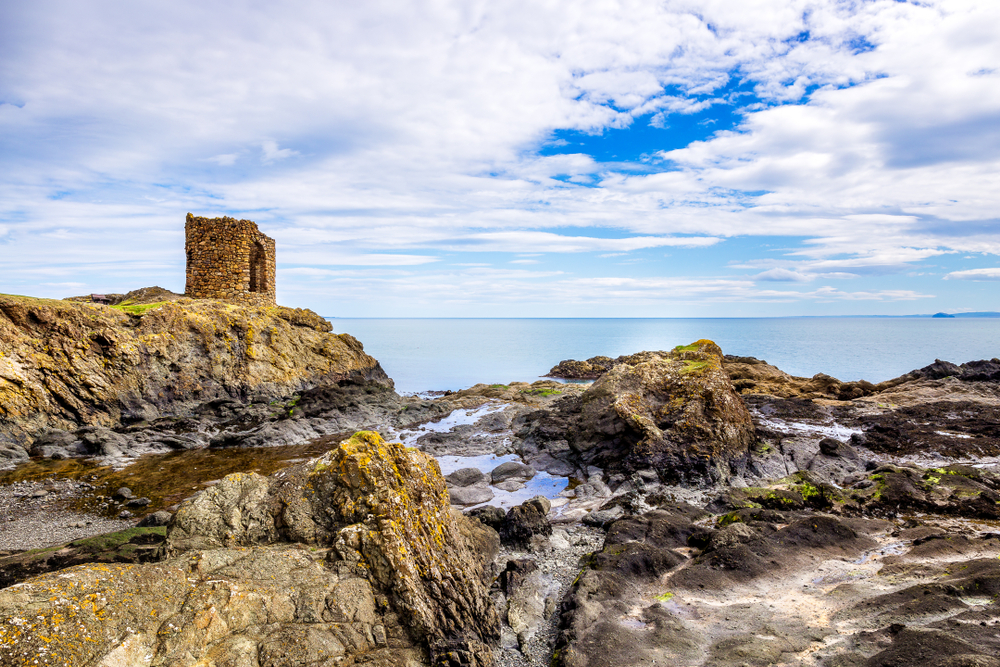 Designated by Scottish Natural Heritage as one of Scotland's Great Trails the Fife Coastal Path is an absolute joy every step of the way as it stretches 81 miles from the Forth Estuary in the south, to the Tay Estuary in the north.
This journey of discovery has no fewer than 15 Seaside Award beaches and features rock formations, lava flows and fossil sites dating back to a time of active volcanoes and tropical swamps as well as many nature or wildlife reserves and sites of special scientific interest boasting marshlands, calcareous dunes and botanically important coastal grasslands. Learn more.
Herriot Way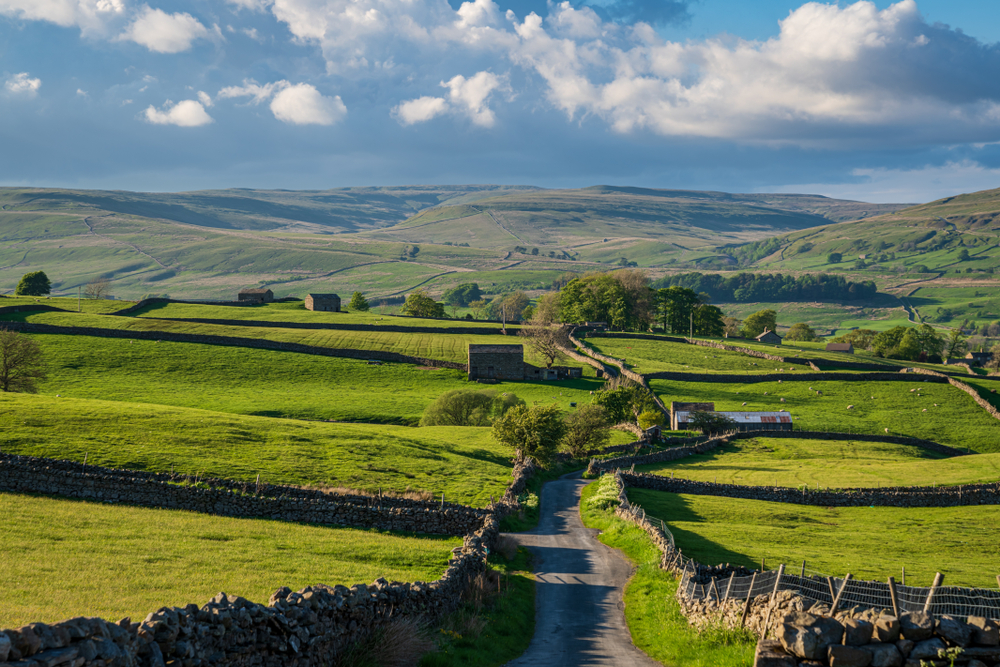 On this stunning 52 mile circular walk you'll visit many of the Yorkshire Dales places described by James Herriot in his books 'All Creatures Great and Small' and 'James Herriot's Yorkshire.' Among those Hardraw Force, the highest single-drop waterfall in England, and the impressive triple-drop waterfall, Aysgarth Falls. Take time to explore beautiful Dales villages and towns such as Thwaite, Reeth, Askrigg and Hawes.
The route starts and ends in Aysgarth in the heart of Wensleydale and passes through fabulous Swaledale with its wildflower meadows and landscape of limestone dry stone walls and barns. Learn more.
Peddars Way and North Norfolk Coast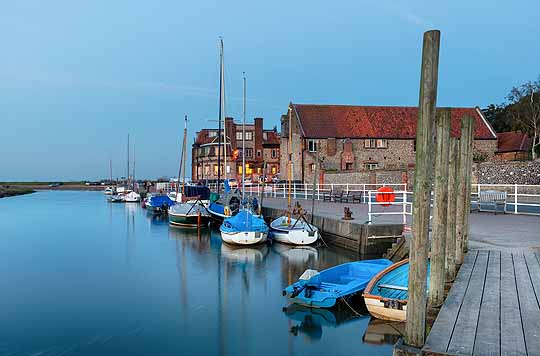 The 48 mile Peddars Way dates back to the Bronze Age. It was developed into a military route in Roman times and later used by pilgrims during the 15th century. Following mostly green lanes and tracks this predominantly flat route features some really interesting archaeological sites.
With interesting Victorian seaside towns, fishing villages, beautiful beaches and nature reserves with a wealth of bird life the 45 mile Norfolk Coast Path is a match for any coastal escape.
Tie the two together and you have a 93 mile walk combining the very best of the Norfolk countryside and coastline. Learn more.
Vale of Lorton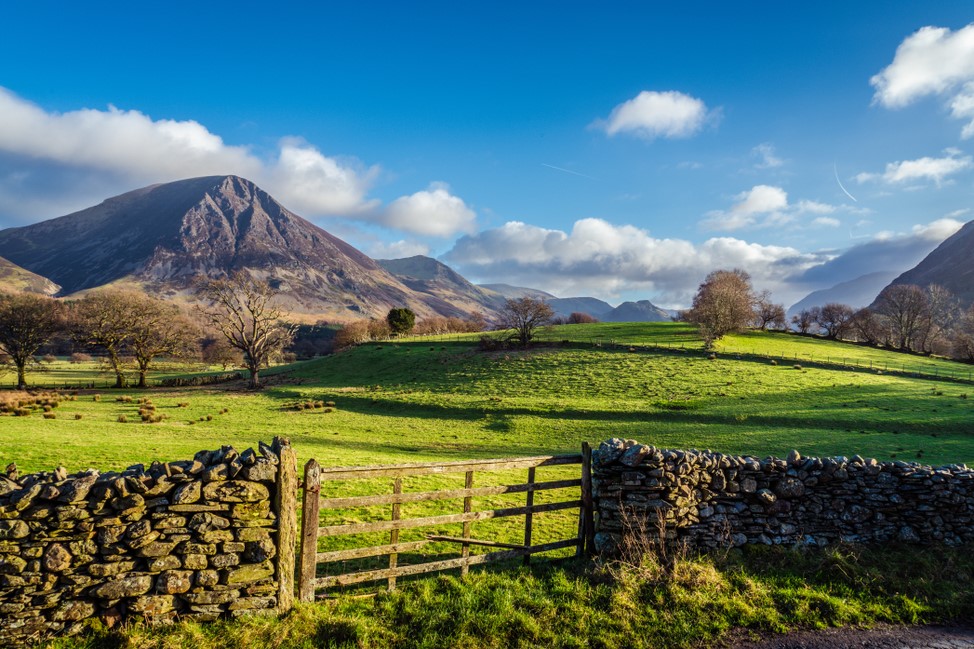 Based around the peaceful lakes of Loweswater, Crummock and Buttermere in the North West corner of the Lake District, our Vale of Lorton walk utilises well defined paths, forestry tracks and country lanes.
At just 27 miles it is easily our kindest holiday. Perfect for those looking to simply potter through one of the more peaceful areas of the Lake District National Park. The short distance also makes it an ideal choice for anyone who doesn't quite have the time for a week long itinerary. It'll fit nicely into a midweek break or long weekend. Learn more.
Yorkshire Wolds Way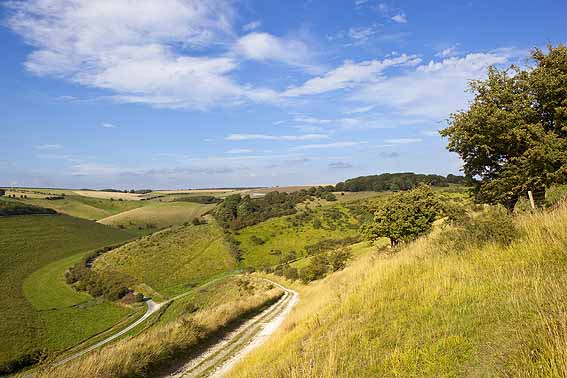 With rolling countryside and far reaching views over patchwork fields the 79 mile Yorkshire Wolds Way is the perfect setting for a walking holiday away from it all. The trail follows good paths and tracks over higher ground, dipping in and out of dry valleys carved into this landscape after the Ice Age.
The hedgerows and grassy valleys of this rural landscape are the perfect habitat for an abundance of wild flowers, birds and butterflies. Look out for Red Kites on the central part of the route. On a clear day the Pennines and the North Yorkshire Moors are laid out before you and if you look carefully you might just spot the distinctive landmark of York Minster. Learn more.
---
For more information on these or any of our walking holidays email us [email protected] or call 017687 72335 to speak with one of our walking holiday experts.