We're Recruiting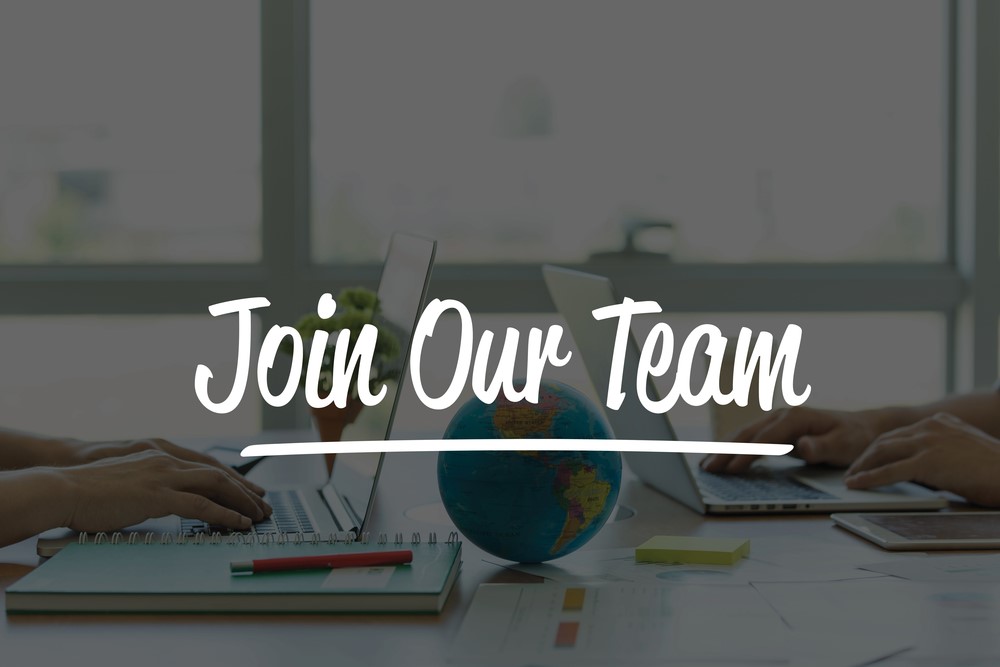 We're sorry, we don't have any vacancies at the moment.
Client Feedback
We were delighted by the accommodation chosen, the luggage transfer and the quality of the guidebook. New to this kind of walking we would definitely do so again. Thank you.
Read more >
We have already recommended Mickledore to our Australian friends, following our previous walks in 2017 and 2019. Everything is well organised and efficient.
Read more >
Working with everyone at Mickledore was a FANTASTIC experience! It could not have gone any better. Everything was top-notch, and every penny I spent was worth it. You all were responsive, professional, and efficient. Very impressive. I've already recommended Mickledore to several friends and fellow walkers!
Read more >