Spotlight on Cowes
By Mark Wright
Our Isle of Wight Coastal Path holiday is a 70 mile circuit of the island starting and finishing in the seaport town of Cowes. As is the nature of circular routes, Cowes will feature heavily in your holiday. The anticipation of arrival and your introduction to the island. The place you return to, circuit complete, ambition achieved, a time for reflection no doubt. Finally, sadly, all too soon, the place from which you have to say farewell to the island and head for home. Each of the locations around the island will undoubtedly have its own unique appeal. Memories will be made every step of the way, friendships forged, however perhaps none more so than in Cowes.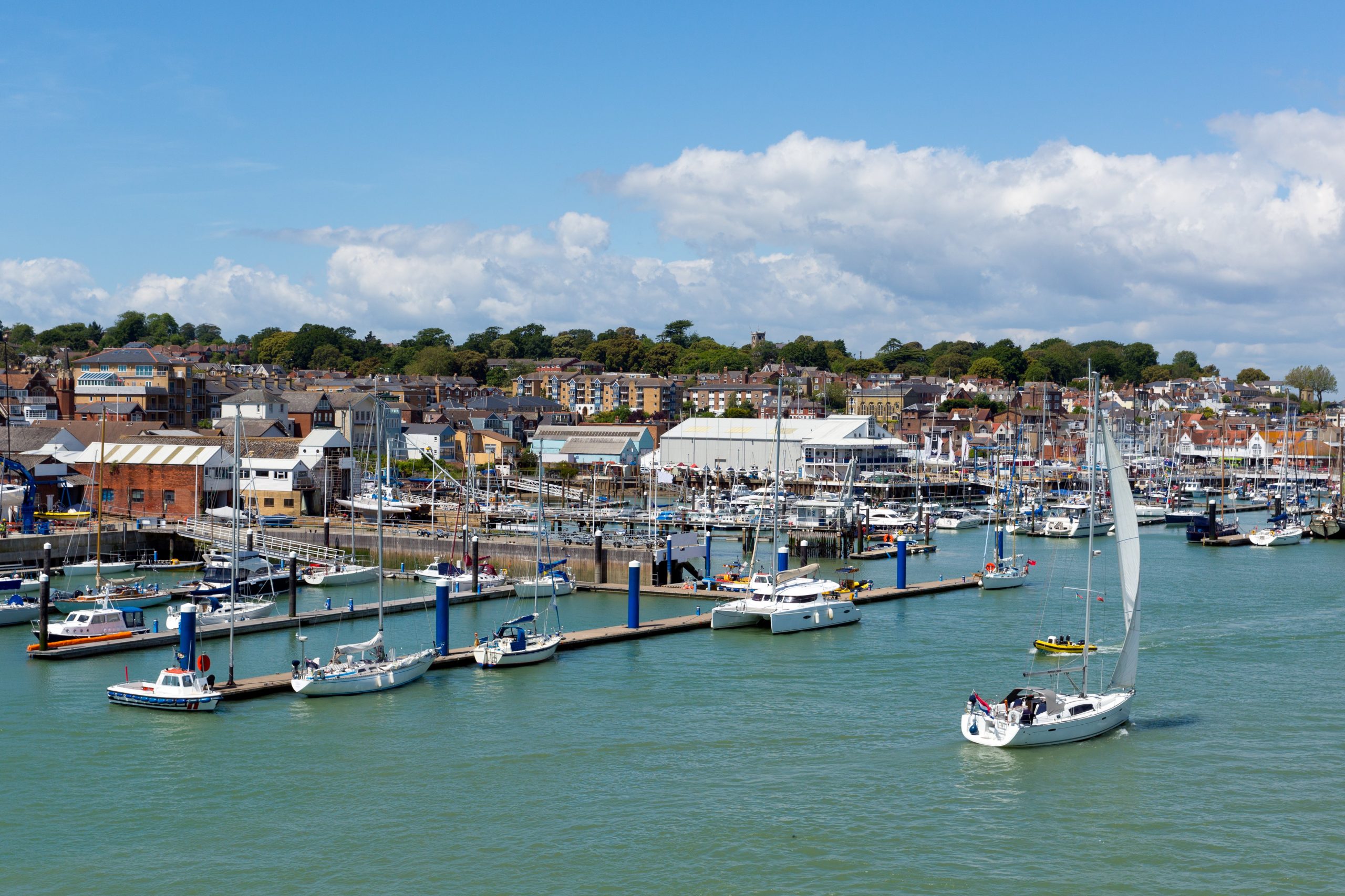 Now I was preparing myself to tell you much more about Cowes and the truly amazing Isle of Wight, however who better to do that job than some of the Cowes residents themselves, our accommodation providers.
We begin with Mandy from Holly Tree House
"I love Cowes because there is always something going on, from International Sailing Events such as Cowes Week and Round the Island to our very own Isle of Wight Proms featuring major stars from the West End and Classical Stage to the fast growing Literary Festival where you can meet and hear from over one hundred well known and up and coming authors. As well as local markets and a fabulous seafront we have an amazing High Street brimming with independent local shops alongside some High Street favourites and you can always get a great cup of coffee with some homemade cake. Visitors to Cowes from all over the world make sure our restaurants are of a very high standard and there is loads of variety.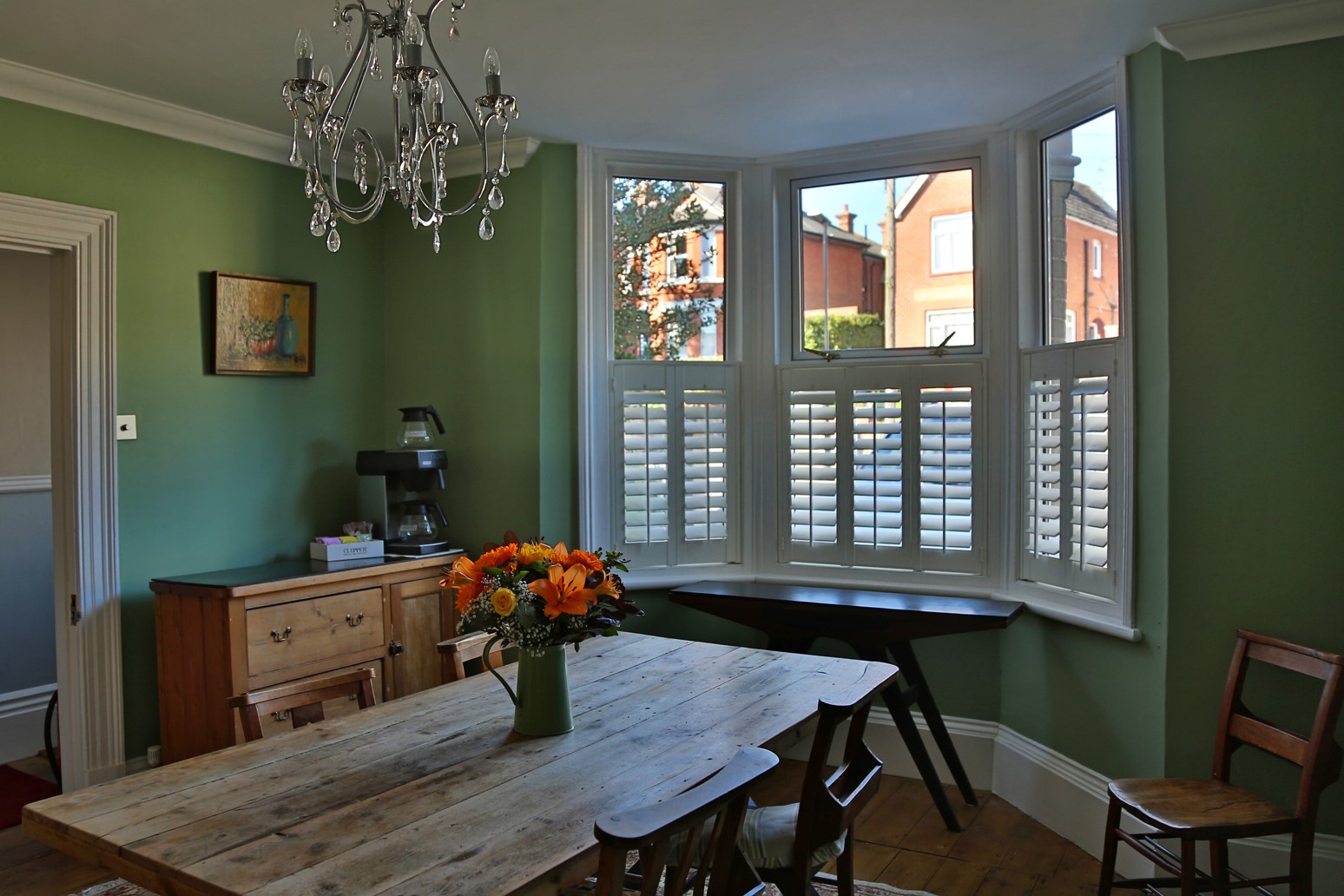 We think the island is a very special place, incredible friendly, and find there is a much slower pace of life to the mainland; where one minute you can be in the heart of the countryside and the next on a gorgeous beach. The walking and cycling on the island is amazing and you can quickly feel 'away from it all' on the well marked routes.
There is something for everyone during the spring and summer months with a plethora of local events and more than a few international ones too. A hive of business, just some of the products islanders supply to the mainland and beyond include tomatoes, mushrooms, garlic, and gin; wind turbine blades, fast sea ferries, and even the London tube signs are just some of the things manufactured right here. We are very proud to have fabulous English Heritage sites such as the home of Queen Victoria, Osborne House, and Carisbrooke Castle. An AONB the island is small but perfectly formed.
Having moved here from London over 7 years ago we have never regretted our decision and look forward to welcoming you to this fabulous place."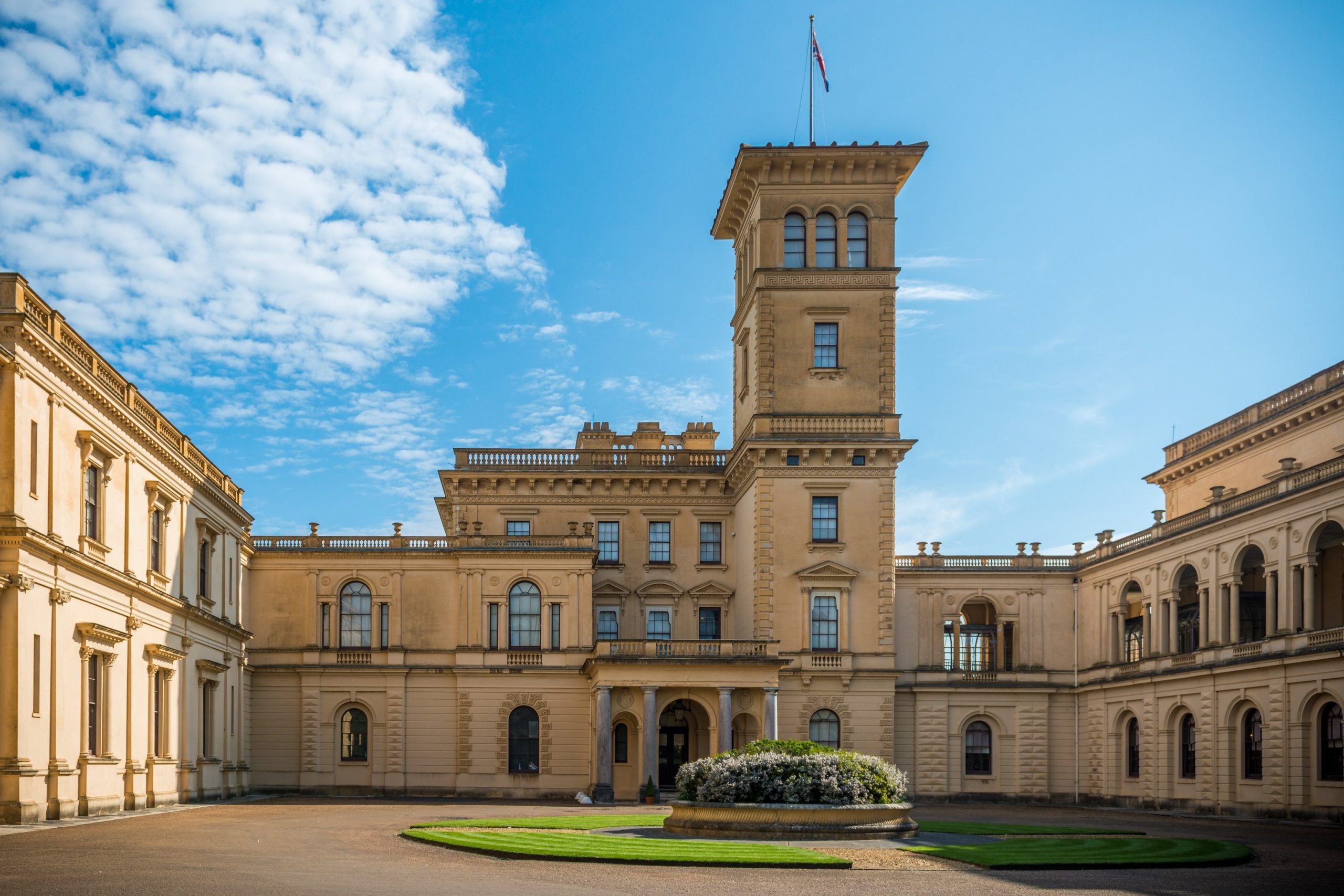 Mark from The Caledon Guest House was born on the Island and spends most of his free time running and cycling round their beautiful little rock.
"What a wonderful place the Isle of Wight is to live and Cowes is just the icing on the cake; just 30 minutes drive from anywhere and everywhere you'll want to get to.
We're only five minutes walk up the hill from the bustling centre of Cowes with its pretty high street with individual shops, great restaurants, lively pubs, ferry links to Southampton and the yacht haven, sailing clubs and marinas for which Cowes is so well known.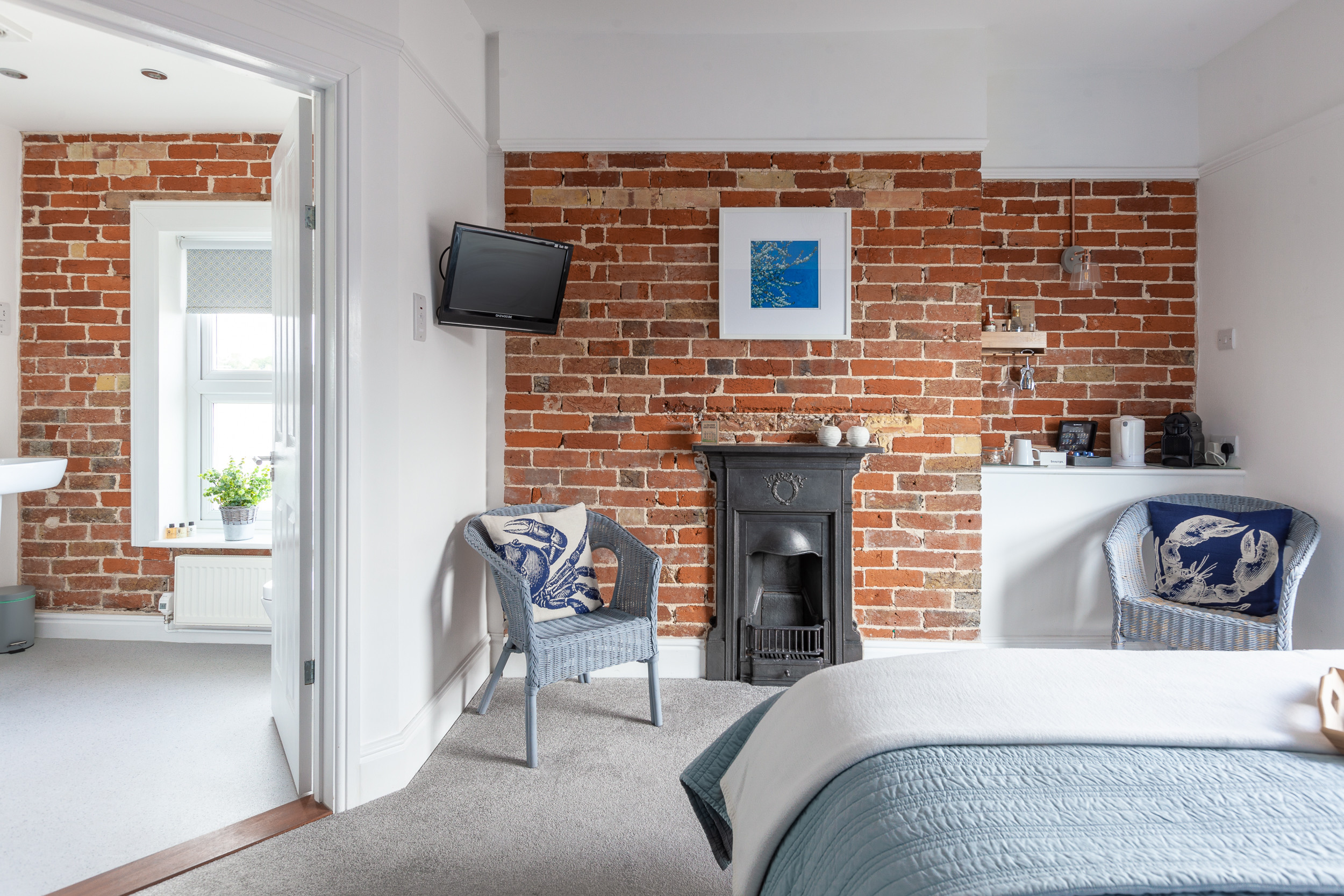 The Island offers beaches of every shape and size, from the open soft sandy beaches of Ryde and Sandown to the glorious little coves and bays, that mean you can always find somewhere out of the wind to relax in the wonderful sunshine. If beaches aren't your thing, then how about a trip to The Needles, Osborne House, Carisbrooke Castle or one of the beautiful Manor Houses that are scattered all over?
Once you are done exploring its time to eat, right?! Don't worry, we have plenty of suggestions of where to eat close enough to The Caledon that you can walk back after a little glass of wine."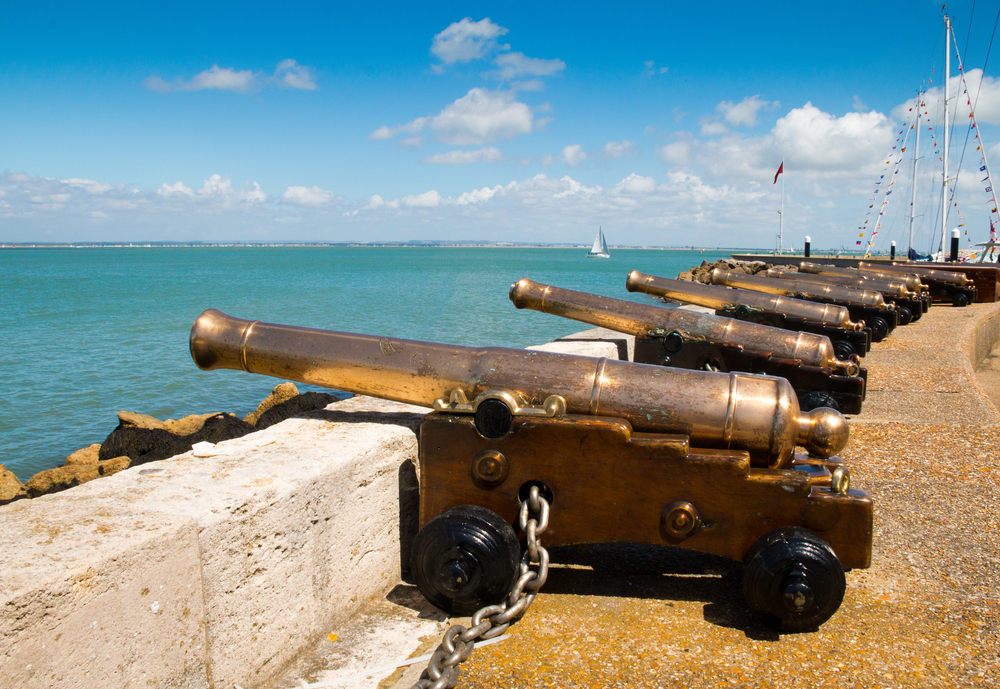 Last but not least, Paula from Onefifty Cowes tells why Cowes and is so special to her.
"As one of Mickledore's chosen accommodations on the Isle of Wight Coastal Path, we have been delighted to welcome our intrepid walkers over the first year of this new route for the company.
I might be a bit biased, but Cowes is a fabulous town for our guests to start and complete their coastal adventure, offering an eclectic mix of restaurants, bars and shops on a charming high street. In an age where high streets are suffering, Cowes has reinvented itself with something for everyone. State-of-the-art performance clothes stores for outdoor adventures and water sports sit alongside a plethora of independent boutiques and interiors shops, not forgetting our amazing hardware, chandlery and jewellery stores which have been serving locals and visitors for as long as I can remember.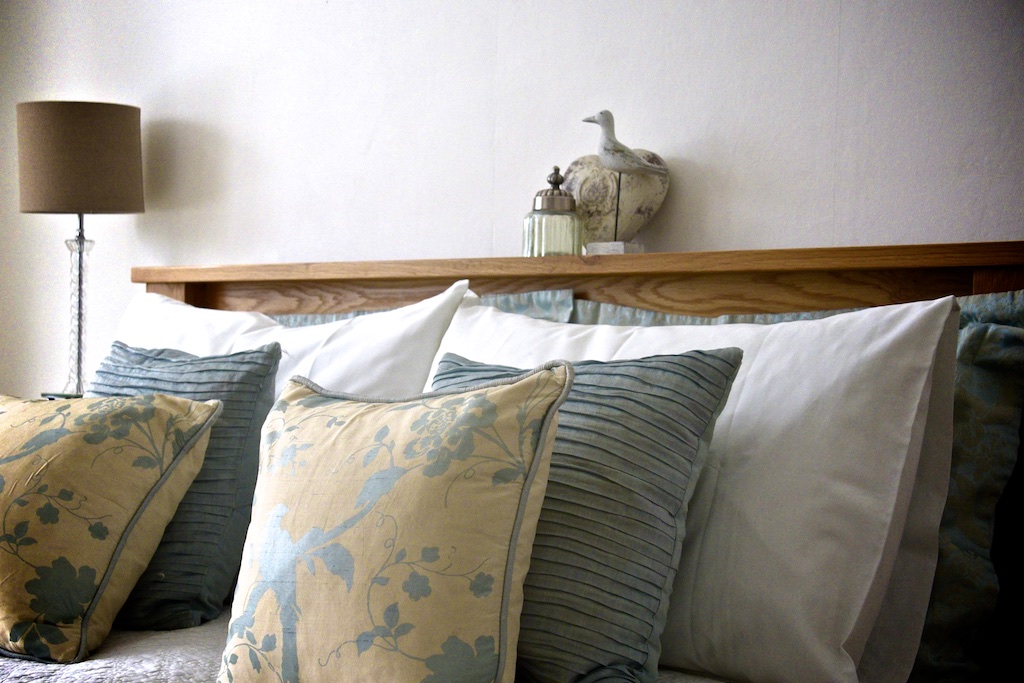 For the foodie, Cowes boasts a diverse collection of restaurants offering anything from authentic Spanish Tapas and Asian seafood to excellent fish and chips. Island produce is showcased in many – locally caught lobster, crab, seabass, locally grown garlic, asparagus and home reared beef celebrate the pride that islanders have in their harvest.
The marina in the centre of town offers an experience I liken to Marbella or Monte Carlo (on a sunny day!) and from spring to autumn, Cowes buzzes with yacht crews from all over the world, here to compete in international regattas and most famously during Cowes Week. Joined by walkers, cyclists, paddleboarders and thrill seekers, Cowes is the perfect gateway to the great outdoors and the rest of our beautiful island and we look forward to welcoming our lovely Mickledore walkers back to enjoy all of this in 2022."
---
For more information on our  Isle of Wight Coastal Path holidays take a look here, email us [email protected] or call us on 017687 72335 to speak with one of our walking holiday experts.