Reflections on the River Thames
By Mark Wright
My role here at Mickledore is to create new holidays. Over the winter months we added a number of new routes across the country as well as our first two holidays in Ireland. However when the opportunity arose to go on my first 'Fam Trip' or familiarisation trip, to give it it's full title, I had no hesitation in picking a holiday that's been at the top of my wish list since I joined Mickledore … Oxford to Marlow on the Thames Path.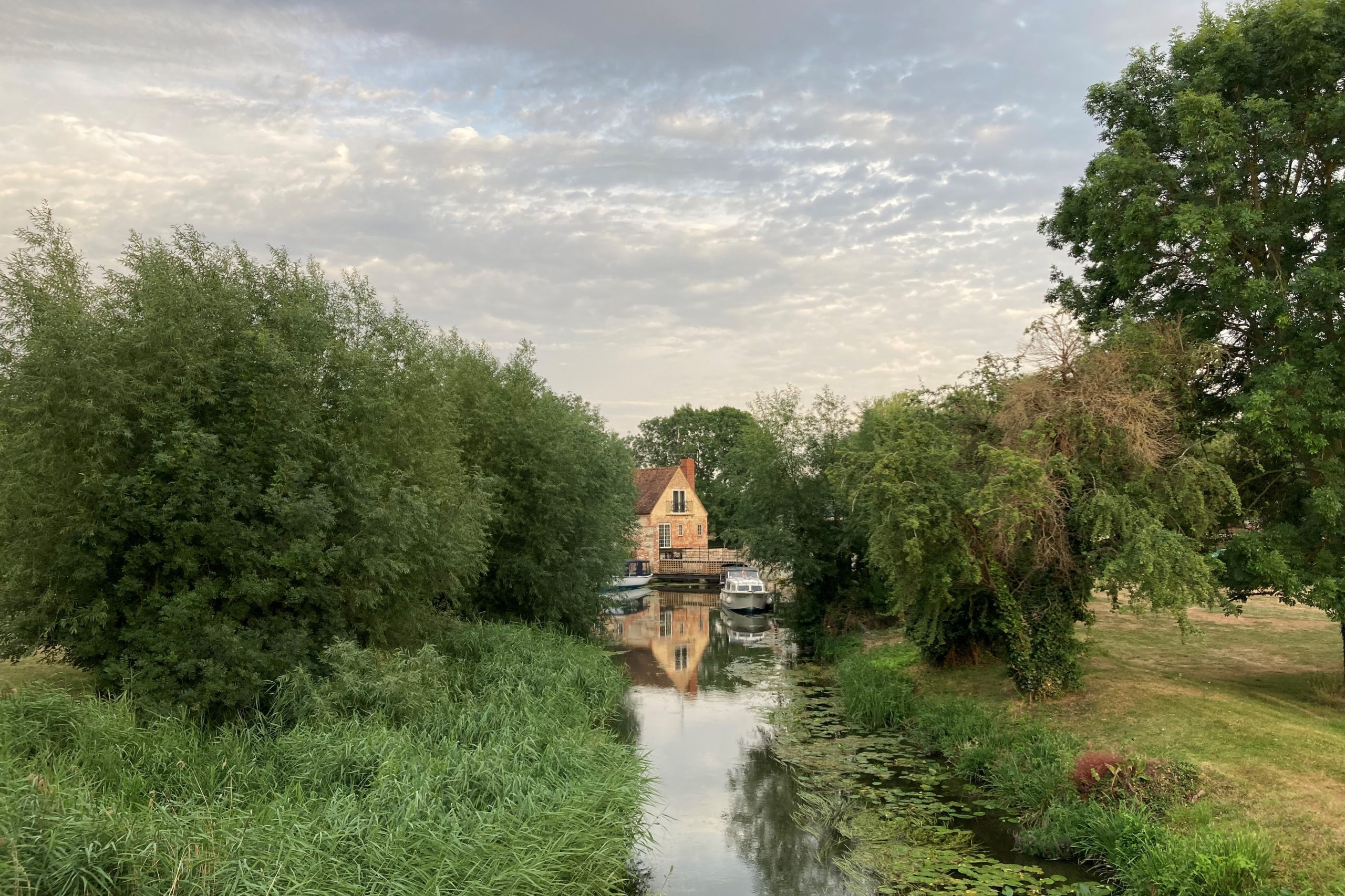 I love country walking and I especially enjoy riverside walking. On paper, Oxford to Marlow had it all. A chance to explore the magnificent city of Oxford, followed by easy riverside walking through meadows and woodland with evenings spent in picturesque towns and villages. Better still, I'd be accompanied by my daughter Ebony.
One night in Oxford isn't really enough
The first thing to know about the Oxford to Marlow section of the Thames Path is one night in Oxford isn't really enough. Arriving late afternoon the day before your walk and setting off walking after breakfast the following day will leave you feeling you haven't even scratched the surface of this beautiful historic city. There is so much to see and explore including Christ Church Cathedral, Magdalen College, the Ashmolean Museum, Radcliffe Square and the Bodleian Library to name but a few.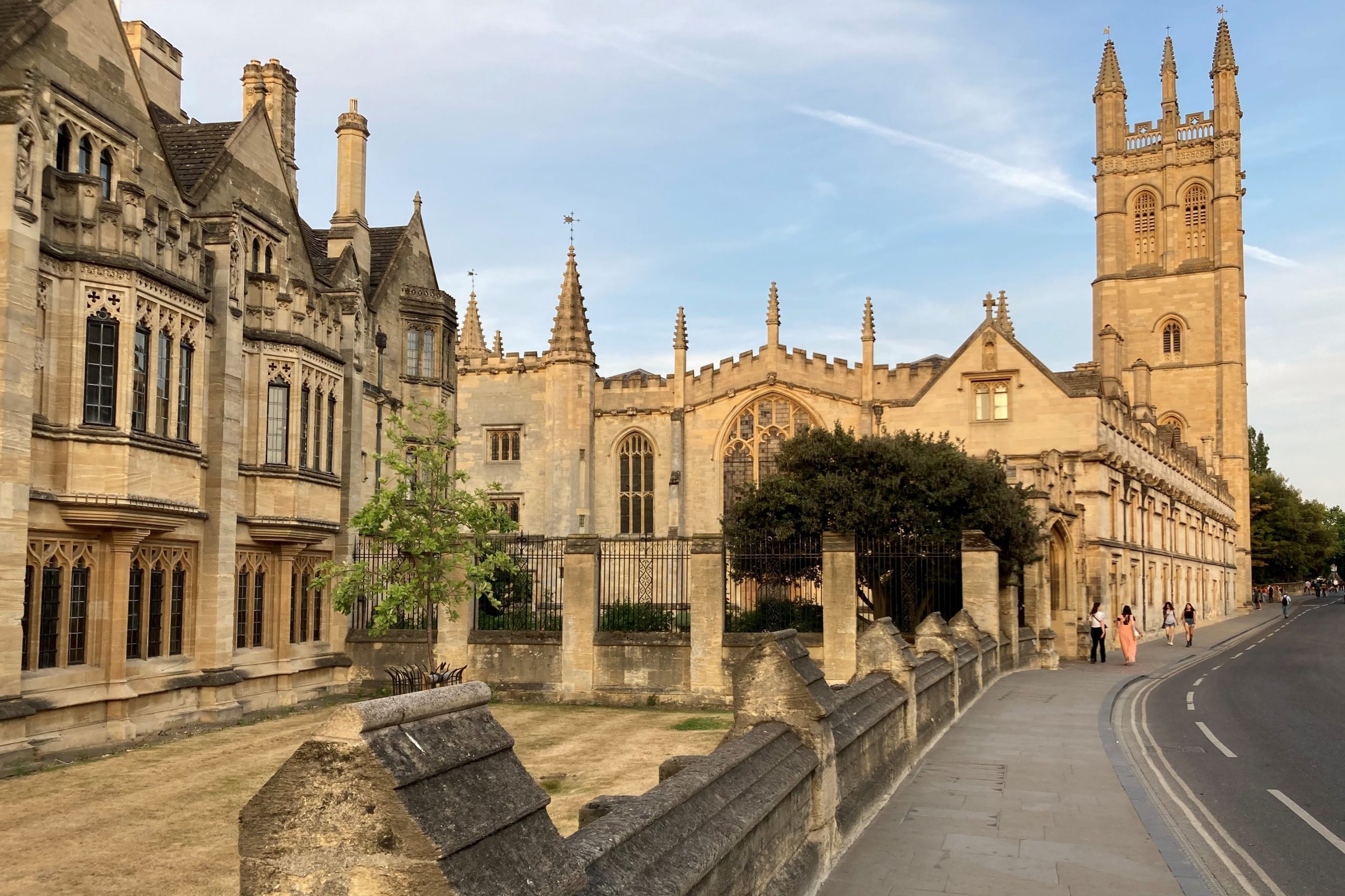 We enjoyed an evening walk around Christ Church Meadow and strolled through the city centre admiring the stunning architecture at every turn. Knowing we had a relatively easy ten miles to Abingdon ahead of us the following day, we made the decision that we'd explore further in the morning before setting off on the trail. Even then we left with a sense of sadness, feeling we'd like to have stayed longer.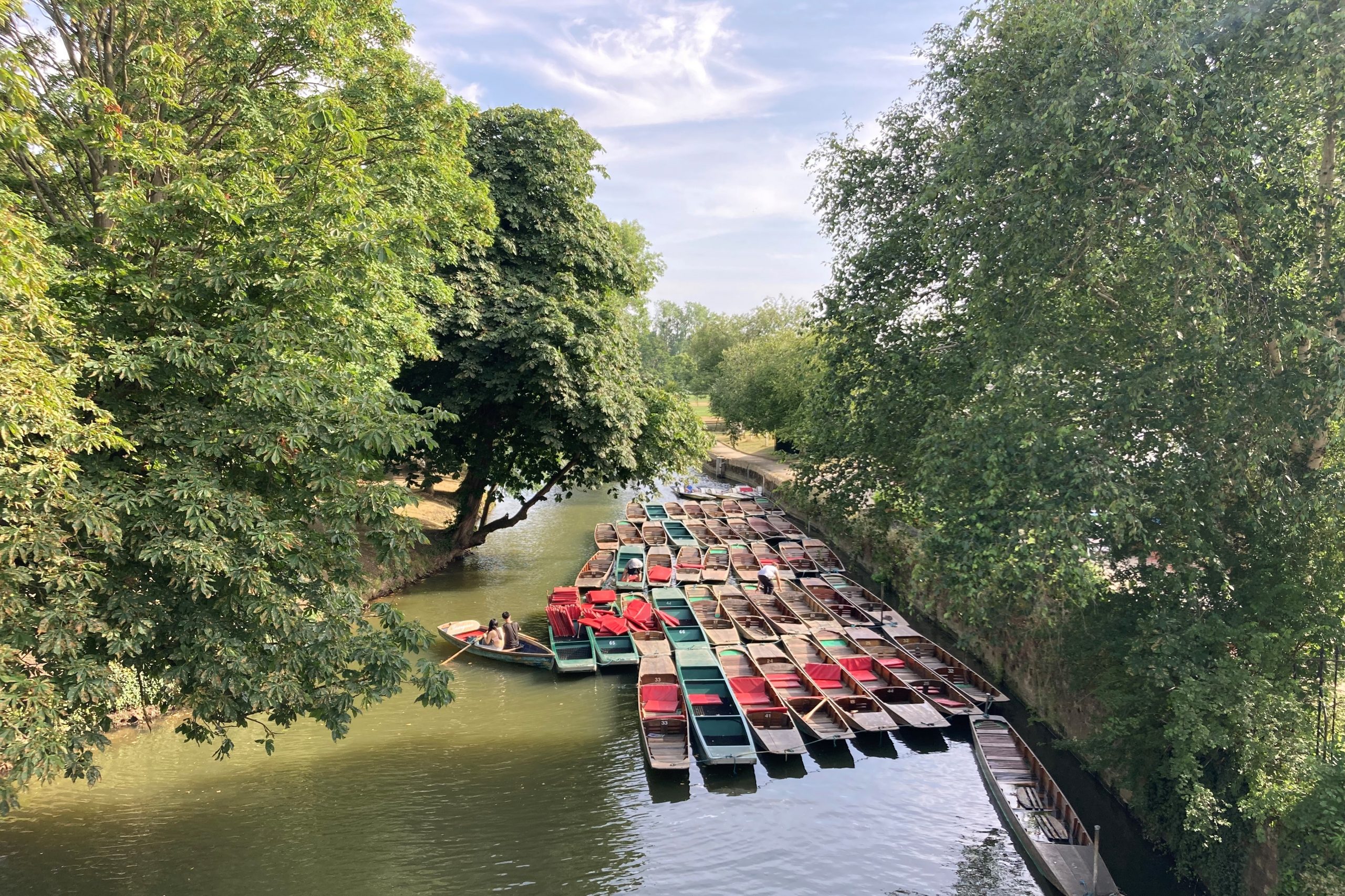 My advice would be to get to Oxford as early as you can or better still factor in a rest day ahead of your holiday to really make the most of being there.
There are hardly any hills
In fact over the entire 60 mile walk from Oxford to Marlow there is only one hill to speak of. Beyond Goring Gap heading for Pangbourne the trail leaves the river for a short time and flirts with the Chilterns before descending into Whitchurch on Thames and crossing the toll bridge into Pangbourne. Prior to that point the only incline we'd experienced was when crossing the various arched bridges along the trail and we'd laugh as we felt our leg muscles triggered into doing some actual work!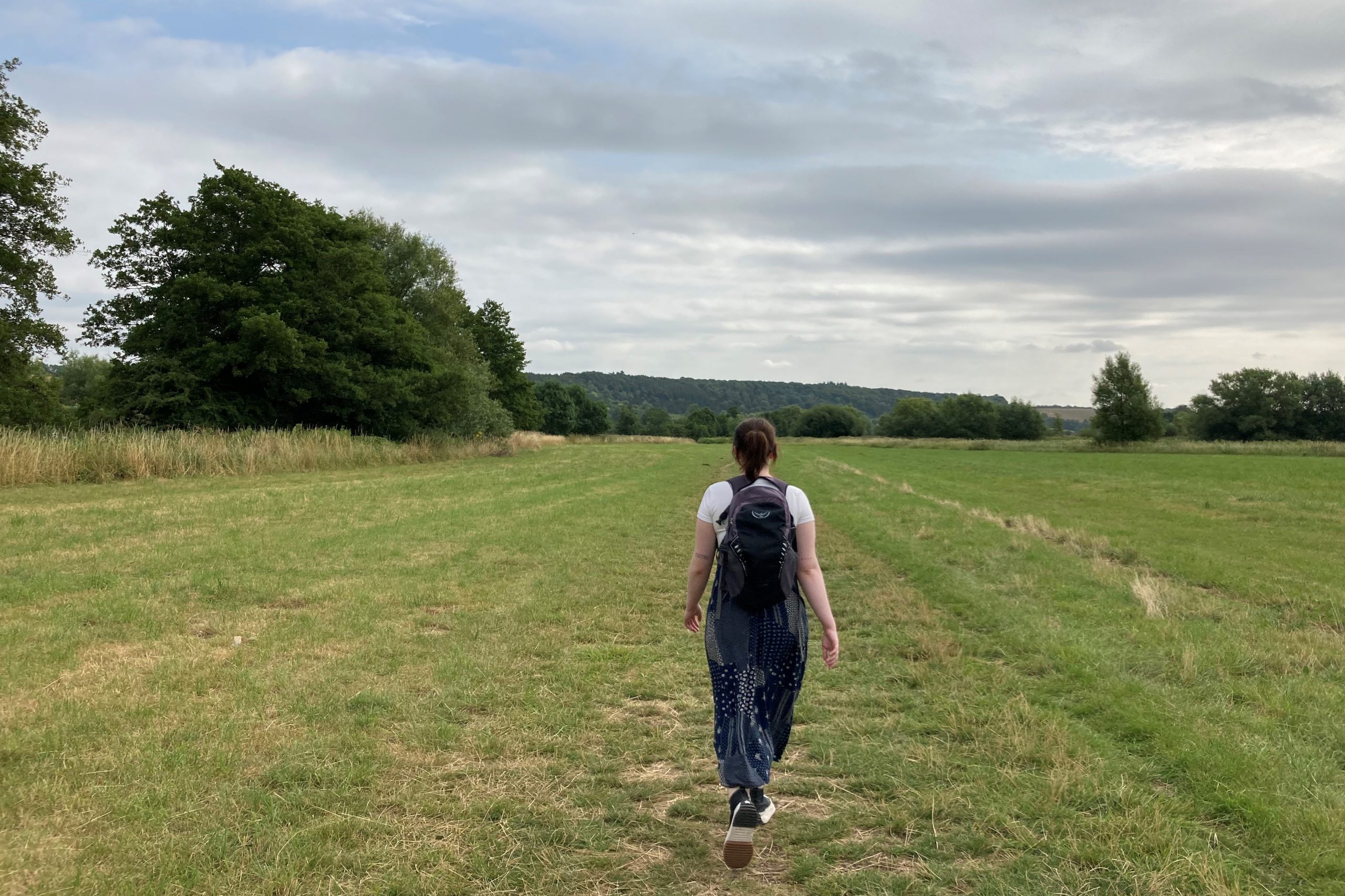 Born and bred in the Scottish Borders and having lived the last dozen years or so in the Lake District I am no stranger to hills, however the beauty of walking on the flat is you can do exactly that, you can just walk. With no steep climbs to labour up or tricky descents to negotiate you are free to stride along effortlessly and completely unhindered to the point you almost forget you're walking. You're just gliding through a delightful gallery of moving pictures. I highly recommend it.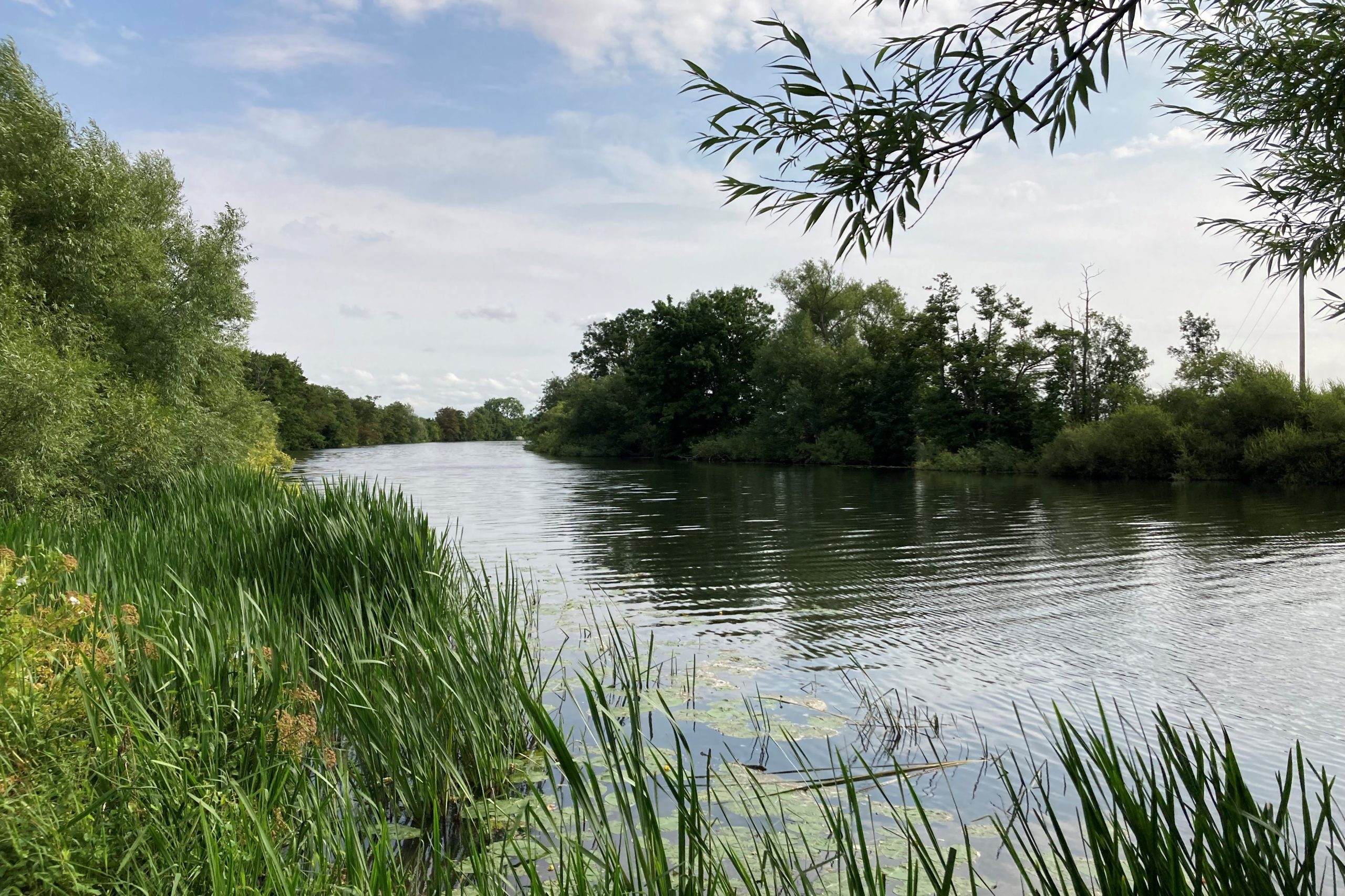 This easy terrain of course affords you the freedom to walk side by side and talk together. Your children, if you're lucky enough to have them, grow up and leave home, and so when you do get these times together it becomes even more precious. Our week of pottering along telling tales is a shared memory we will treasure forever.
It's not nearly as wide as you might think
If your vision of the Thames is a wide, fast flowing brown river accompanied by a permanent asphalt tow path then you'd be wrong. As you'd expect, the final 30 miles or so of the London leg from Richmond upon Thames to Greenwich has an altogether different appearance, but prior to that, this is country walking at it's very best.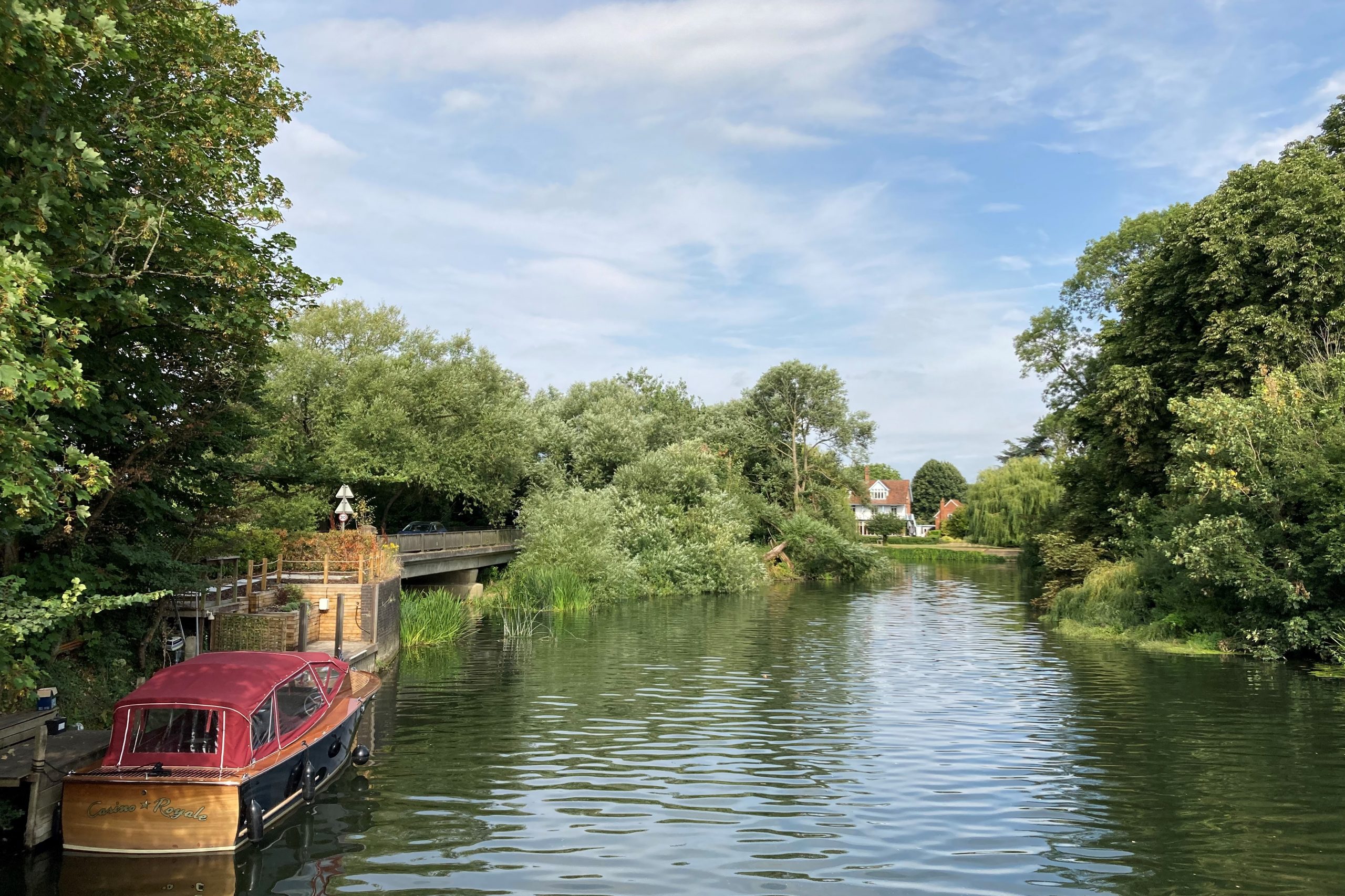 For the most part the opposite bank is quite literally a stone's throw away. The river gently meanders through gorgeous meadows and enchanting woodland punctuated by delightful towns and villages.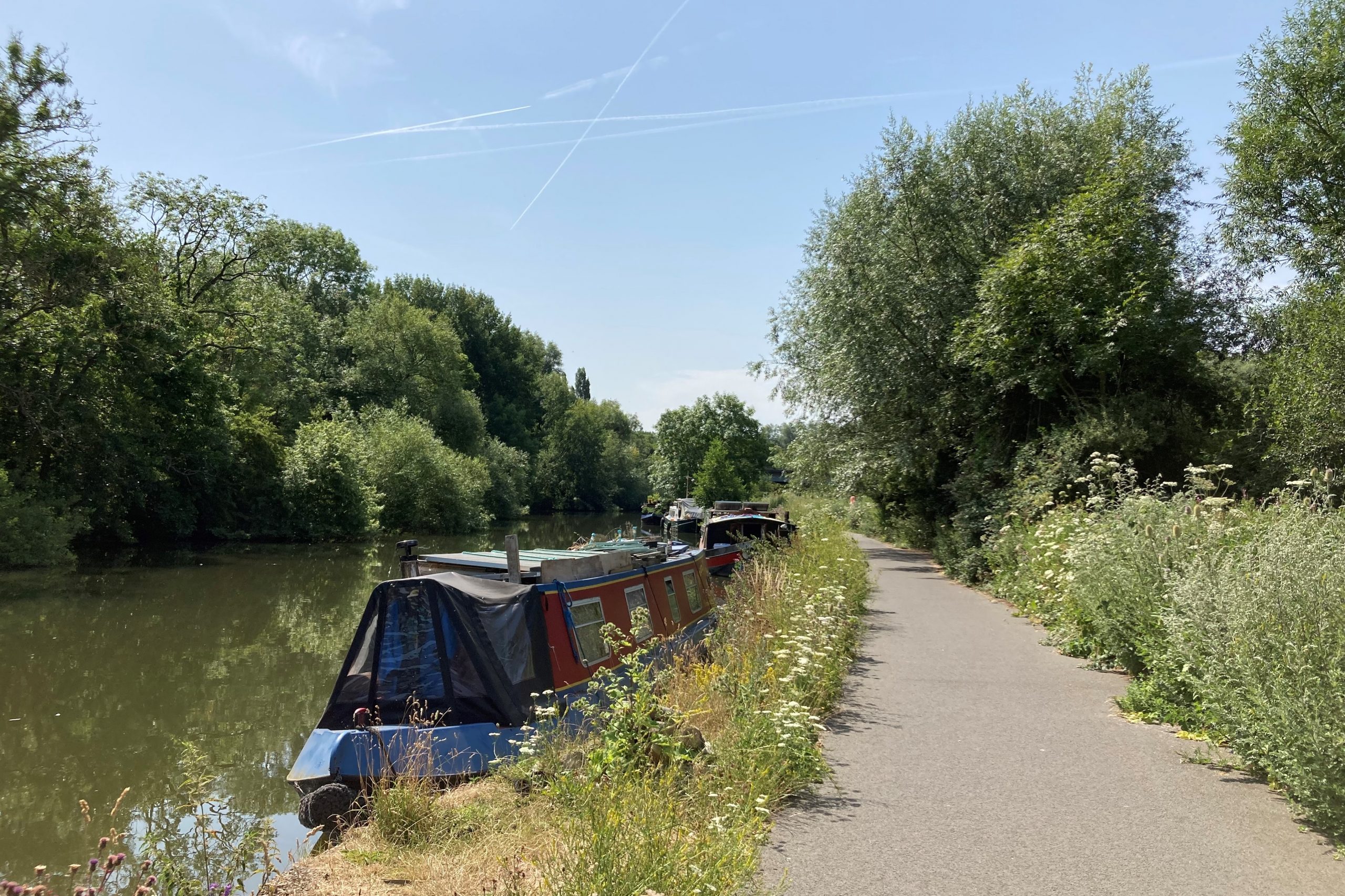 In the town parks and by the locks expect to walk on tarmac but away from these you'll enjoy the type of terrain you'd expect to enjoy on any other national trail.
The trail is incredibly well signposted
You might ask how difficult can it be to follow a river? The thing is the trail doesn't hug the Thames the entire way.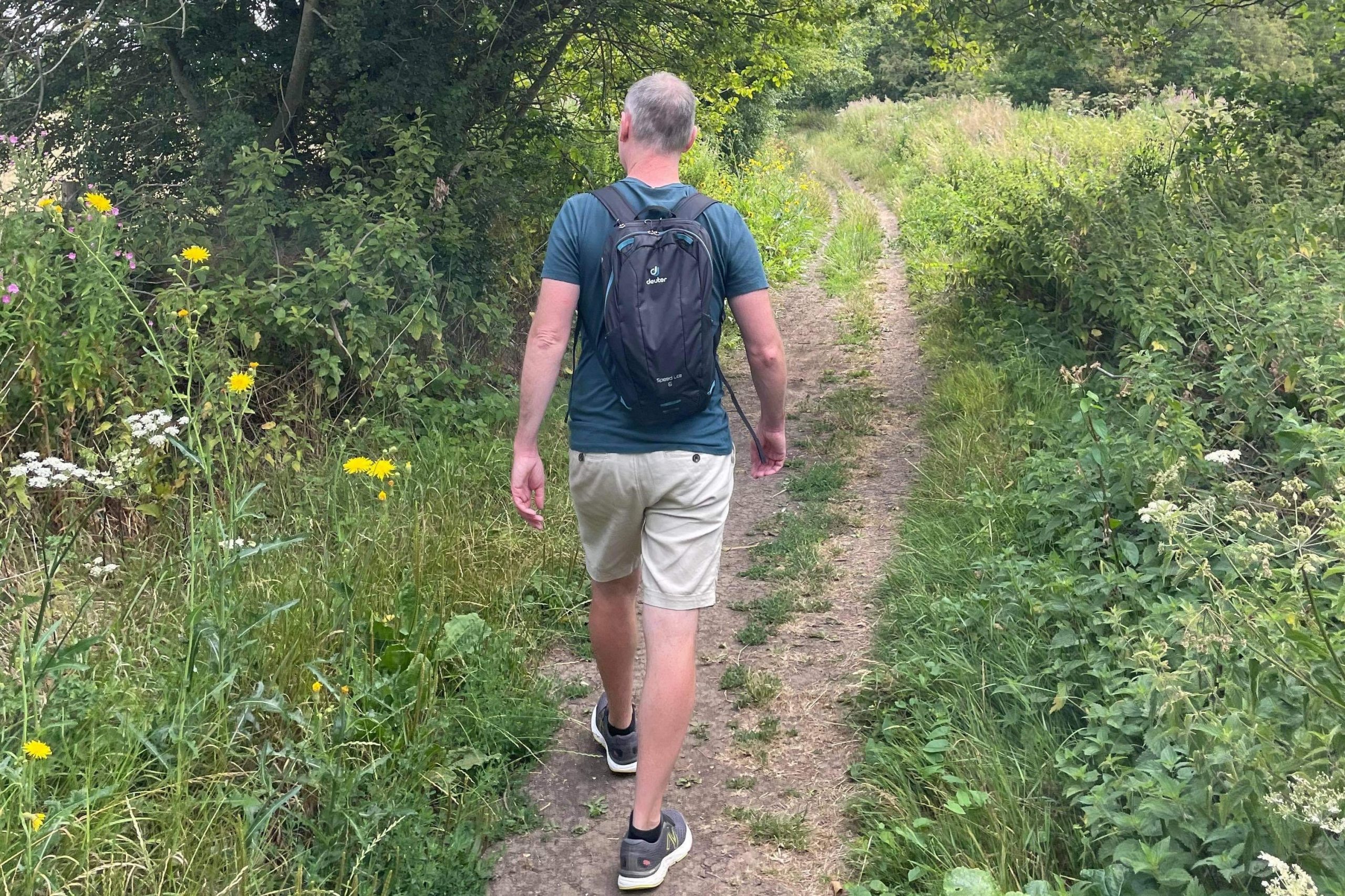 Your view of the river is at times obscured by woodland. There are dozens of bridges spanning the Thames often with a path on either side. There are towns and villages to enter and exit and there are many other public footpaths intersecting the trail or sharing it for a time. The trail can enter a town on one side of the river and leave it on the other. At each of these junctures, the Thames Path is clearly waymarked, so much so that our guidebook and map was only ever opened in the evening as we read up on what lay ahead of us the following day.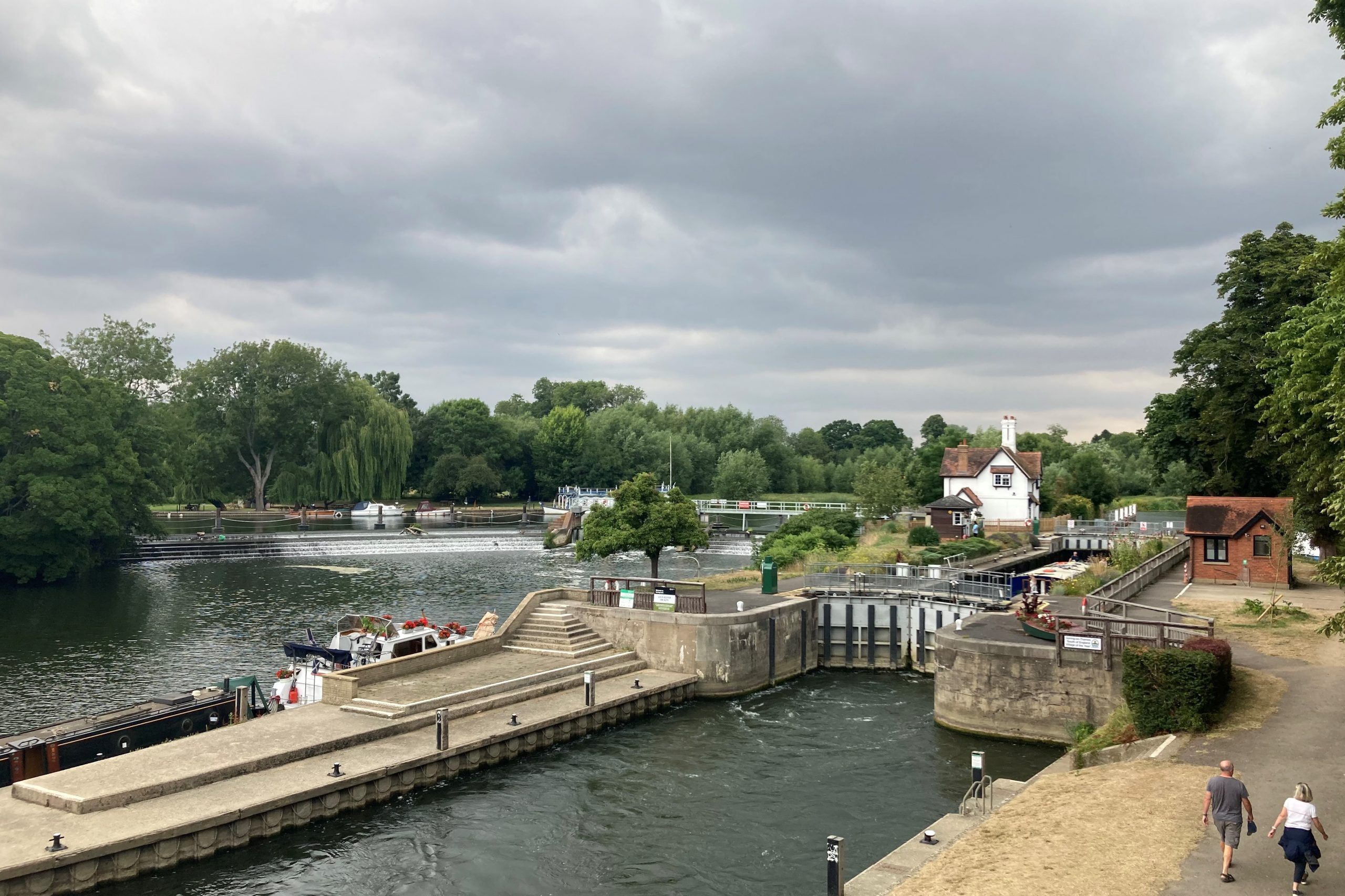 The many locks along the trail are of great interest and they too have incredibly clear signage detailing which areas of the lock can or can't be accessed by the general public. Permissive paths are clearly marked too. You're never in doubt that you're walking where you ought to be.
No two days are the same
You could be forgiven for thinking a week of walking along a riverbank could potentially become a little repetitive, but it just wasn't the case. Not only were no two days the same, but each individual day was filled with variety. On Monday morning for instance we walked out of Oxford through residential areas and past rowing clubs. It was all very sociable. We passed people out for their daily exercise, both on foot and riding bicycles. Beyond Sandford Lock however, city turned to countryside and the walk into Abingdon through tree lined fields was quiet and peaceful.
The next day as we headed for Wallingford the narrow waterway at Cullham Lock with just two paddle boarders to be seen was in clear contrast to the busy riverbank by Shillingford where day trippers had amassed to cool off in the water, shaded by the magnificent stone bridge.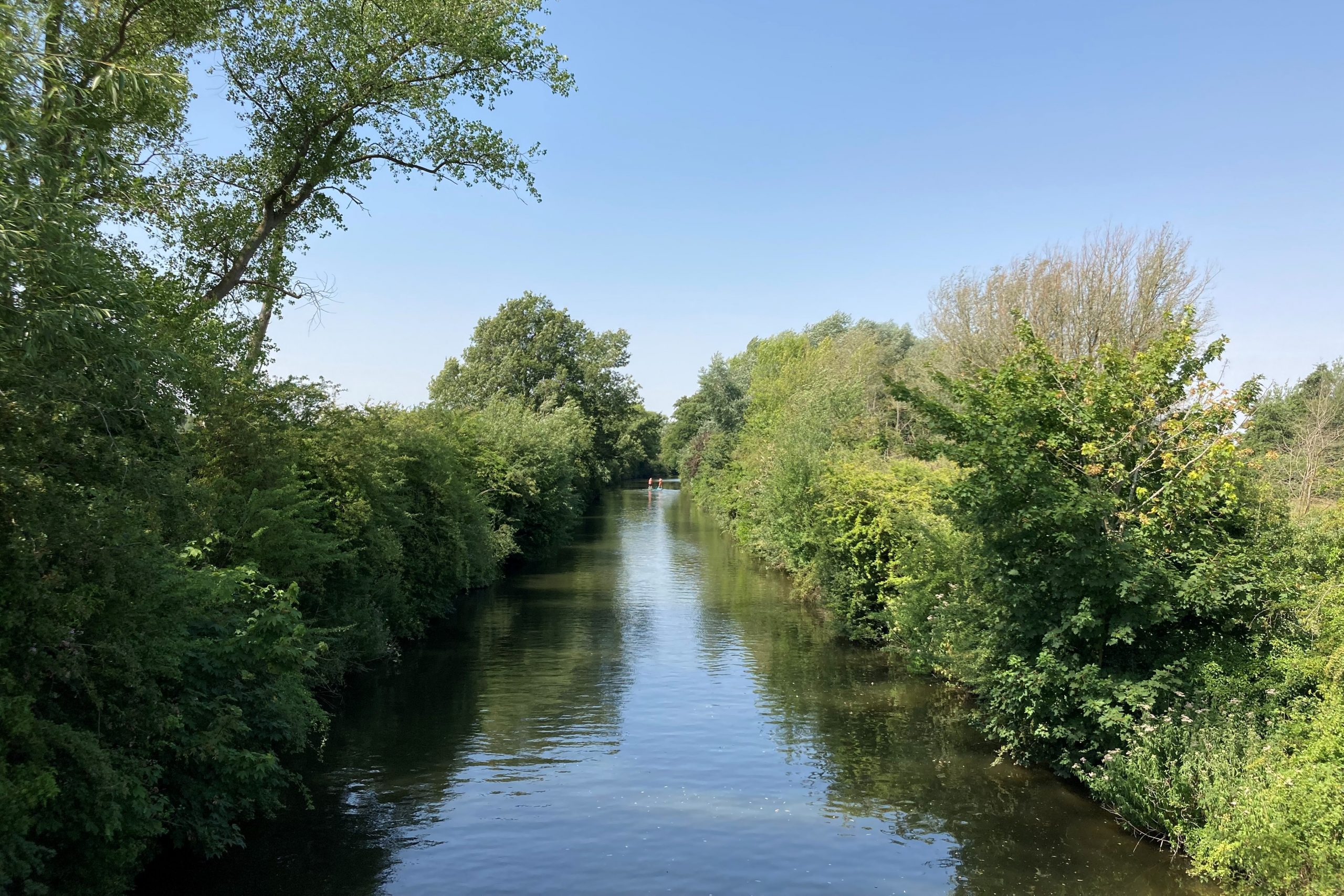 The wide expansive views beyond Wallingford gave way to Goring Gap where the river finds its way between the Chiltern Hills and the Berkshire Downs. As mentioned above, here the trail leaves the river for a time and takes you on the only real climb on this central section of the Thames Path before leading you back down to the water's edge at Pangbourne.
Pangbourne's quiet meadows are replaced by parks as the river runs along the outskirts of Reading and reaches the bustling Christchurch Meadows by Caversham Bridge. A few hours later the tall buildings are replaced with pretty red brick in the quiet and quintessentially English village of Sonning.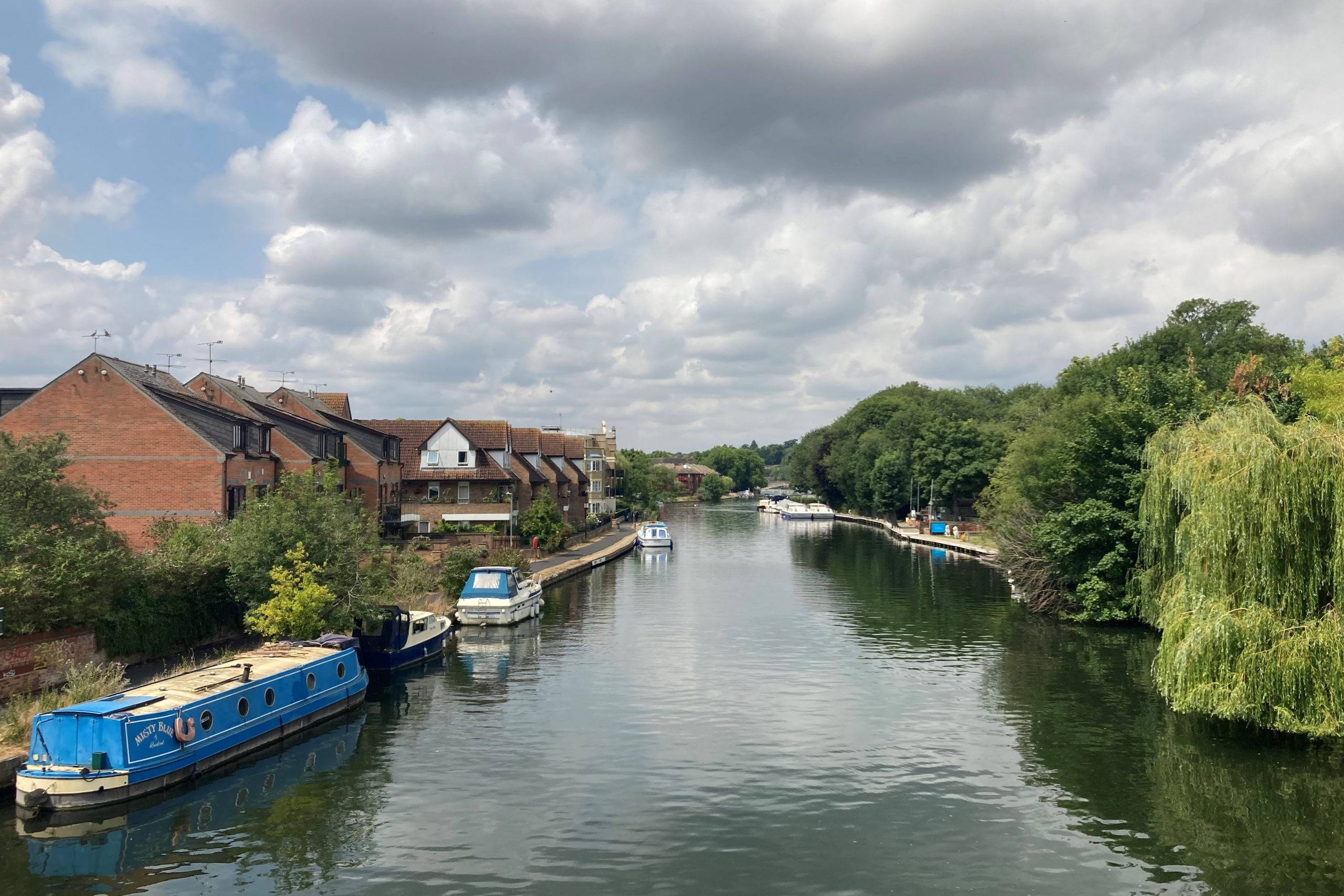 Sonning to Marlow has a little bit of everything too. Quiet countryside to begin with then a slice of village life as we stopped for lunch in Lower Shiplake. Soon after we were at Henley on Thames, perhaps the most popular of all the places we passed on the entire walk. This was only the midway point on our final day and with Henley behind us we walked through arable lands and even a deer park before arriving in the thriving town of Marlow. So as can see, absolutely no suggestion of just more of the same.
You'll see lots of friendly faces
Although the trail itself never felt busy we did meet lots of really nice people along the way. There's a real feeling of community among the river users and we enjoyed some cheerful conversation at many of the locks.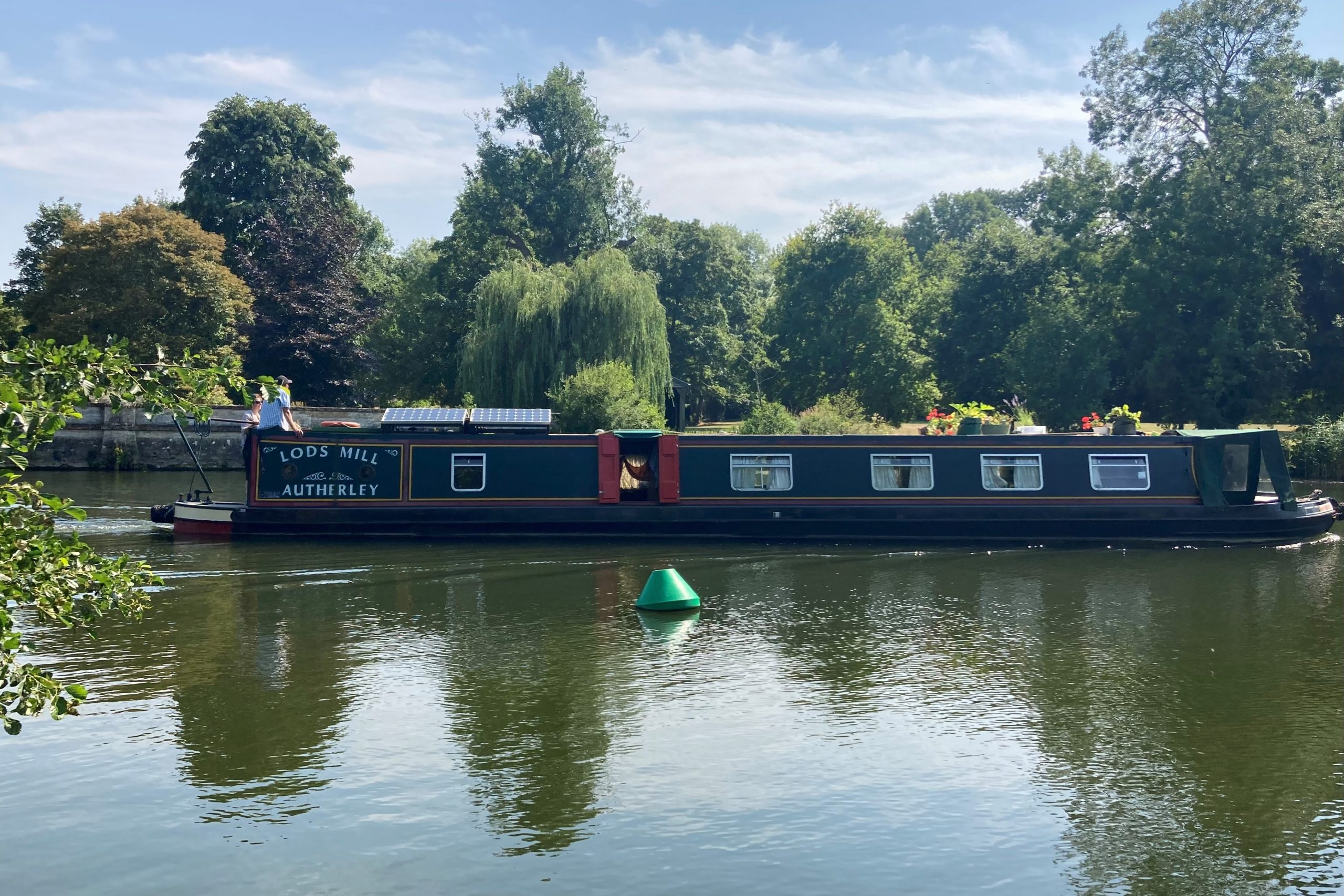 Parts of the trail are shared with cyclists and those that past us were considerate, and the walkers we did encounter were extremely engaging and we enjoyed comparing notes on our experience of the trail.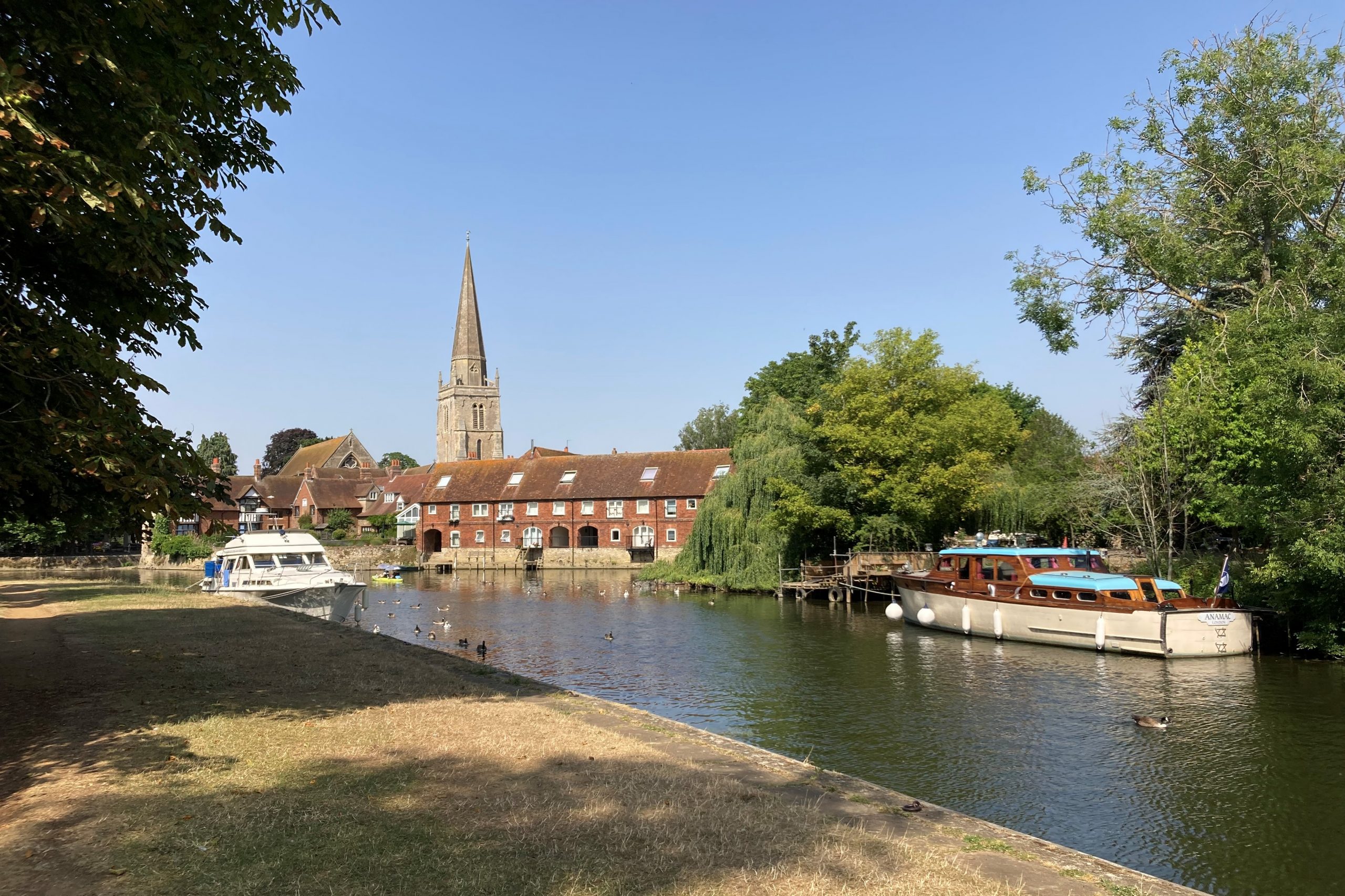 In the villages too we were warmly greeted by shop keepers taking a keen interest in how our journey was going. One of the highlights of our trip was talking with a gentleman tending to his son's garden in the picturesque village of Sonning. He was a lovely gent and he took a real interest in Ebony and I and life in the Lake District. Ebony and I both agreed he was the most youthful 75 year old we had met in a long time. He was such great company. So interesting. I think we'd have happily spent the entire evening talking with him.
A night time stroll
Some long distance walks can prove so strenuous that by the time you reach your destination, you're perhaps not quite done in, but certainly done for the day. The beauty of the Thames Path is because the walking is so easy, there's always life in your legs for a bit of a potter around town after dinner.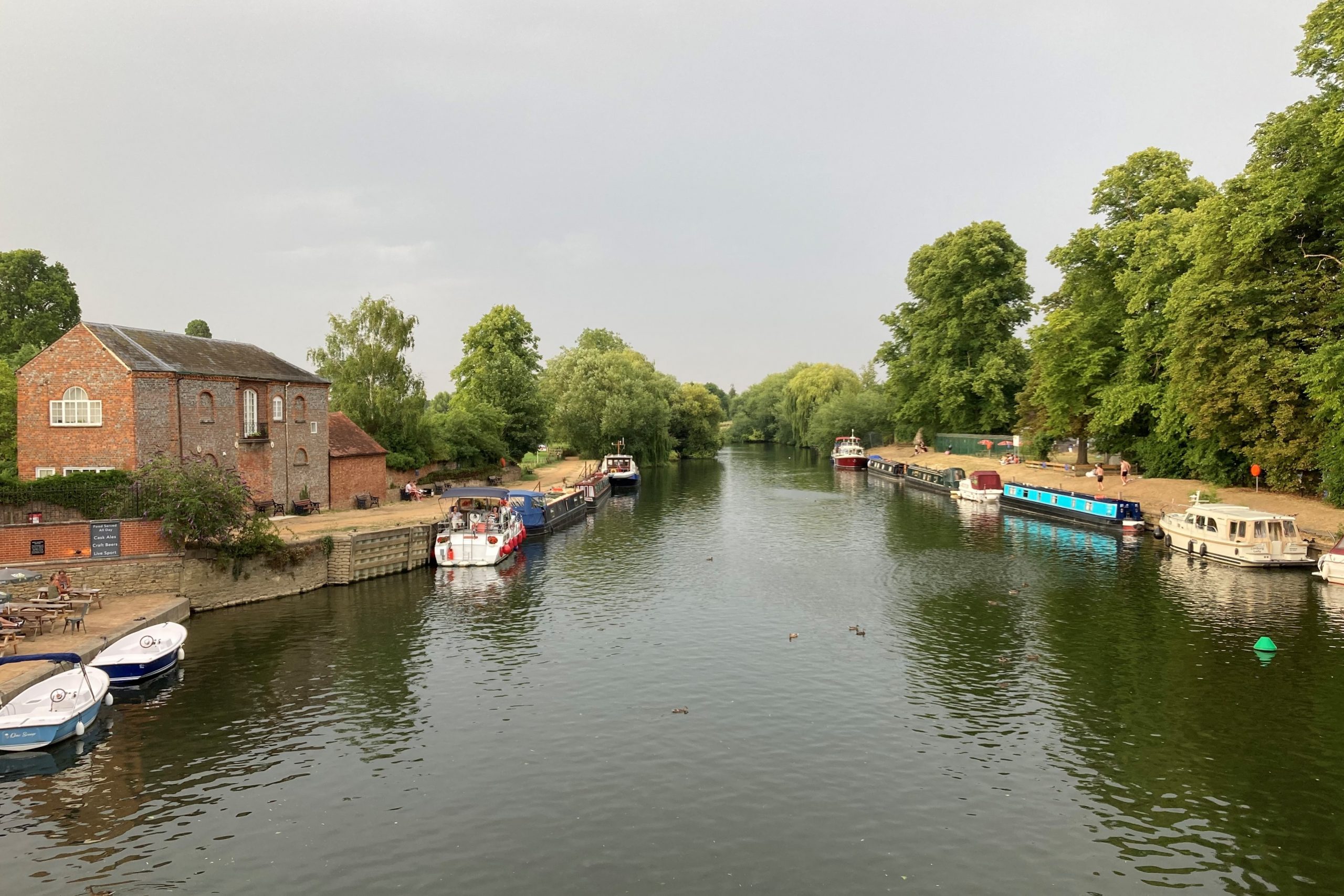 I don't think we'd have taken so much enjoyment from our holiday had we simply limped into town, showered, eaten and left the following morning. There was so much more to see beyond the trail itself.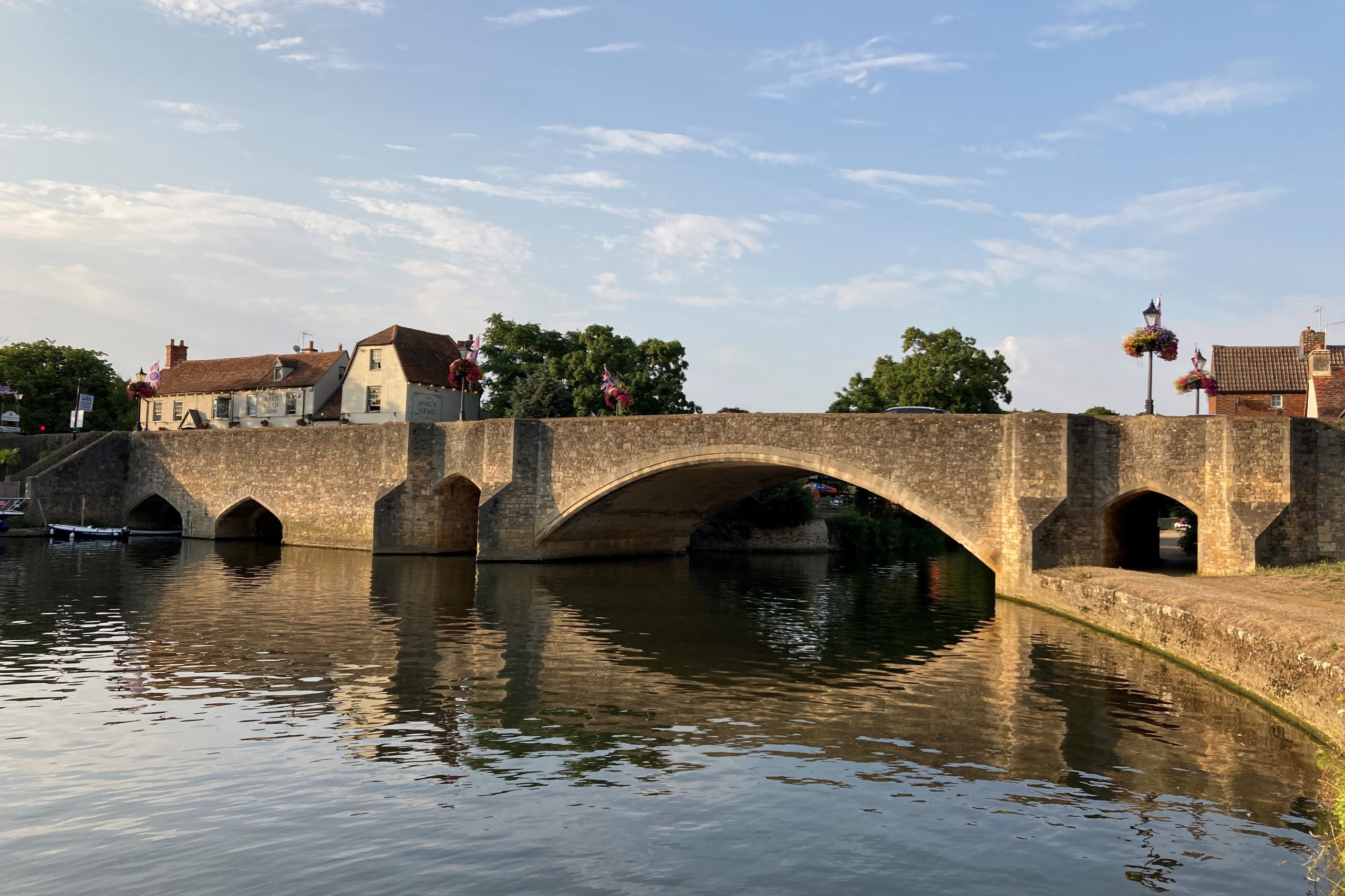 Each of the towns and villages we stayed in was worthy of further exploration, so after dinner we'd put in a few more miles. Despite a day of travelling to reach Oxford, we walked the city's streets until dark. We found Abingdon and Wallingford had certain similarities. Pretty town centres with roads leading down to the river, where by the the side of their fabulous stone bridges were welcoming pubs with busy beer gardens leading down to the water's edge. Sonning was perhaps the prettiest of all the places we stayed. We did several laps of the village it was so nice. Marlow was the most vibrant, and as in Oxford, we walked until dark soaking up the sights before heading indoors to celebrate the end of our walk.
We'd walk it again tomorrow
If you're looking for well signposted, easy walking, through delightful countryside, then Oxford to Marlow on the Thames Path is the route for you. Evenings in a riverside beer garden reflecting on your day will make it even more special.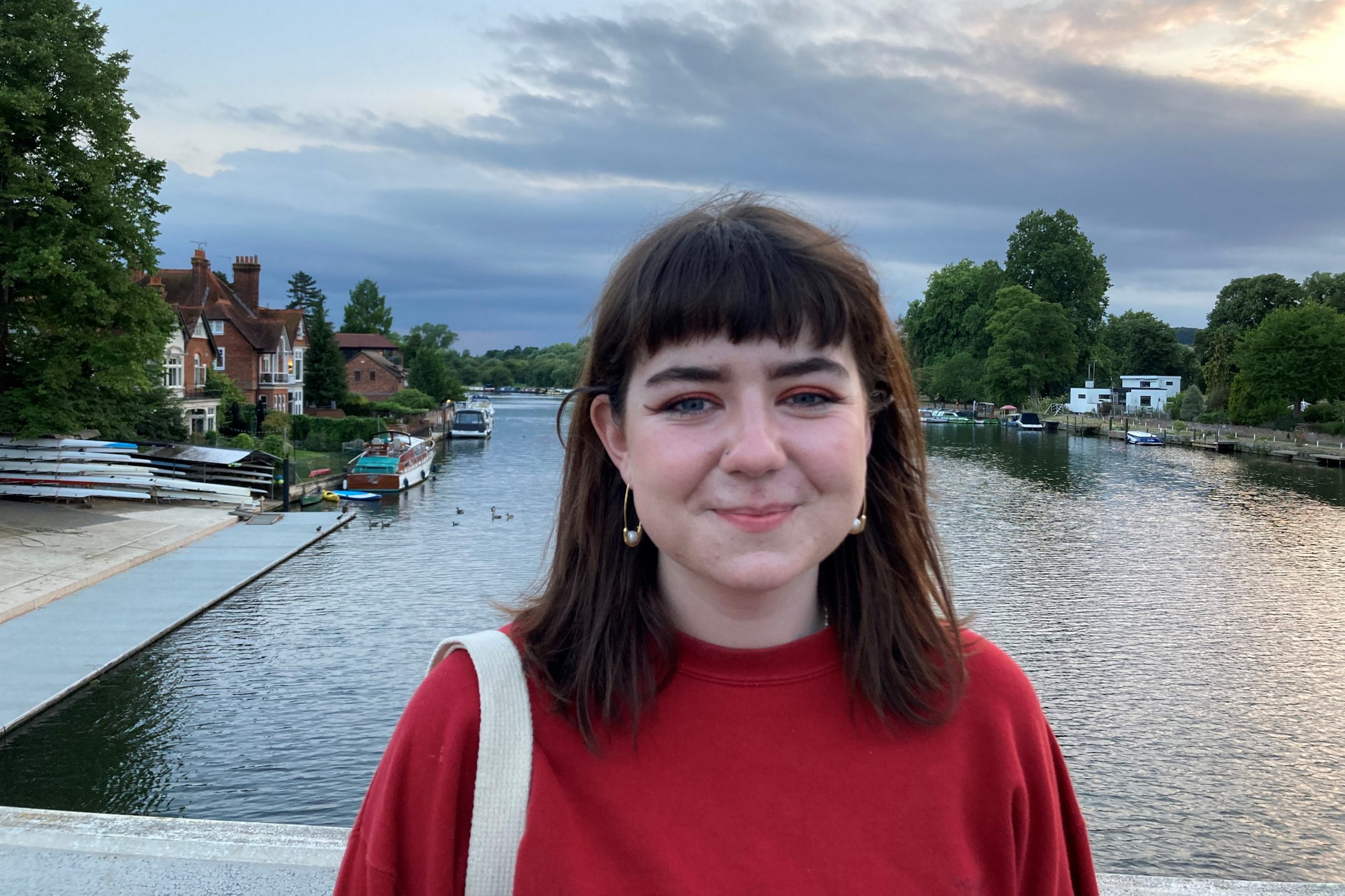 ---
For more information on the Thames Path or any of our walking holidays email us [email protected] or call 017687 72335 to speak with one of our walking holiday experts.