National Parks Week
This week is National Parks Week, an annual celebration of everything that is unique and wonderful about Britain's breathing spaces. The theme for this year is 'Adventure' and there's surely no better adventure than a walking holiday through one of the UK's glorious national parks. We have 16 of our walking holidays journeying through 8 of the country's national parks. In celebration of National Parks Week we've compiled a picture gallery of 10 stunning images from the wonderful countryside we walk in.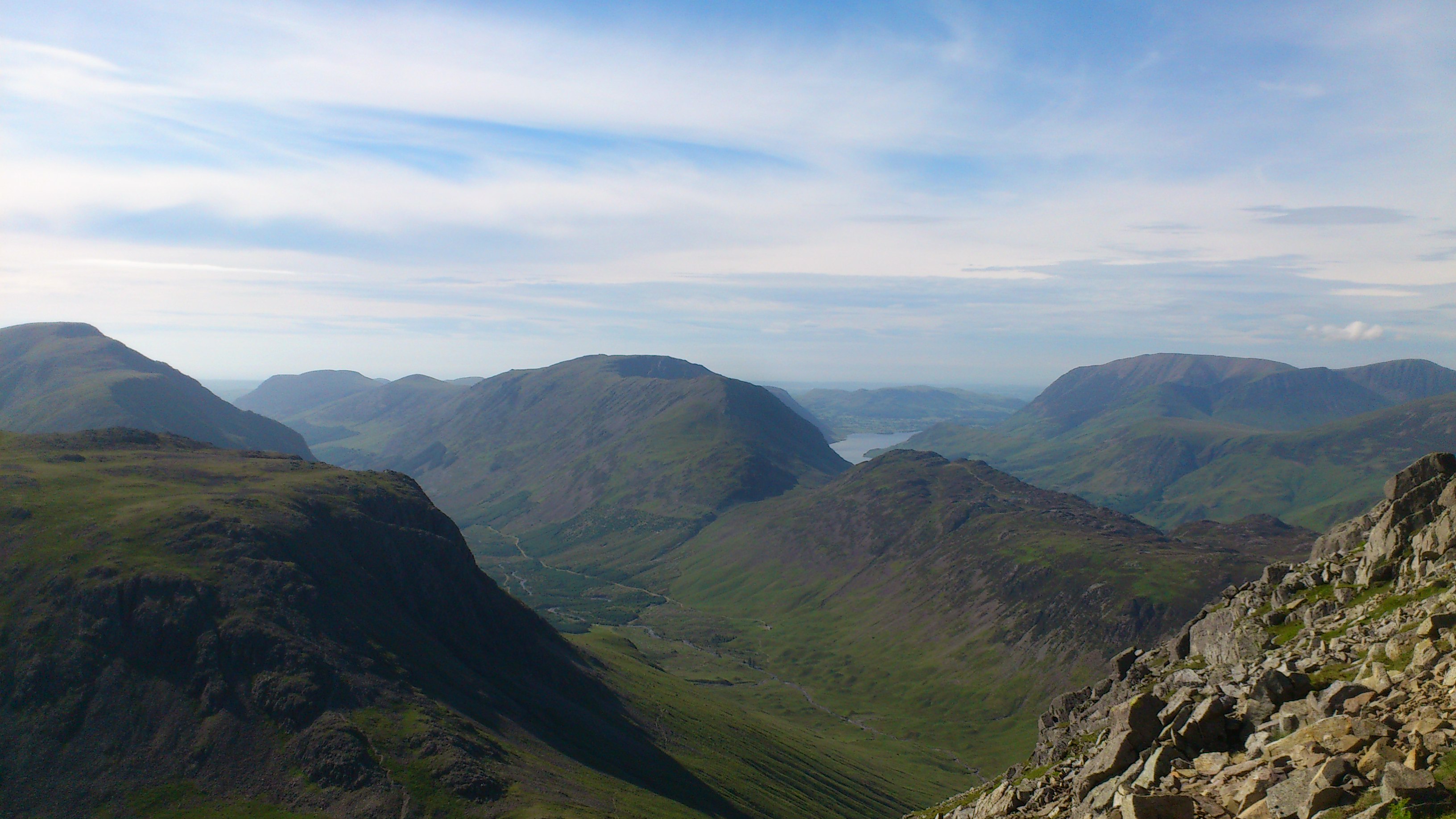 The Coast to Coast route travels through 3 national parks; Lake District, Yorkshire Dales and North York Moors.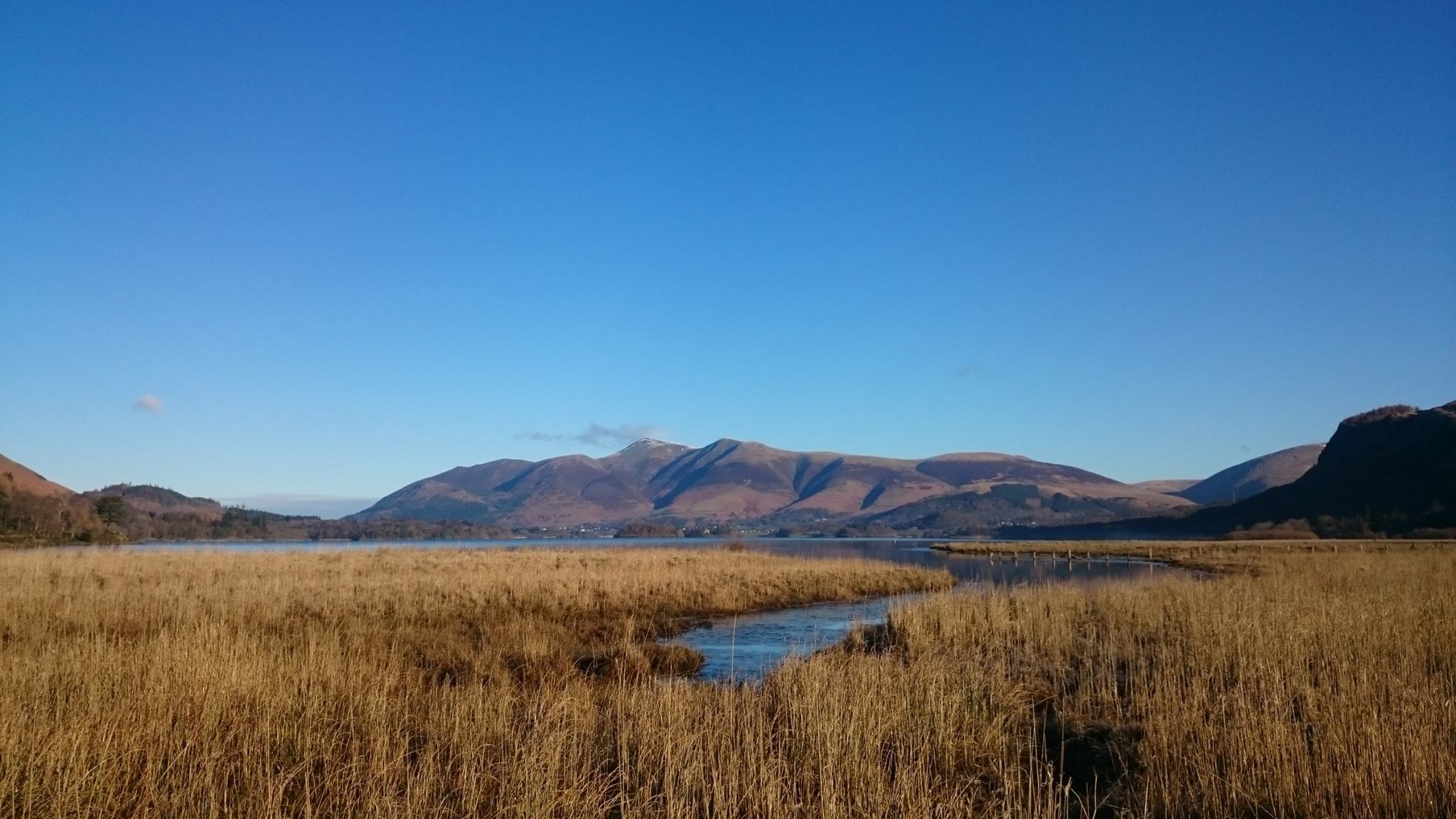 2. We are based here in Keswick in the Lake District National Park. We're just a few minutes walk from Derwent Water and the mighty Skiddaw guards over us.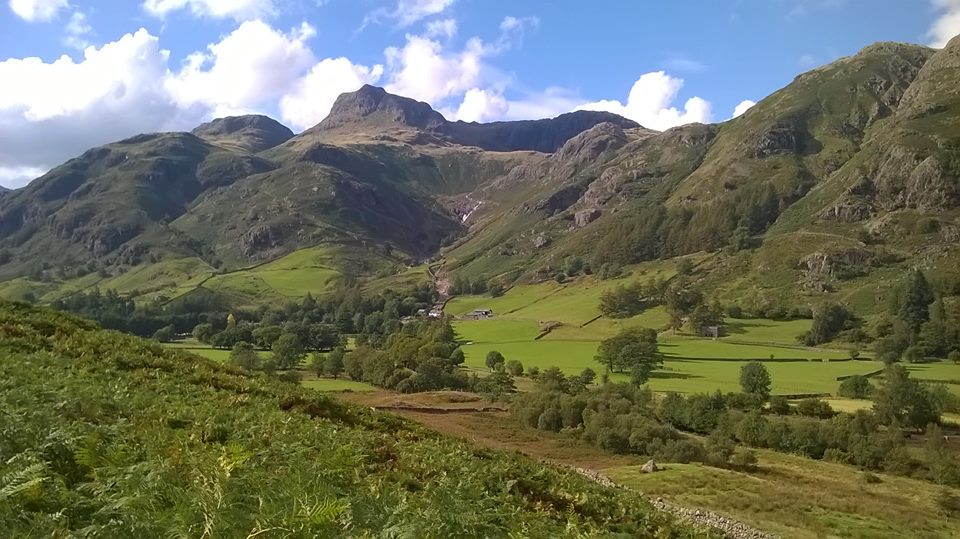 3. In addition to the western section of the Coast to Coast we have a further 5 walking holidays here in the Lake District National Park; Cumbria Way, North Lakes Traverse, Vale of Lorton, Inn Way to the Lake District and the Cumbria Way.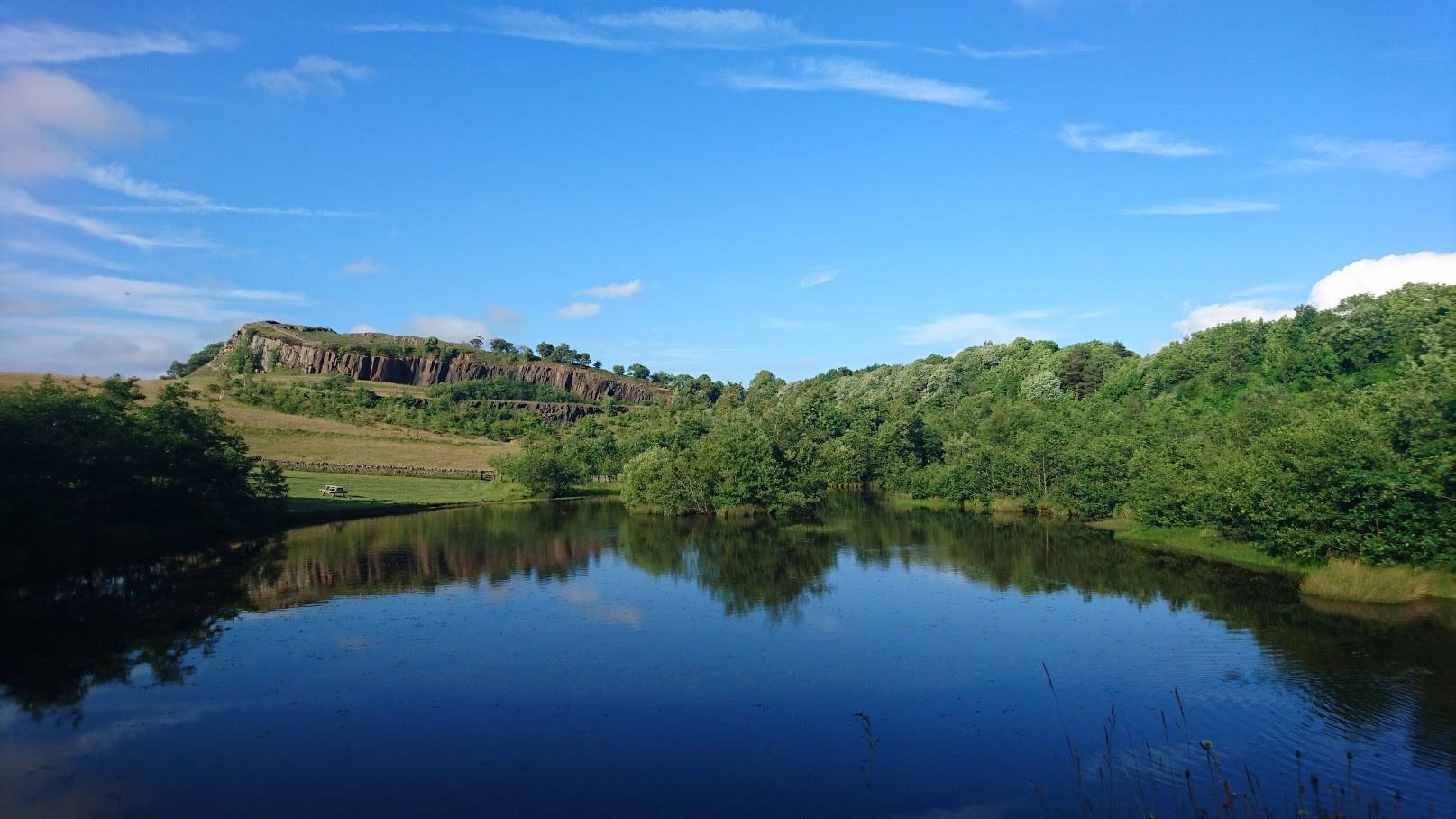 4. Northumberland National Park plays host to the central and arguably most dramatic section of Hadrian's Wall.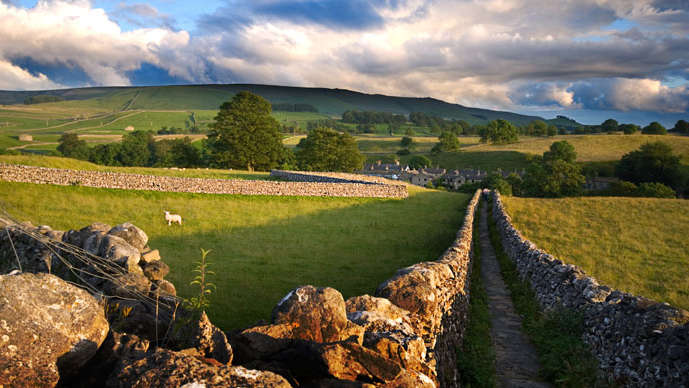 5. In addition to the aforementioned Coast to Coast the Yorkshire Dales National Park is home to the Dales Way and Lady Anne's Way.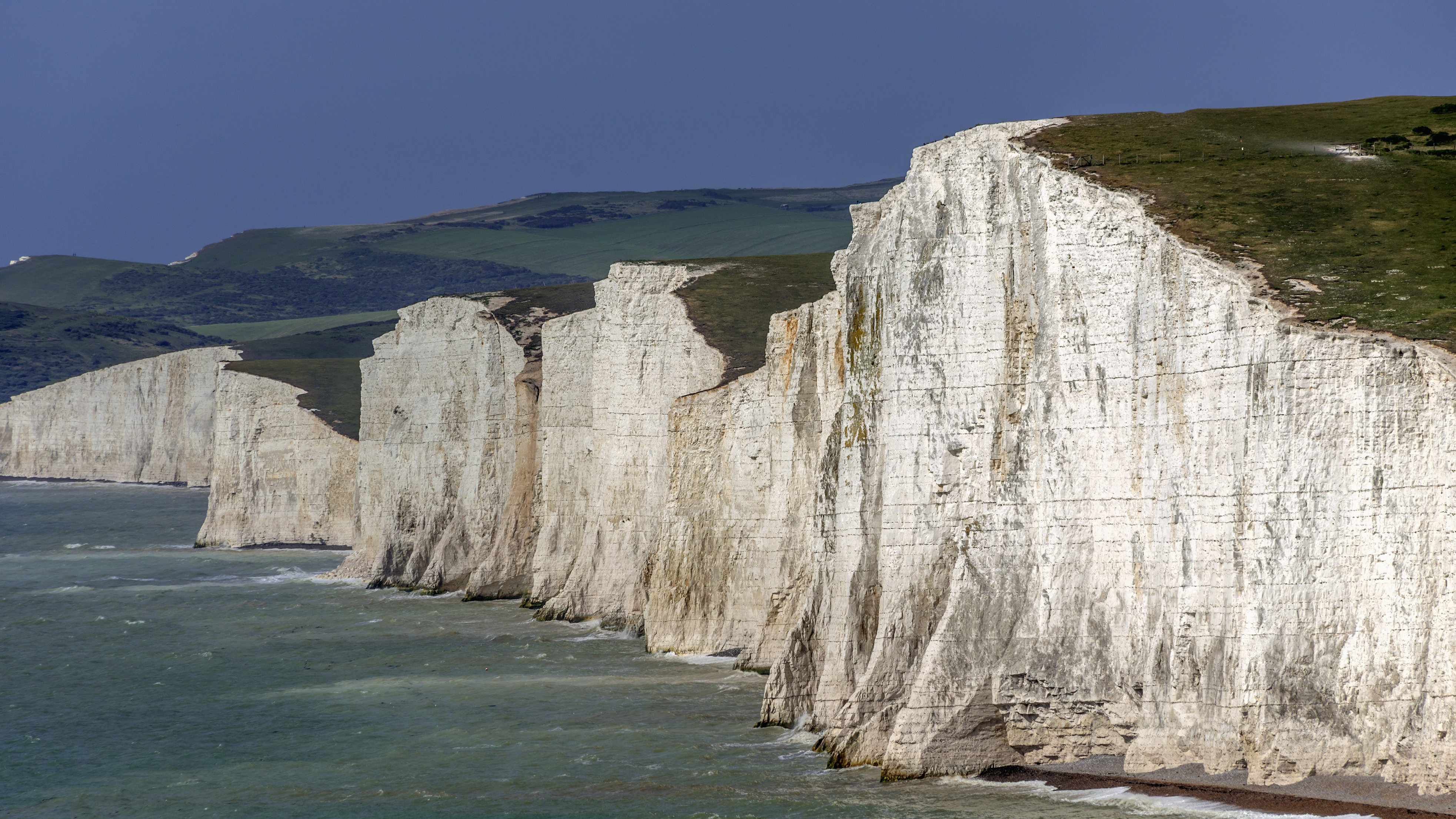 6. The South Downs National Park is famous for its stunning chalk escarpment.
7. Rob Roy Way and the West Highland Way both enjoy time in Loch Lomond and the Trossachs National Park.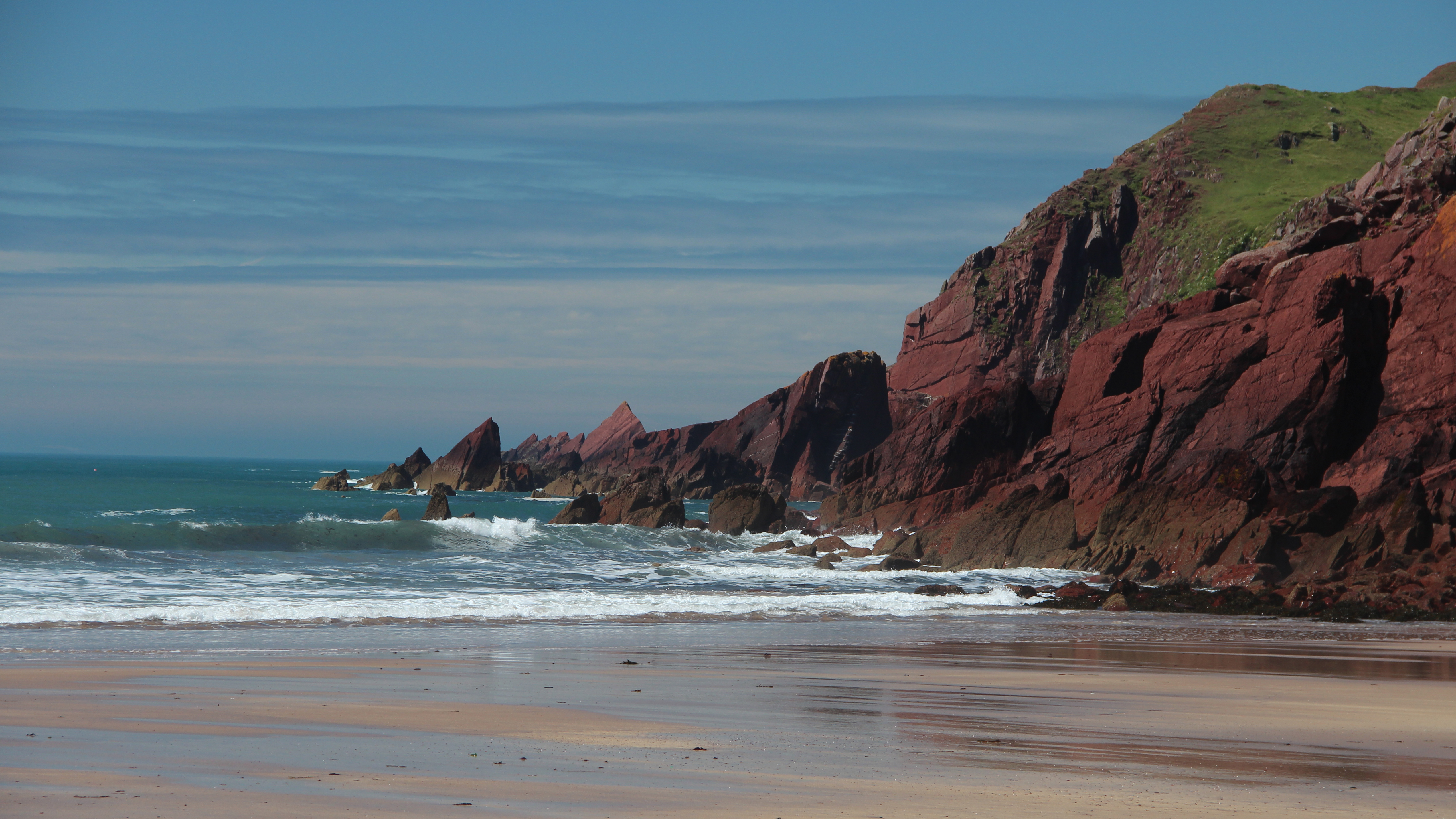 8. The rugged South Wales coastline of the Pembroskeshire Coast National Park ensures the Pembrokeshire Coast Path is one of our most popular walking holidays.
9. The Coast to Coast ends its journey in the North York Moors National Park. The Cleveland Way visits the park also.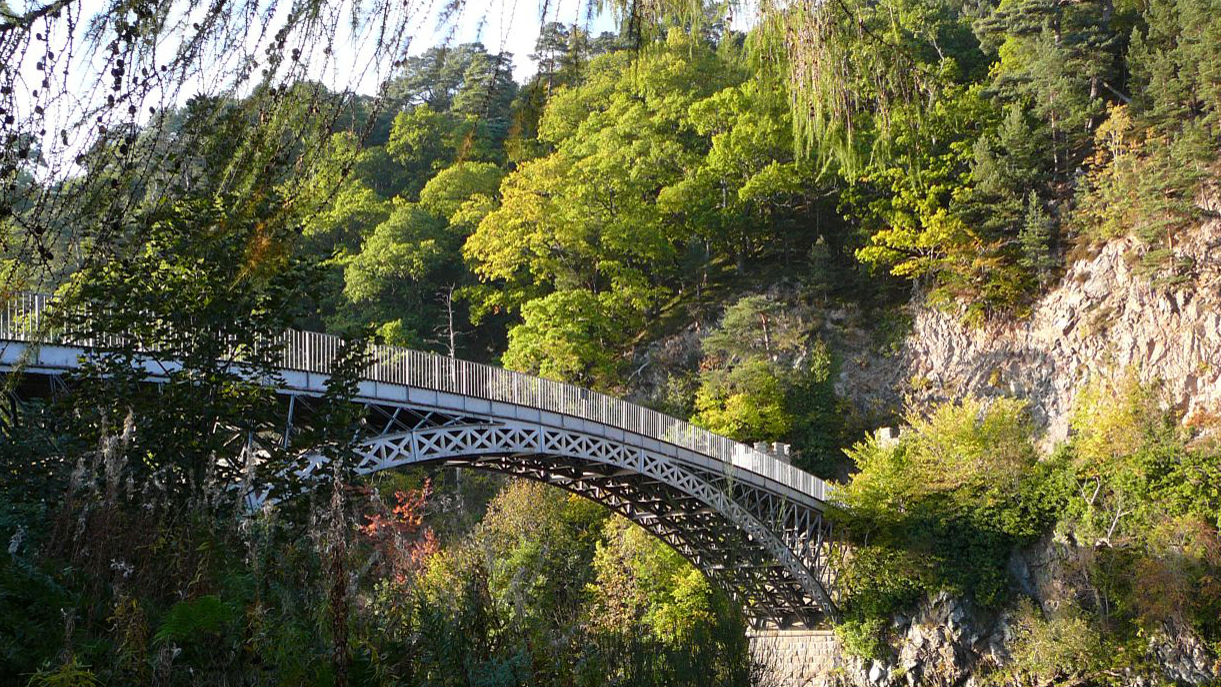 10. Finally, the Speyside Way finds itself passing through the Cairngorm National Park.