Buttermere
On Saturday morning I made the most of the sunshine and took myself off to Buttermere where I enjoyed a lovely walk round the lake. I walked anti clockwise, and rather than simply sticking with the lake shore path I headed up through Burtness Wood and onto the fell-side beneath High Stile and High Crag. I was rewarded with wonderful views of the climbing crags above me in Burtness Comb as well as across to the fells of High Snockrigg and Robinson.
I continued along crossing over Comb Beck before traversing beneath Low Crag to meet with the path coming up from the lake shore. No doubt carrying walkers as they journeyed from Buttermere into Ennerdale along the Inn Way to the Lake District and probably in doing so crossing paths with walkers in the early stages of their Coast to Coast adventure. Once through the farm and back to the lake shore I followed the trail past Crag Wood and through the tunnel back to Buttermere village where I treated myself to Haddock, Chips and Mushy Peas washed down with a pint of Dark Night at the Bridge Hotel.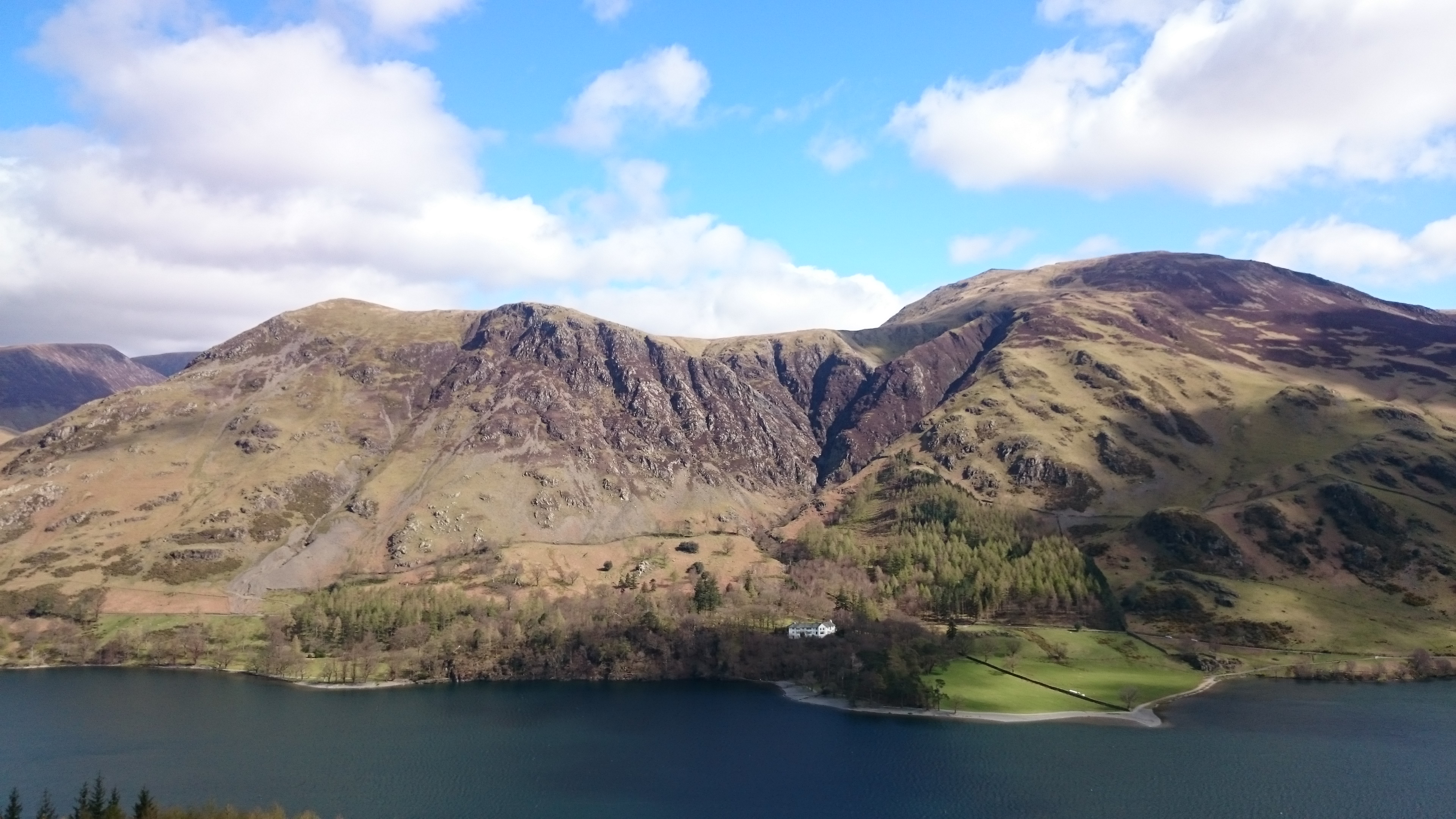 So once out the woods and onto the open fell-side beneath Burtness Comb this was my view over Buttermere to High Snockrigg and Robinson. Goat Crag is in the centre and the lovely small green pasture by the lake shore is known as Crag Wood.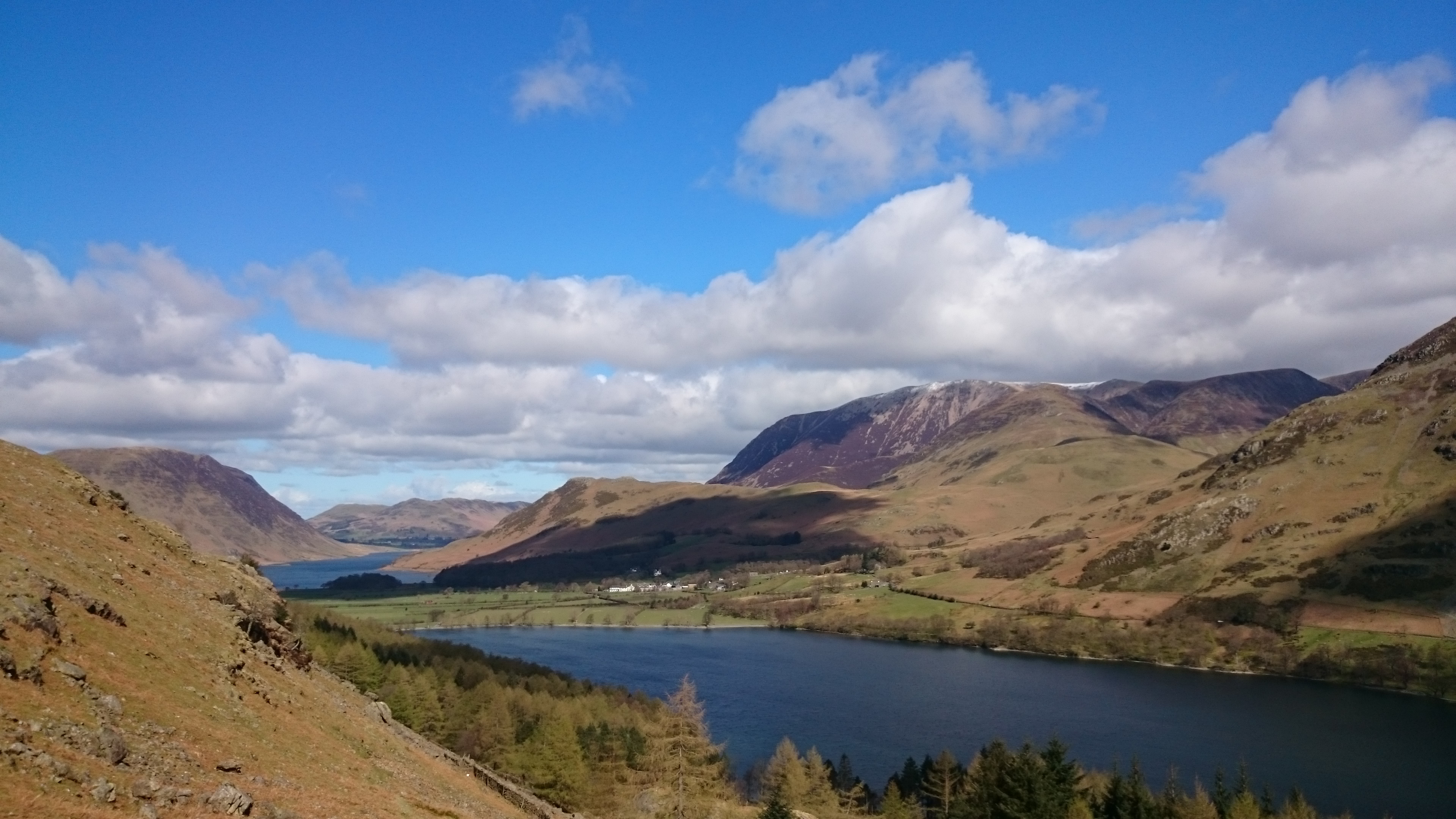 Looking back over my shoulder beyond Burtness Wood from which I'd emerged I could see Crummock Water, one of the highlights of our Vale of Lorton walking holiday.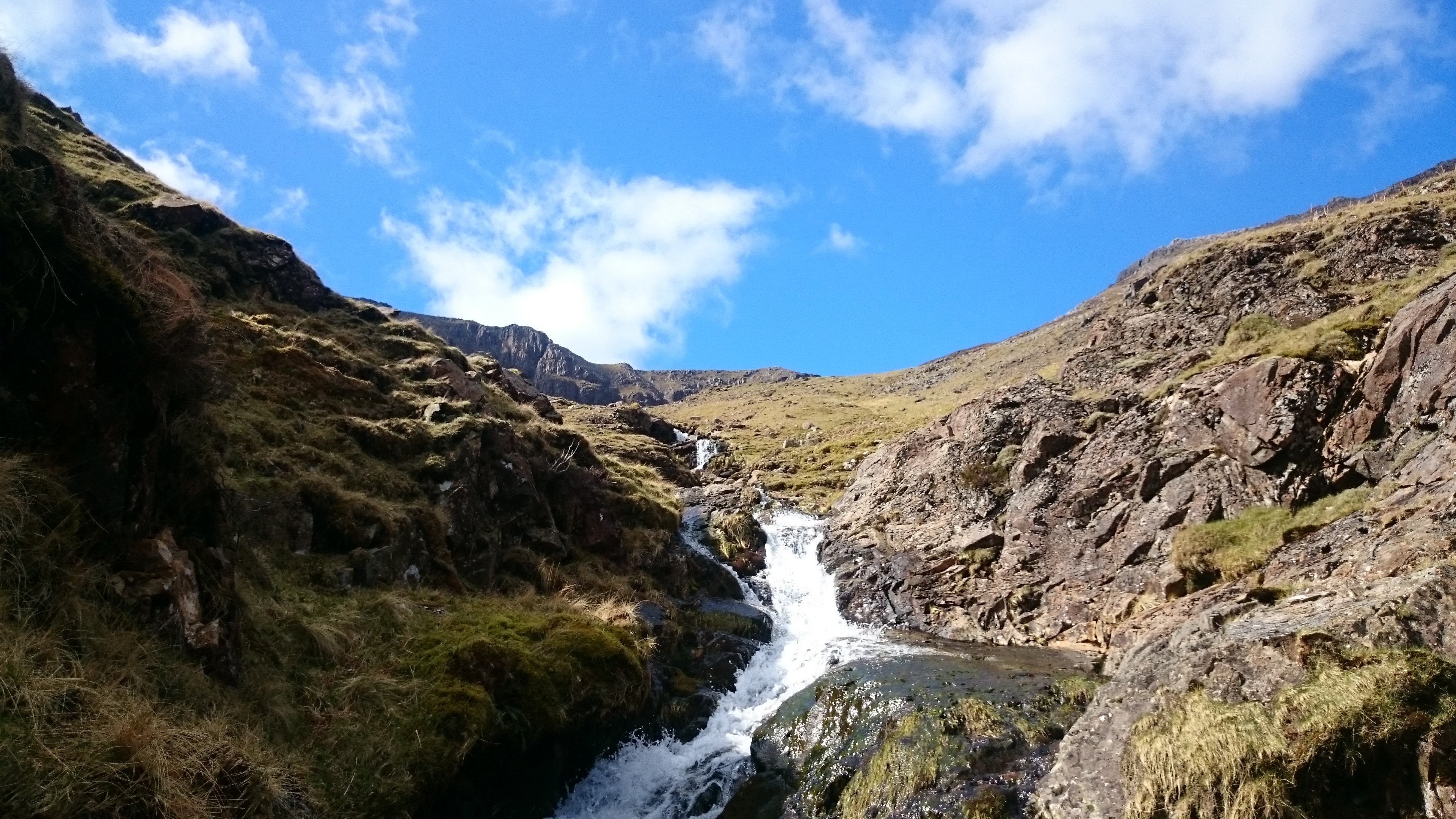 Comb Beck dancing down the fell-side on its way into Buttermere.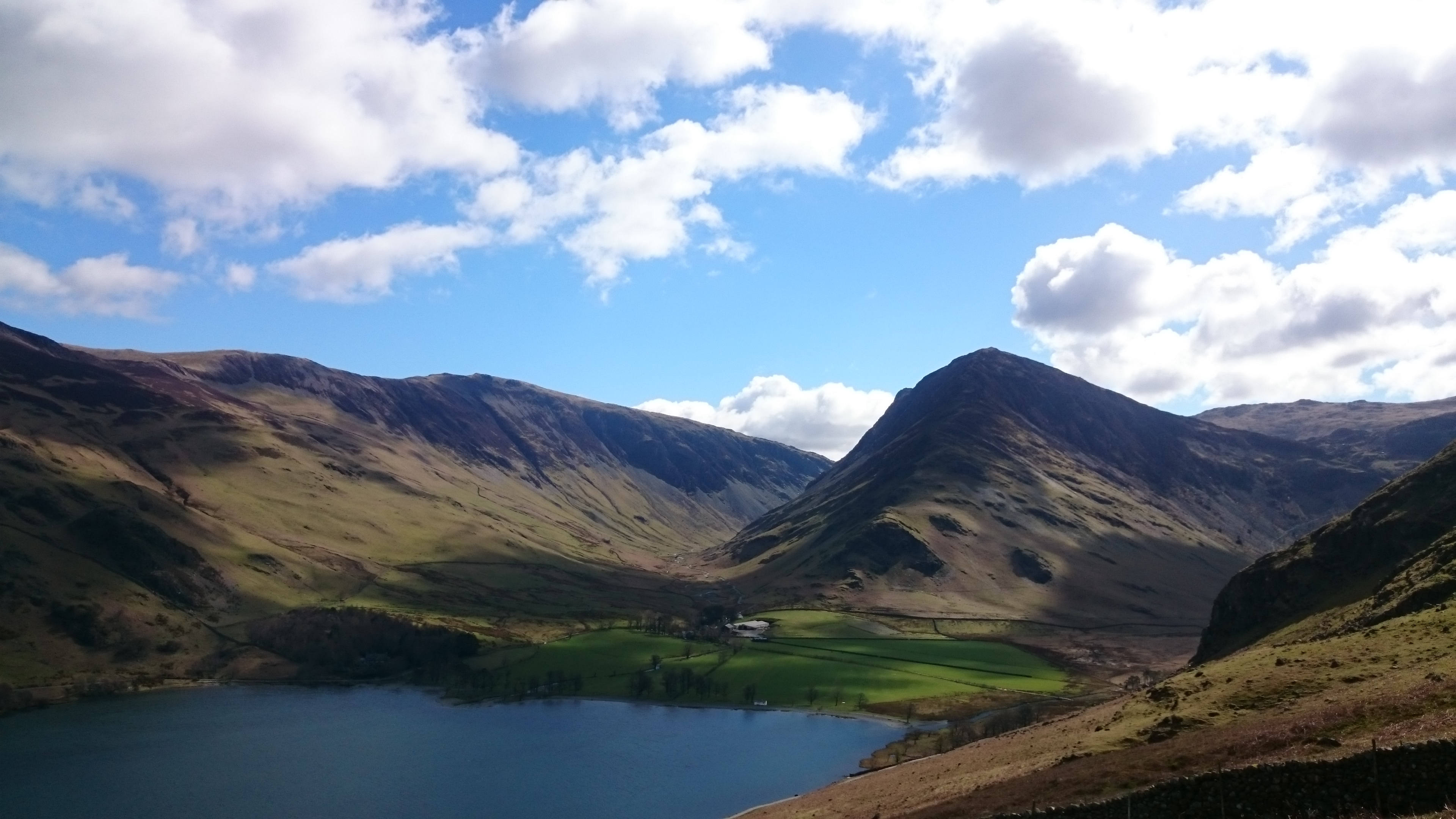 Fleetwith Pike towering over Gatesgarth Farm. Winding its way between Dale Head on the left and Fleetwith is Honister Pass. Once over the high point at Honister Slate Mine the pass drops down into Seatoller as do our Coast to Coast walkers making their way from Ennerdale via Grey Knotts.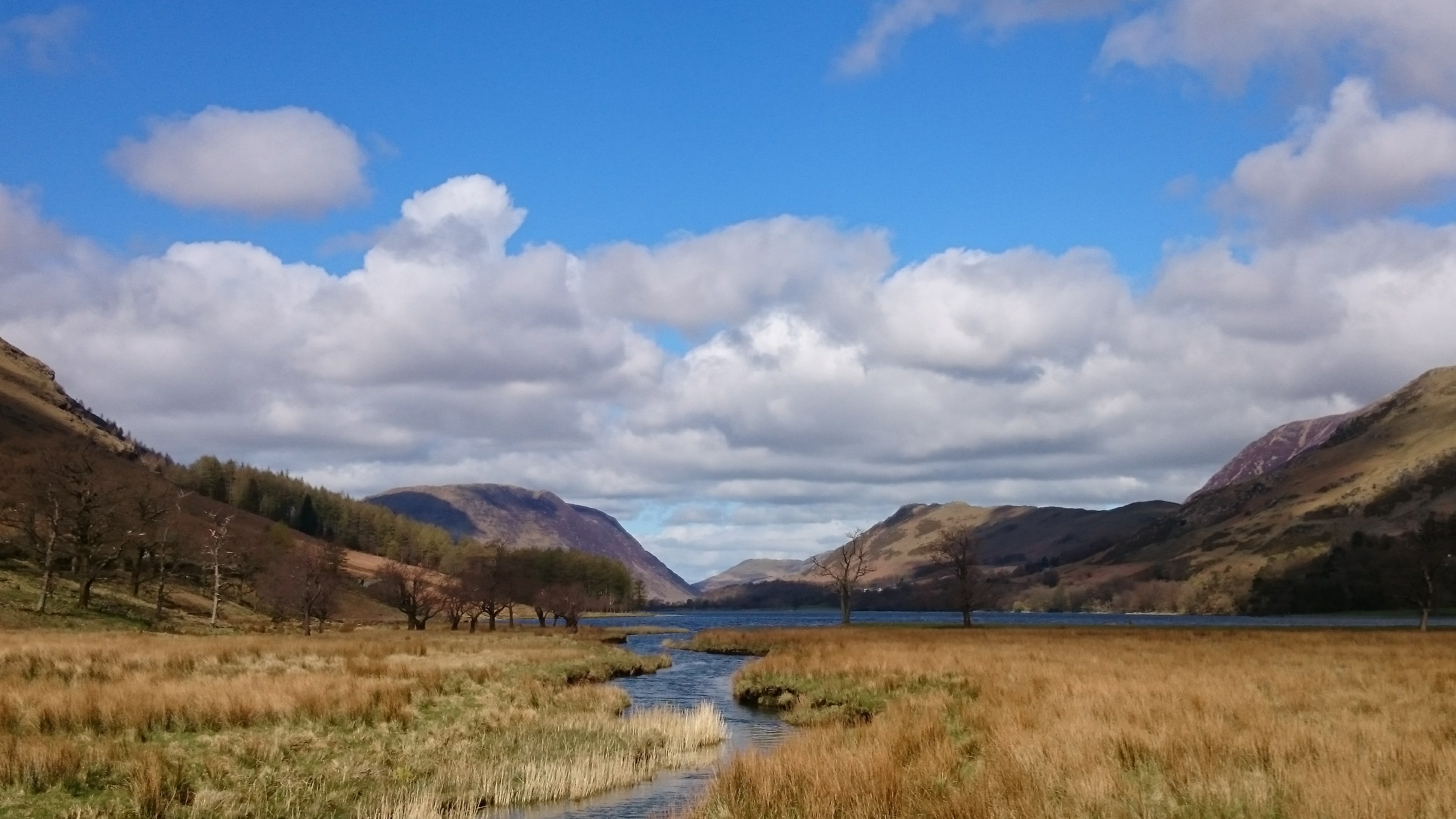 At the halfway point, Peggy's Bridge crossing Warnscale Beck.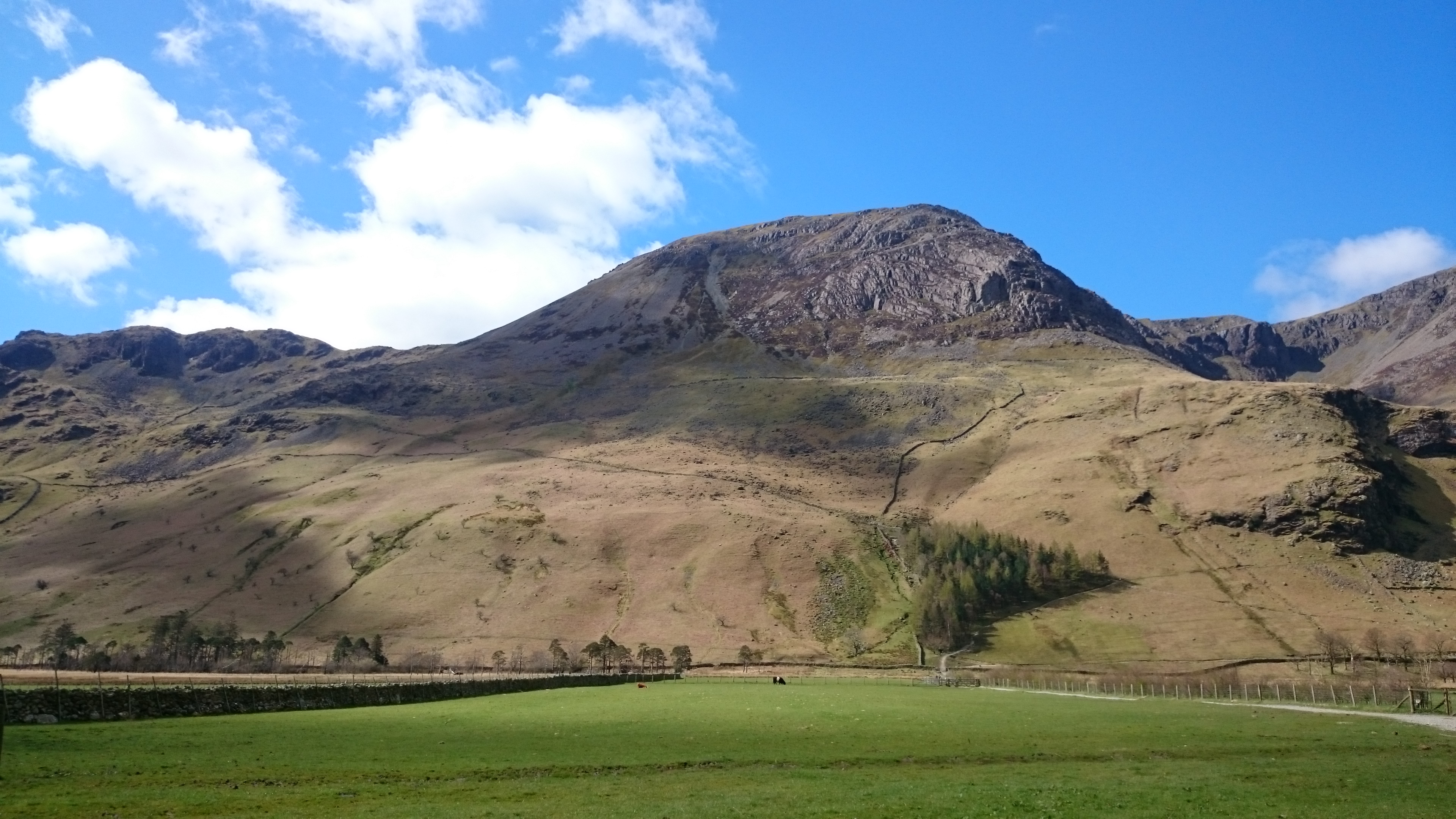 Looking back to High Crag from Gatesgarth Farm. The small triangle of woodland is interesting as its right point marks where my path coming down from beneath Low Crag meets the path of the Inn Way to the Lake District heading for Scarth Gap over into Ennerdale and beyond that Wasdale.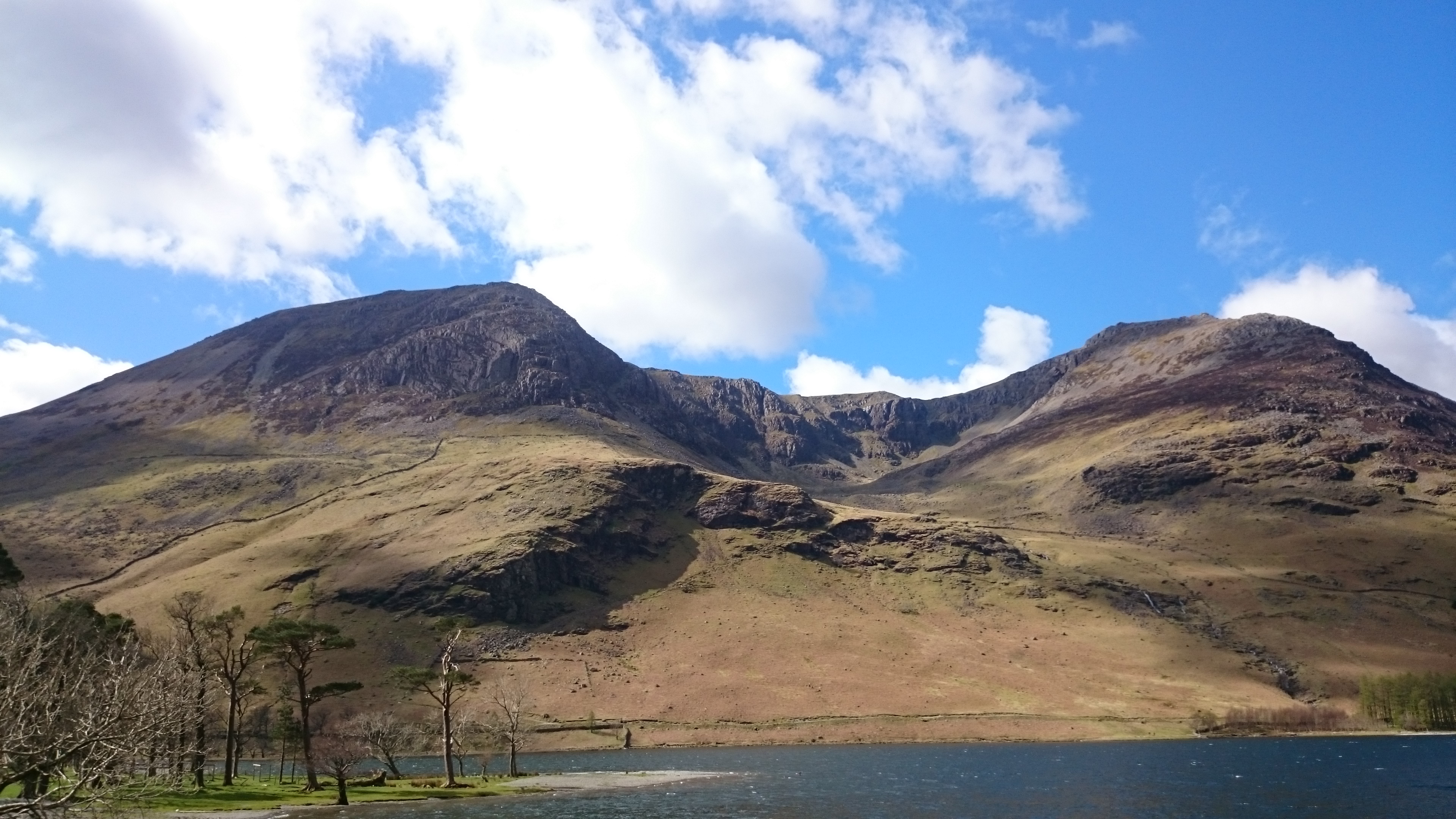 High Crag and High Stile separated by Comb Crags. You can clearly see the arc of my route from right to left with Burtness Comb in the centre. Comb Beck can also be seen as can the Inn Way path running along the lake shore.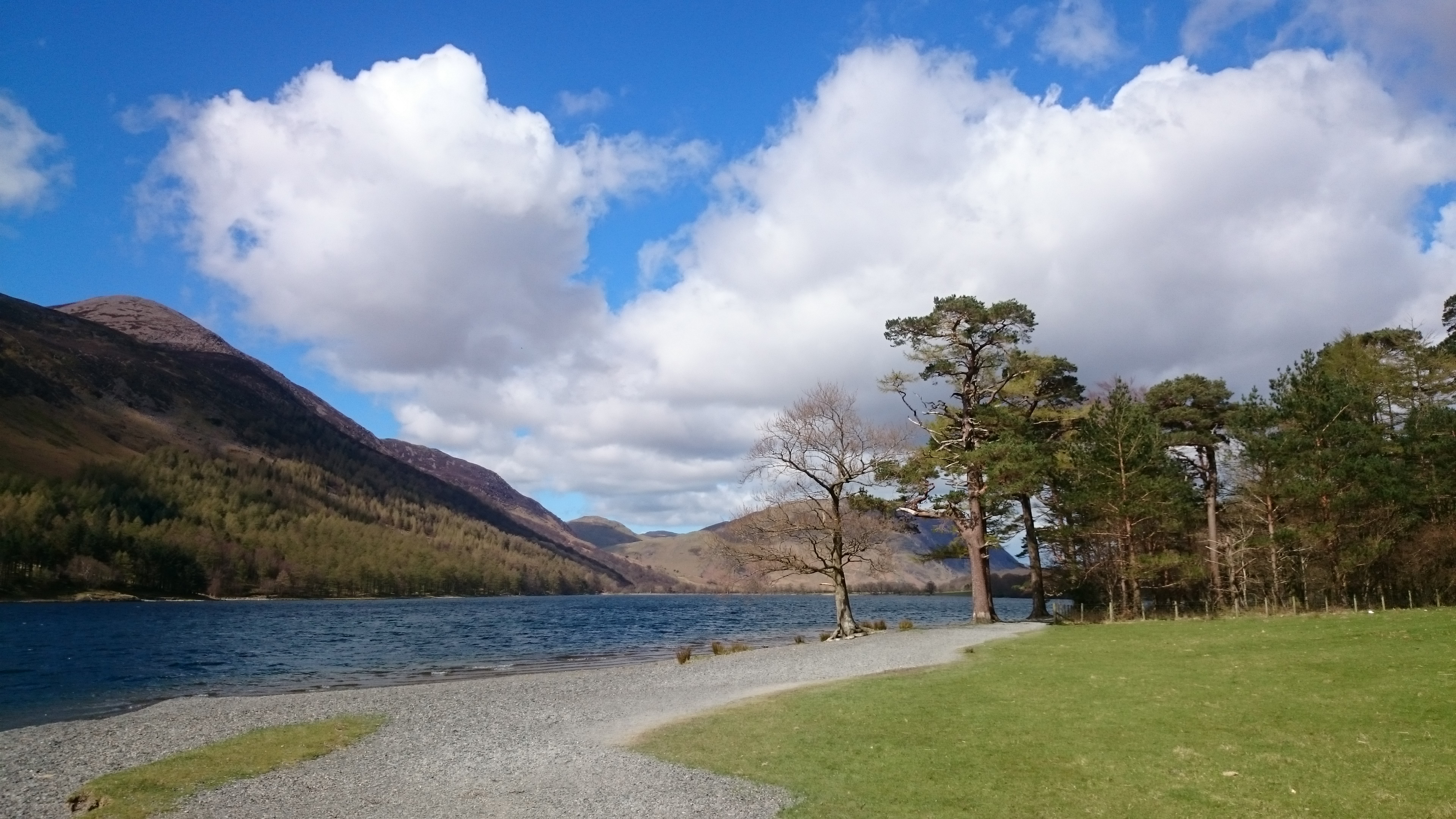 On the home stretch, passing Crag Wood on my way to the pub and my walkers reward!