We're at Keswick Mountain Festival this weekend!
It's Keswick Mountain Festival this weekend, a three day event celebrating everything we all love about the outdoors, packed full of events, speakers, adventure films, activities to try, live music and camping. It's held in a beautiful park on the shores of Derwent Water, just walking distance from the Mickledore office.
The good news is that a couple of us from the Mickledore office will be at the festival this year. We've been invited to join our sister company, KE Adventure Travel, in their tent on the Saturday and Sunday. You'll be able to meet Tara, our Sales Manager on Saturday and Mark, creator of our new holidays on the Sunday.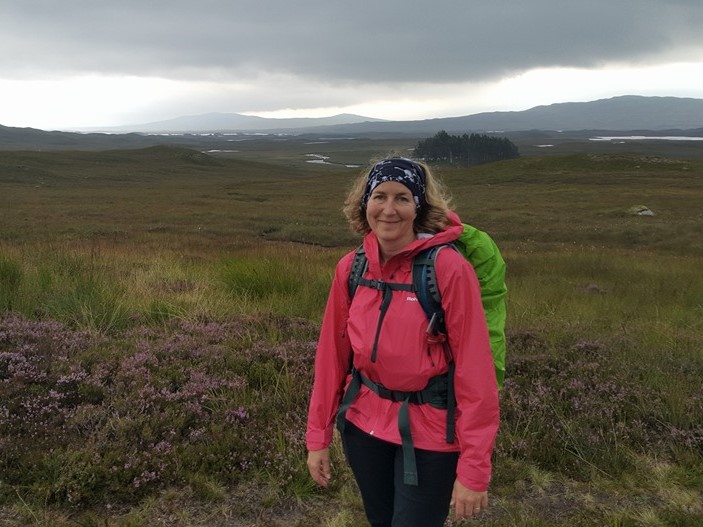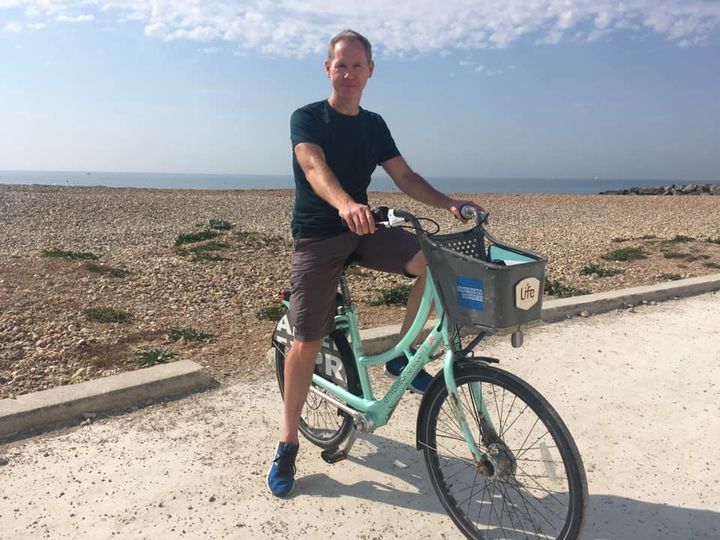 From the Coast to Coast and Hadrian's Wall and beyond, please come and see us with all your questions or stories about your Mickledore trips – we can't wait to meet you all. It will be an absolute pleasure to finally chat to you face to face.
Tara will be alongside Vanessa and Alex from KE on the Saturday with Mark joining Jayne and Alex from KE on the Sunday. Looking ahead for next year, if you fancy venturing further afield for some walking, hiking or cycling, either self-guided or on a small group guided holiday, they're ready to tell you all about KE's world-class adventures.
If that wasn't enough, you can enter KE's fantastic competition to win a (hand-made to your size) PHD down jacket worth £704! Not able to make it to Keswick this weekend? Don't worry, you can still enter this competition by clicking here – but honestly, we'd much rather meet you all in person. Hope to see you there!