Take to the Trails in October
By Mark Wright
Our September holidays are filling up fast, however there's still plenty of time to enjoy a walking holiday before winter sets in. We have availability on many of our most popular routes throughout October.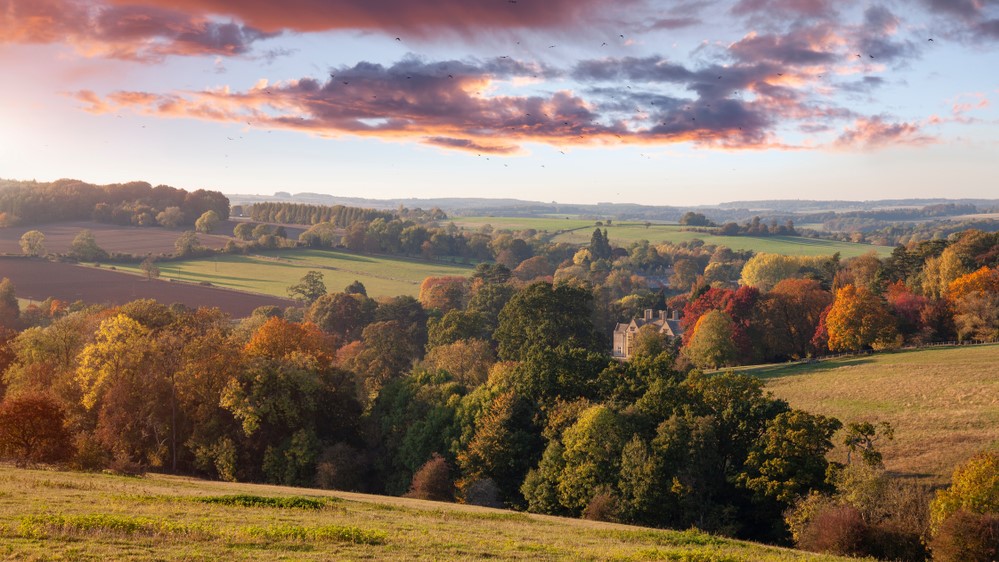 I really enjoy October. I like the change in the landscape as the autumn colours come to prominence and I love the light, especially late afternoon when the hills have that lovely golden glow to them.
I'm sure there's a lot more 'summer weather' to come, there's even rumours of an Indian Summer in some parts of the country, but when autumn does finally set in it brings so much with it. I think we all like windy walks, wrapped up nice and warm, crunching the fallen leaves beneath our feet. Even being reunited with your favourite hat and scarf brings a little happiness doesn't it? As does discovering a cosy tea room for some warm-you-up soup.
For those who like to escape the crowds the trails tend to be quieter throughout October. The days are of course a little shorter and walking with extra layers can sometime slow the pace so that's something to consider when choosing your itinerary. As always we're here to guide through when choosing your holiday.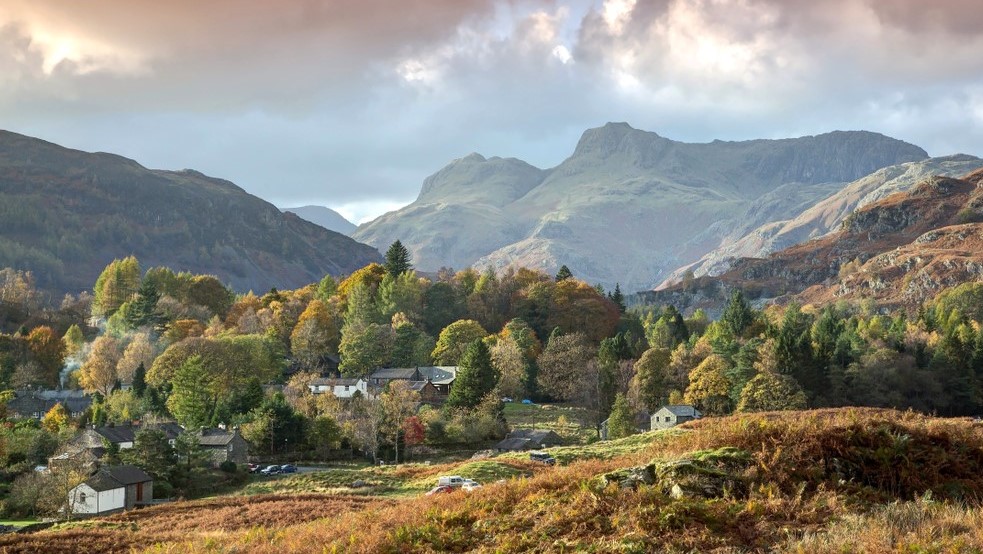 Accommodation is an integral part of any walking holiday, arguably more so in autumn when you're perhaps likely to spend a little more time indoors. We have lots of character filled accommodation available to us with warm and engaging hosts happy to share their lunch spot recommendations with you.
The Cotswolds are particularly beautiful in October. The countryside is awash with autumn colours as you walk from town to town, the names of which are delightful in themselves – Moreton-in-Marsh, Stow-on-the-Wold, Bourton-on-the-Water.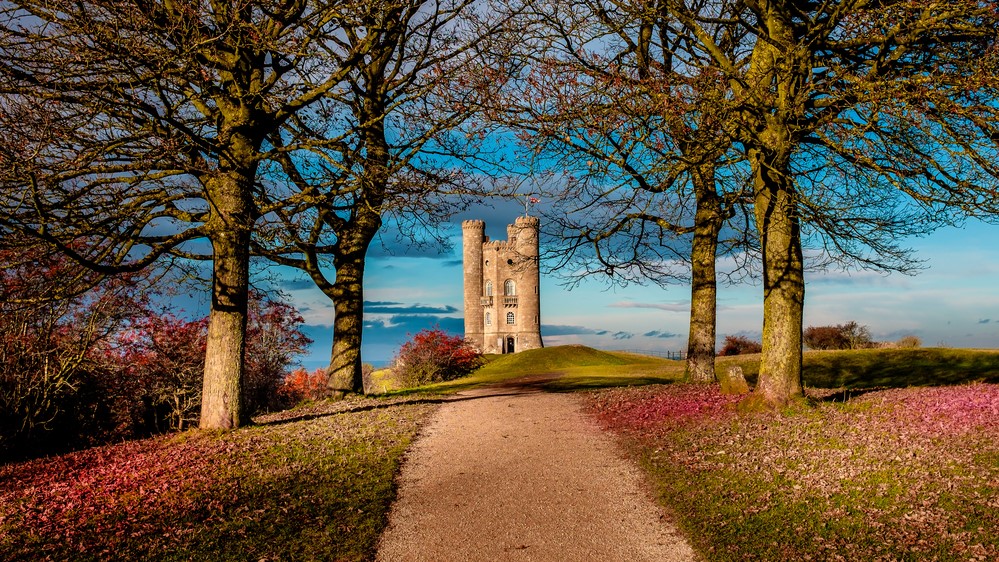 October needn't all be autumnal reds and golds however. Head south to the Isle of Wight where the weather remains warmer longer into the year and blue skies days can still be enjoyed as you make your circuit of the coastline.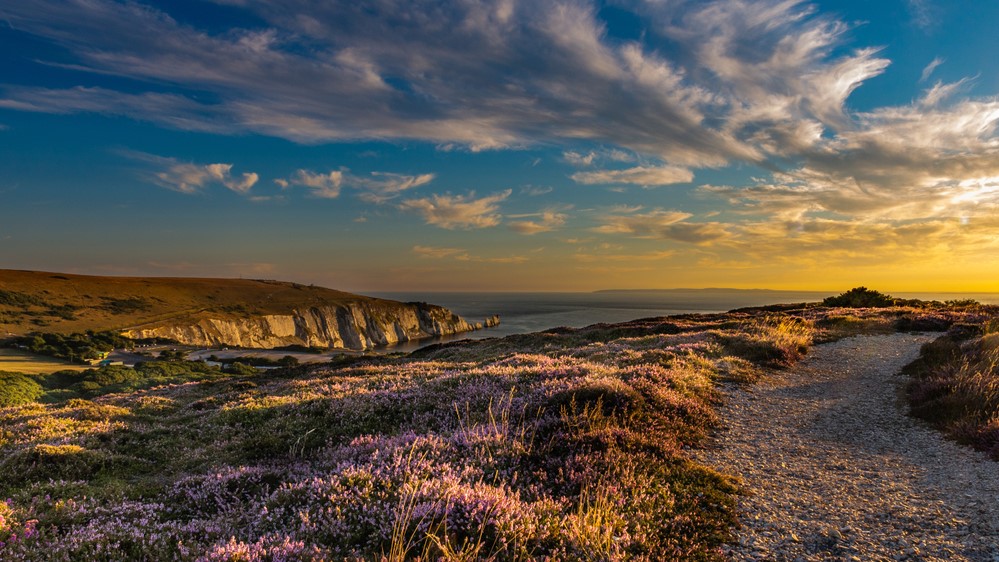 Whatever your preference, wherever you choose, we're here to answer all your questions and help ensure you enjoy one last well deserved walking holiday ahead of the long winter months.
---
For more information on our October walking holidays email us info@mickledore.co.uk or call 017687 72335 to speak with one of our walking holiday experts.