Vale of Lorton
After a long day in the office there's nothing quite like getting out for an evening walk. Particularly when the weather is as glorious as it has been here in the Lake District over the past month or so. Although we have many beautiful walks right from our office door, sometimes it's nice to have a change of scenery. Thankfully the Vale of Lorton is only a twenty minute drive away and that's where I headed earlier this week.
The walk I'd decided upon would see me visit two fells; Burnbank and Blake Fell. My walk would also take me above a section of our Vale of Lorton walking holiday route.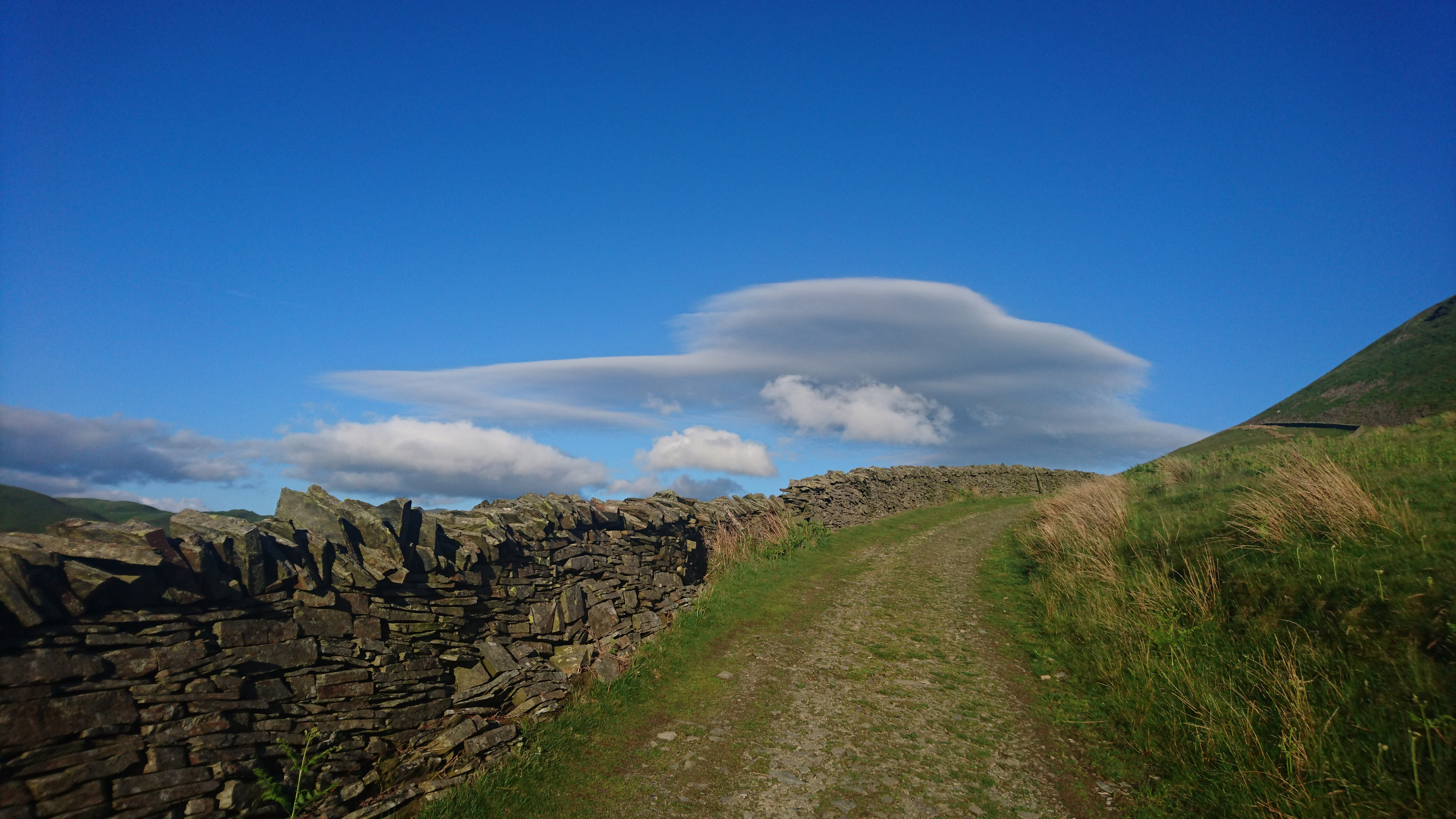 I was quite taken by these lovely clouds as I set off in the direction of Burnbank.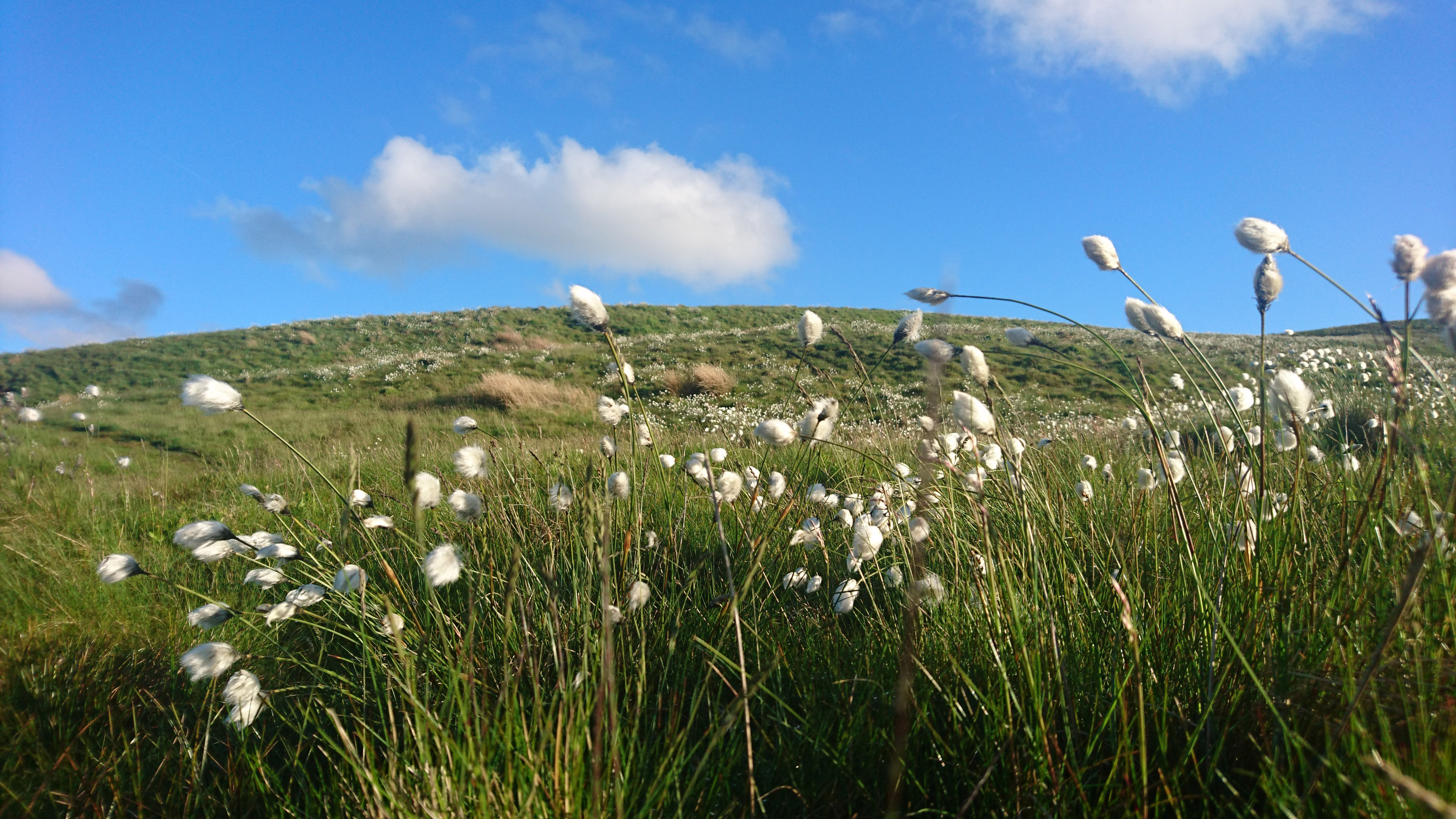 Beautiful Cotton Grass blowing in the warm evening air.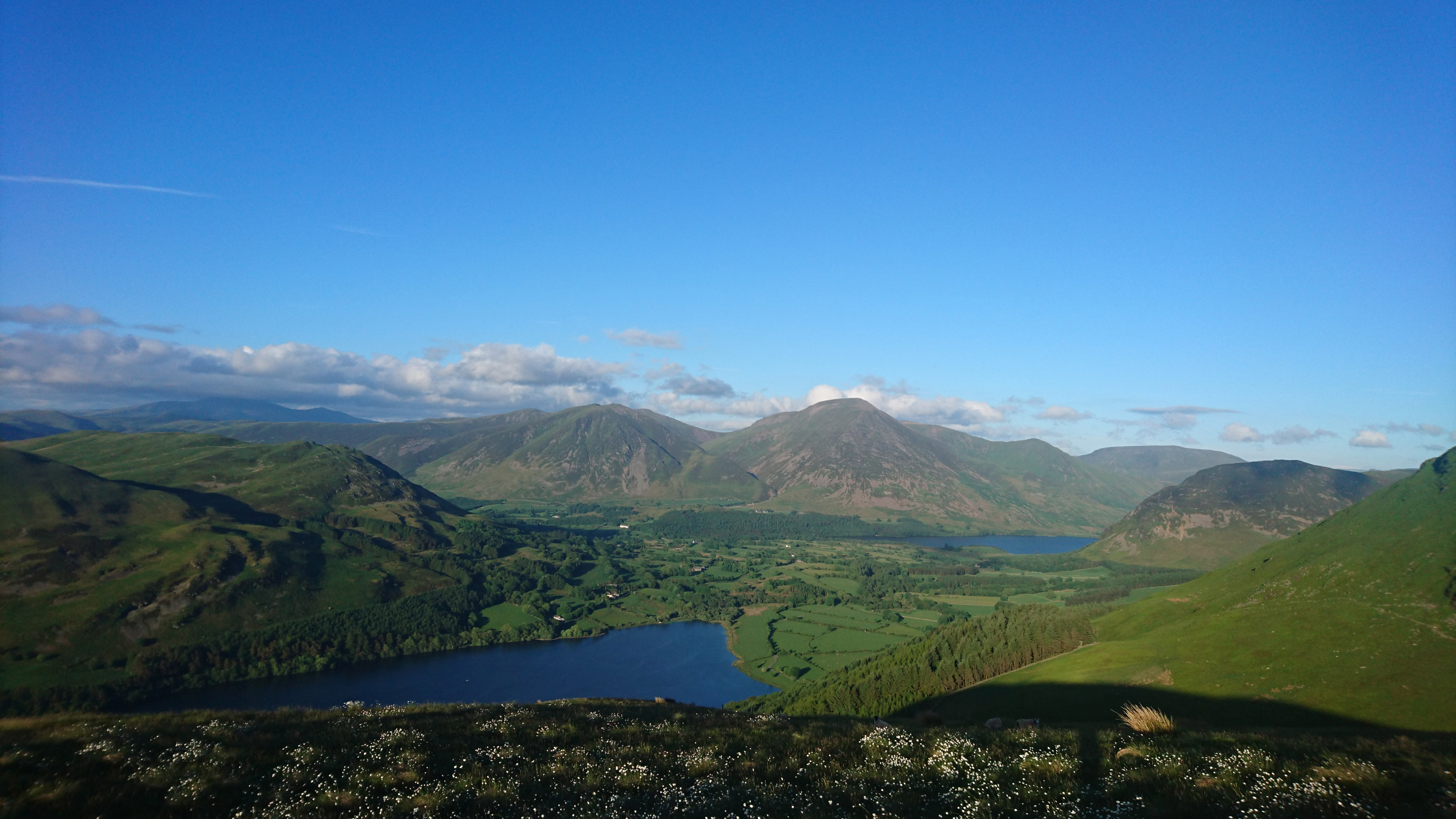 Once on Burnbank I was rewarded with fine views of Whiteside and Grasmoor, shown here in the centre, as well as Loweswater and Crummock Water.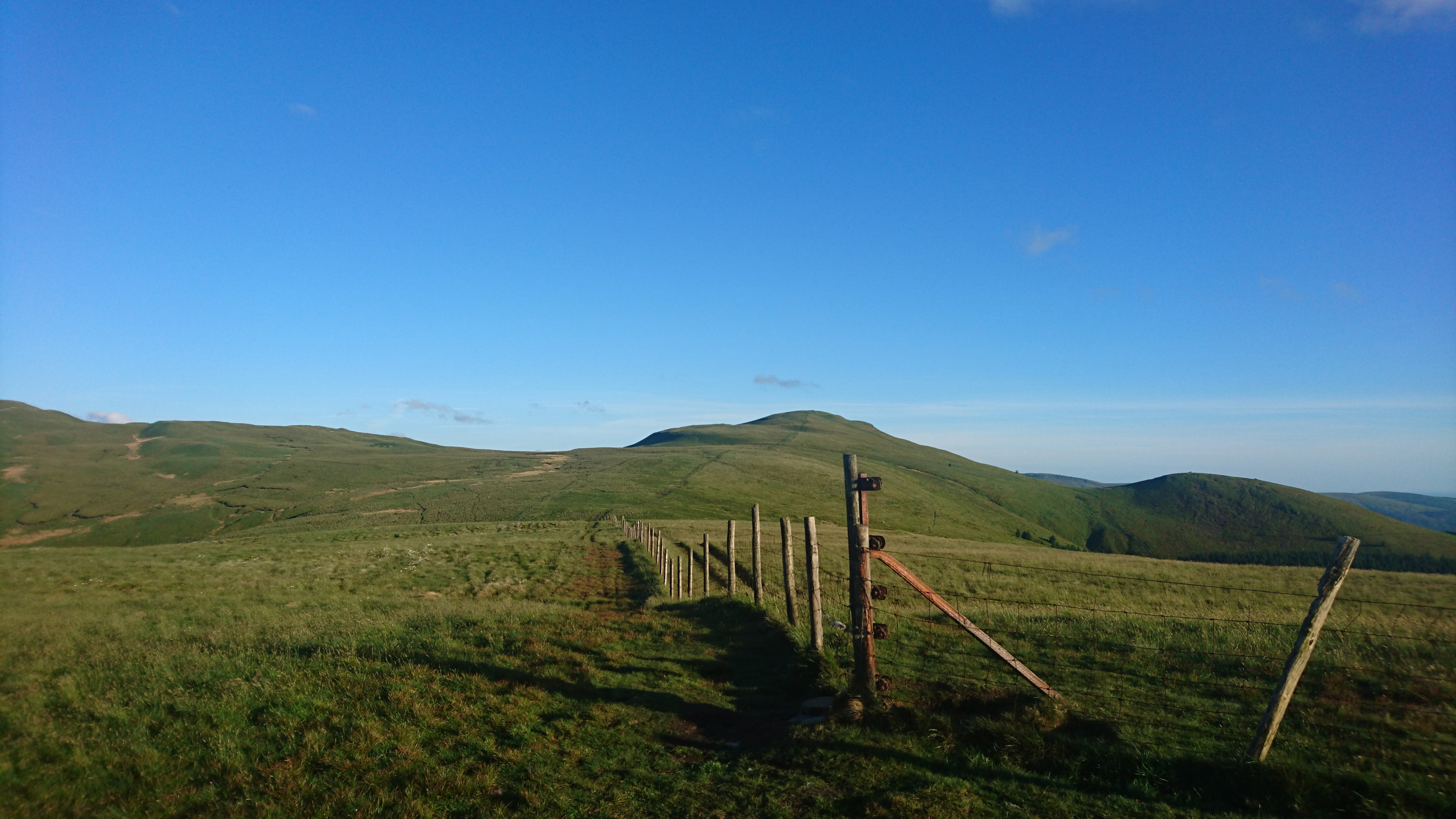 Then it was time to head for Blake Fell.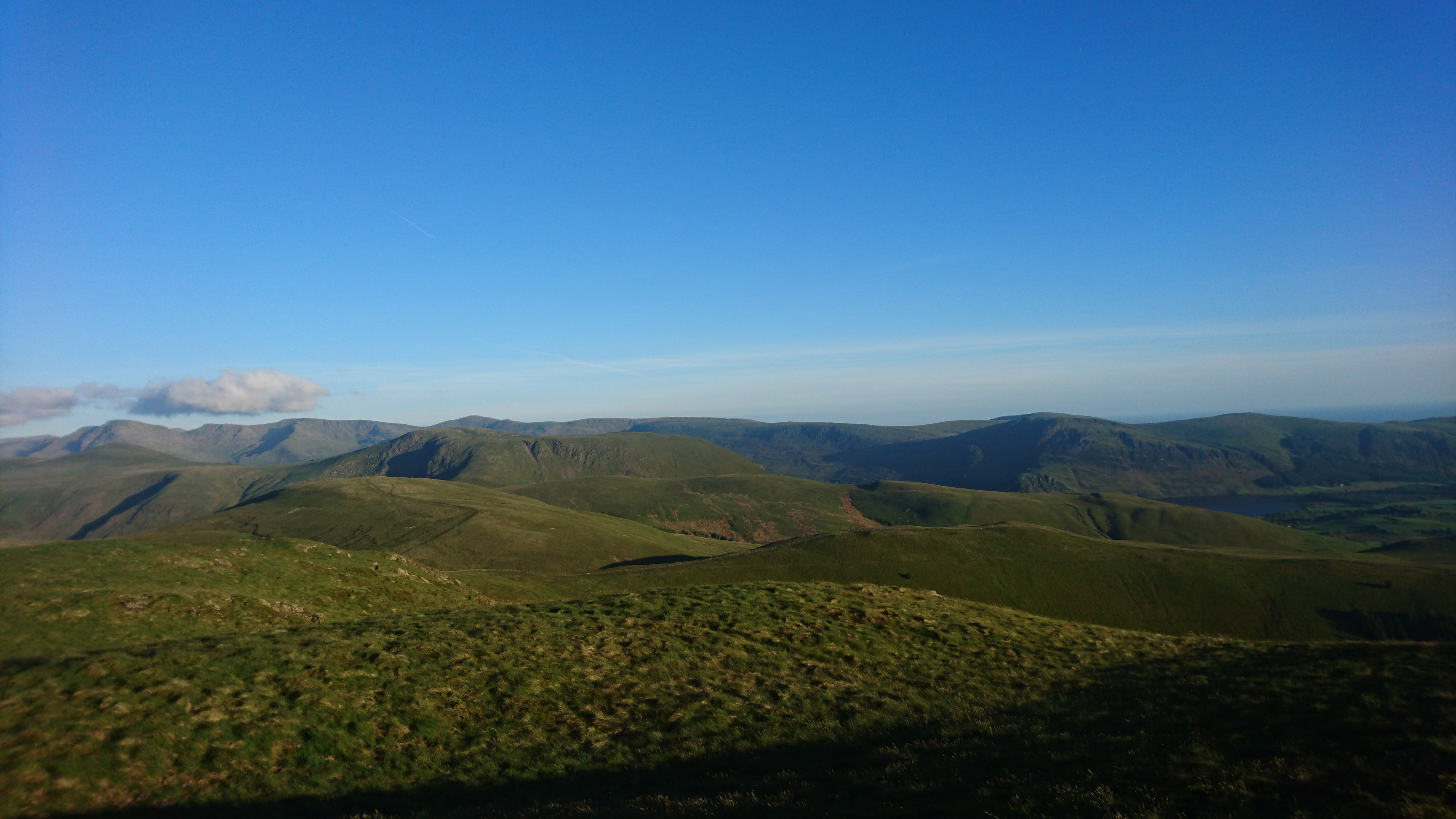 Terrific views from the summit. Ennerdale Lake just coming into view on the right. I wondered how many Coast to Coast walkers had walked through the valley that day.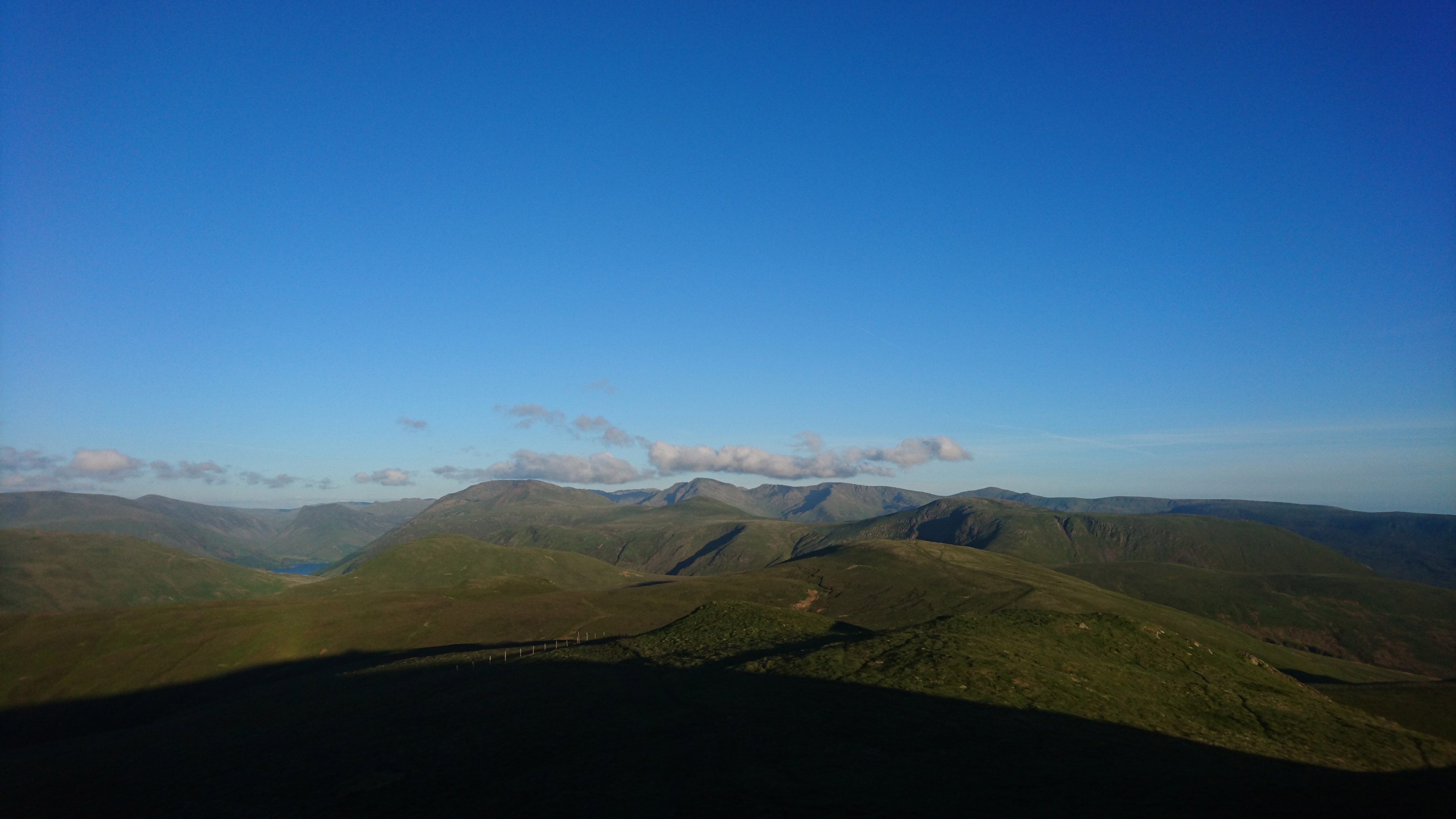 Just appearing on the left of this image is Buttermere which is visited on our Inn Way to the Lake District holiday as well as our Vale of Lorton.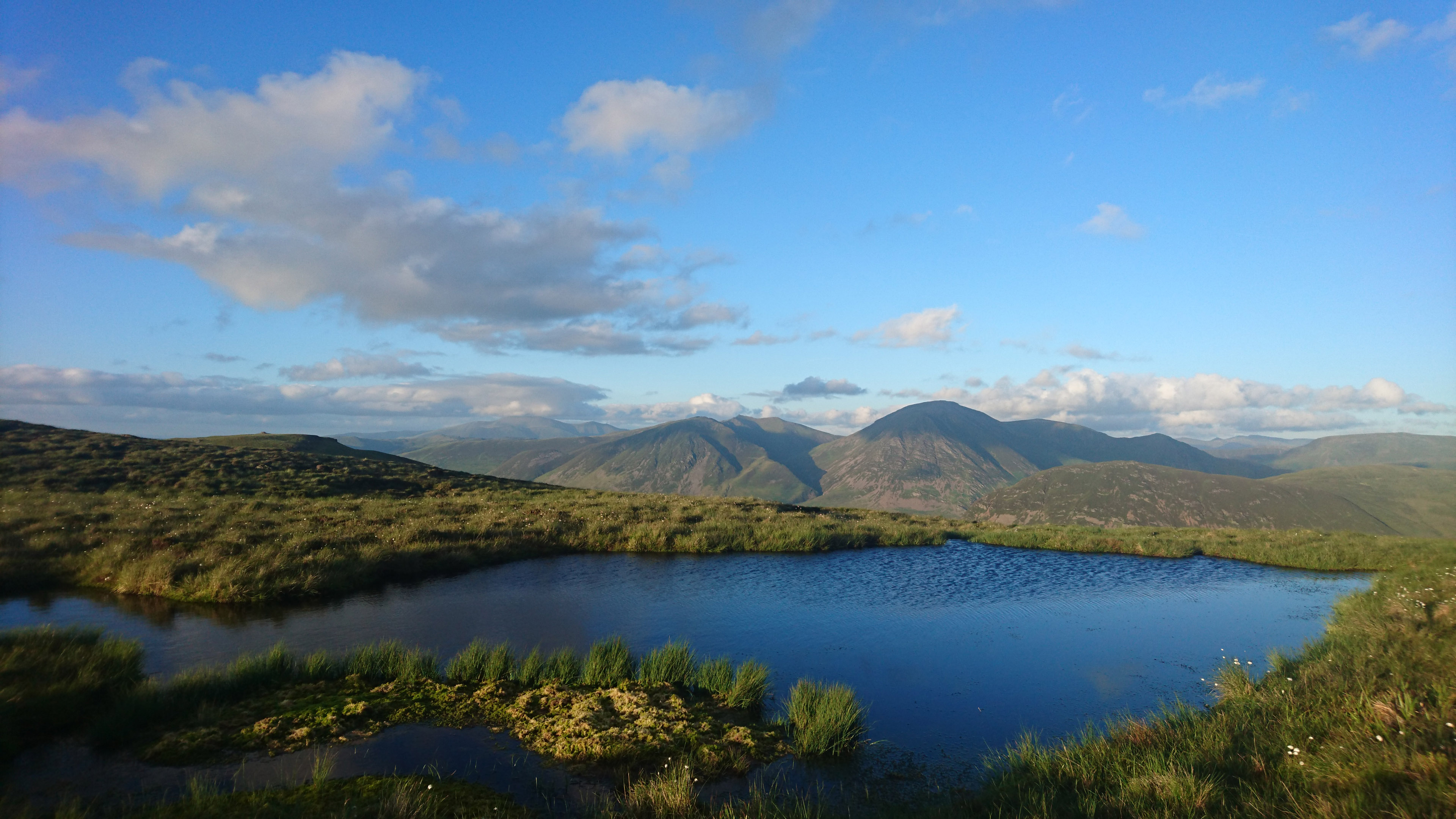 Heading for home I have another wonderful view of Whiteside and Grasmoor.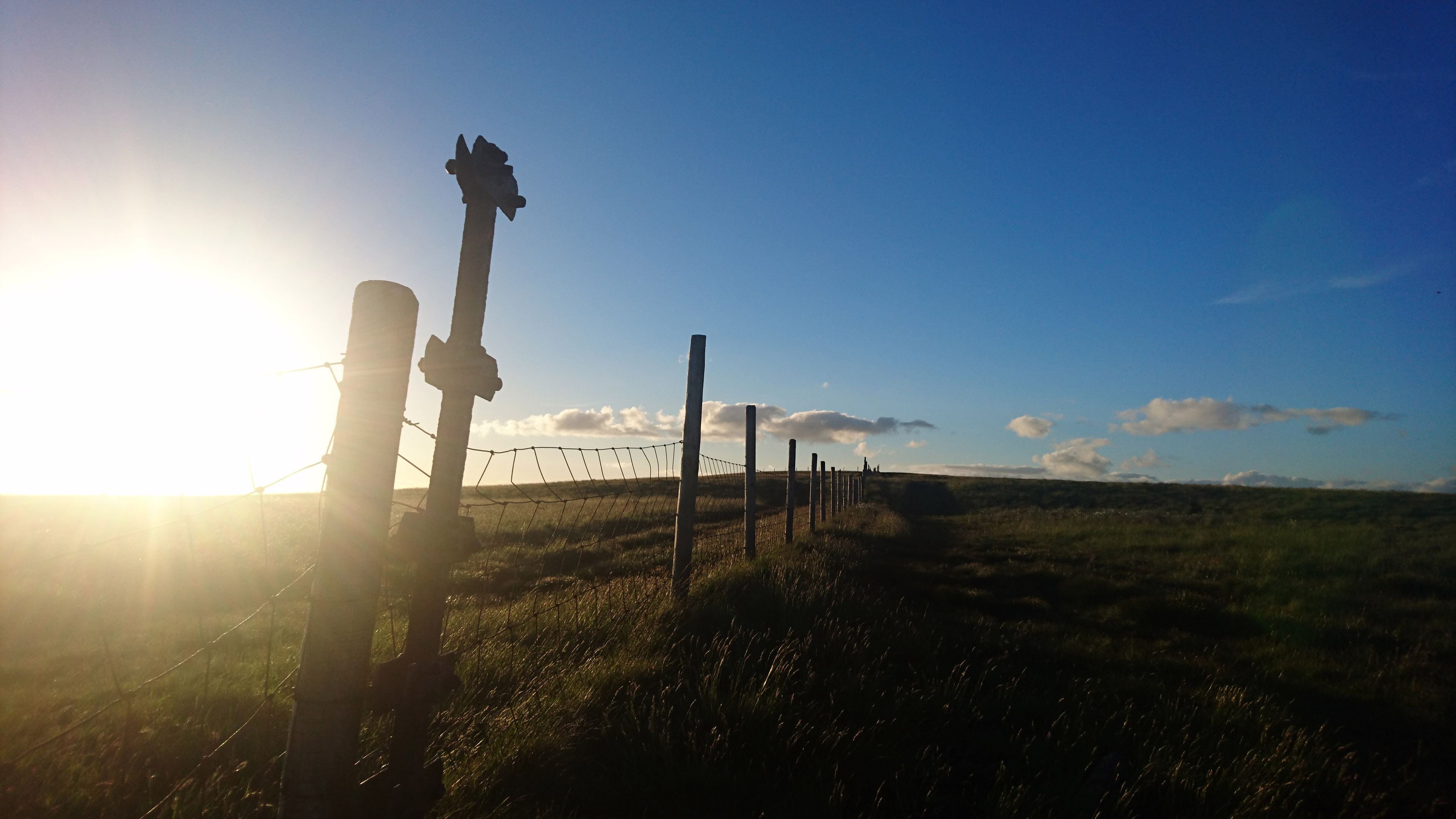 Back home alongside the fence line.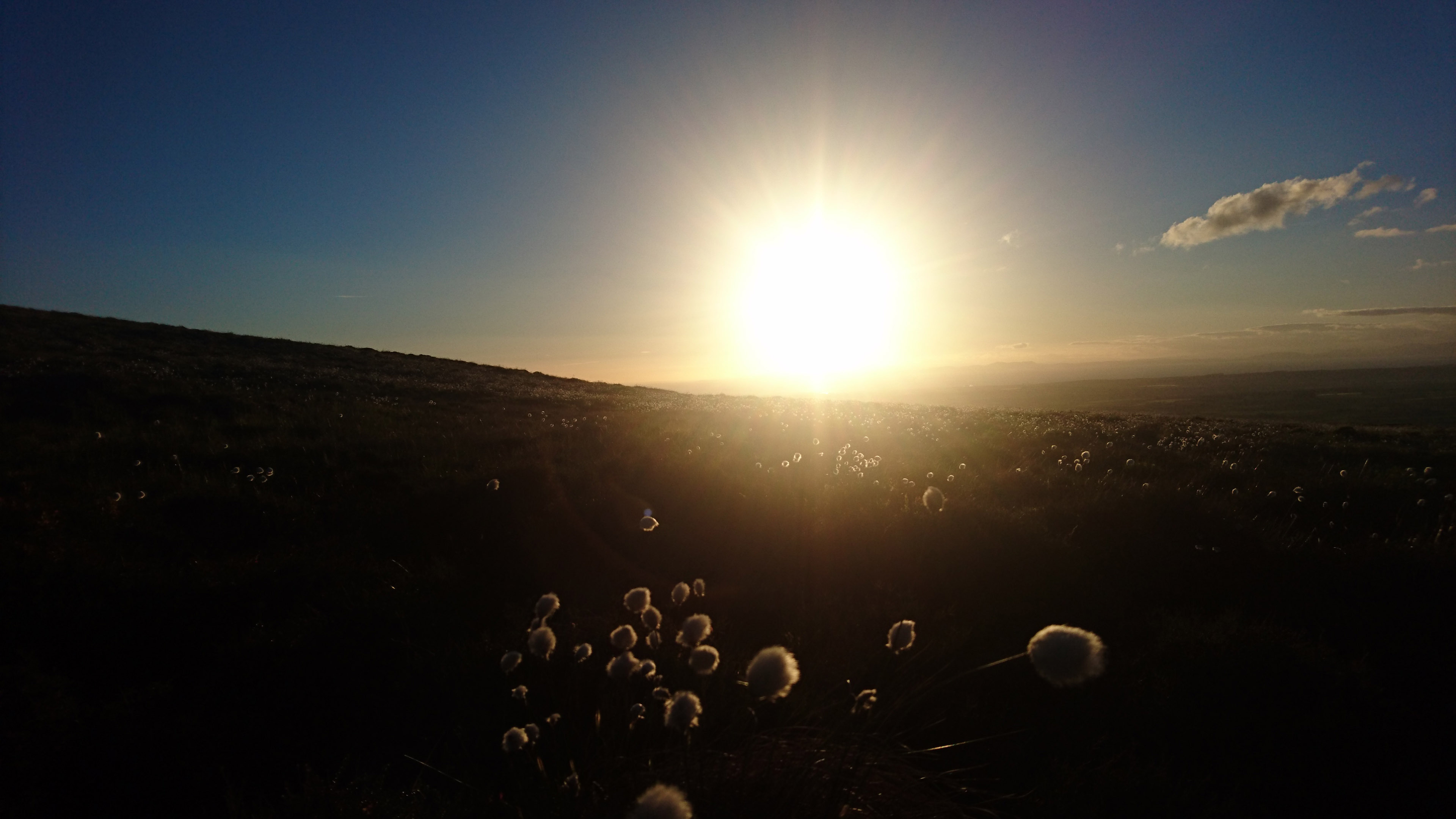 A beautiful end to a thoroughly enjoyable evening walk above the Vale of Lorton!