A Potter over Pillar
By Mark Wright
With the glorious weather from the weekend extending into Monday I decided to take myself off for a good long walk. My destination was Pillar, one of my favourite fells. Pillar is an enormous fell, towering above both the head of the Wasdale valley and the Ennerdale valley. It's a fell that both our Coast to Coast and Inn Way to the Lake District walkers will be familiar with. I however on this occasion wouldn't be making my approach from either of these two valleys. I was setting off from Honister.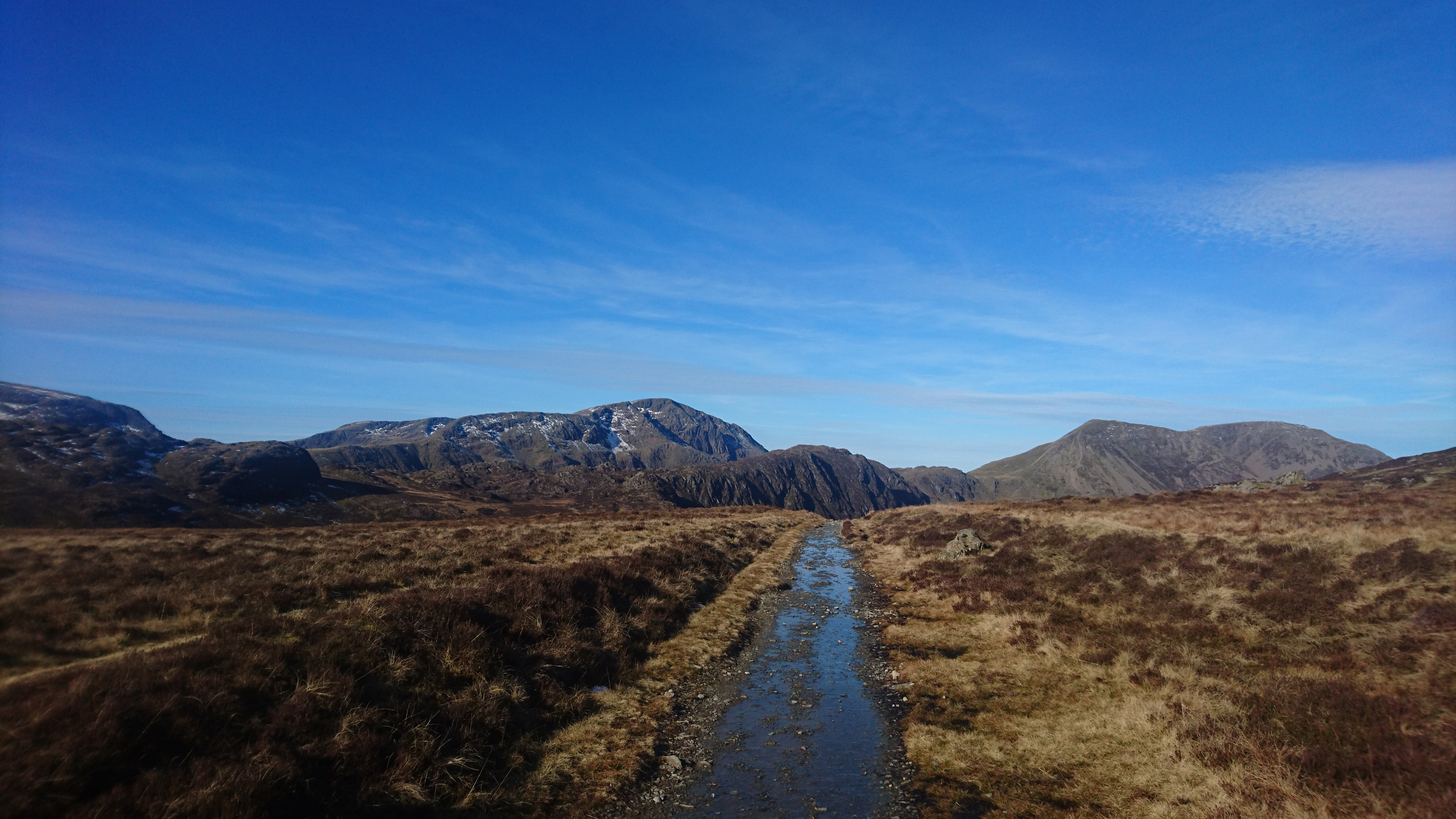 I left Honister Slate Mine and made my way in the direction of my first fell of the day, Haystacks. Some of our Coast to Coast walkers choose to rise out of Ennerdale valley early on and walk over the tops. Haystacks being one of them.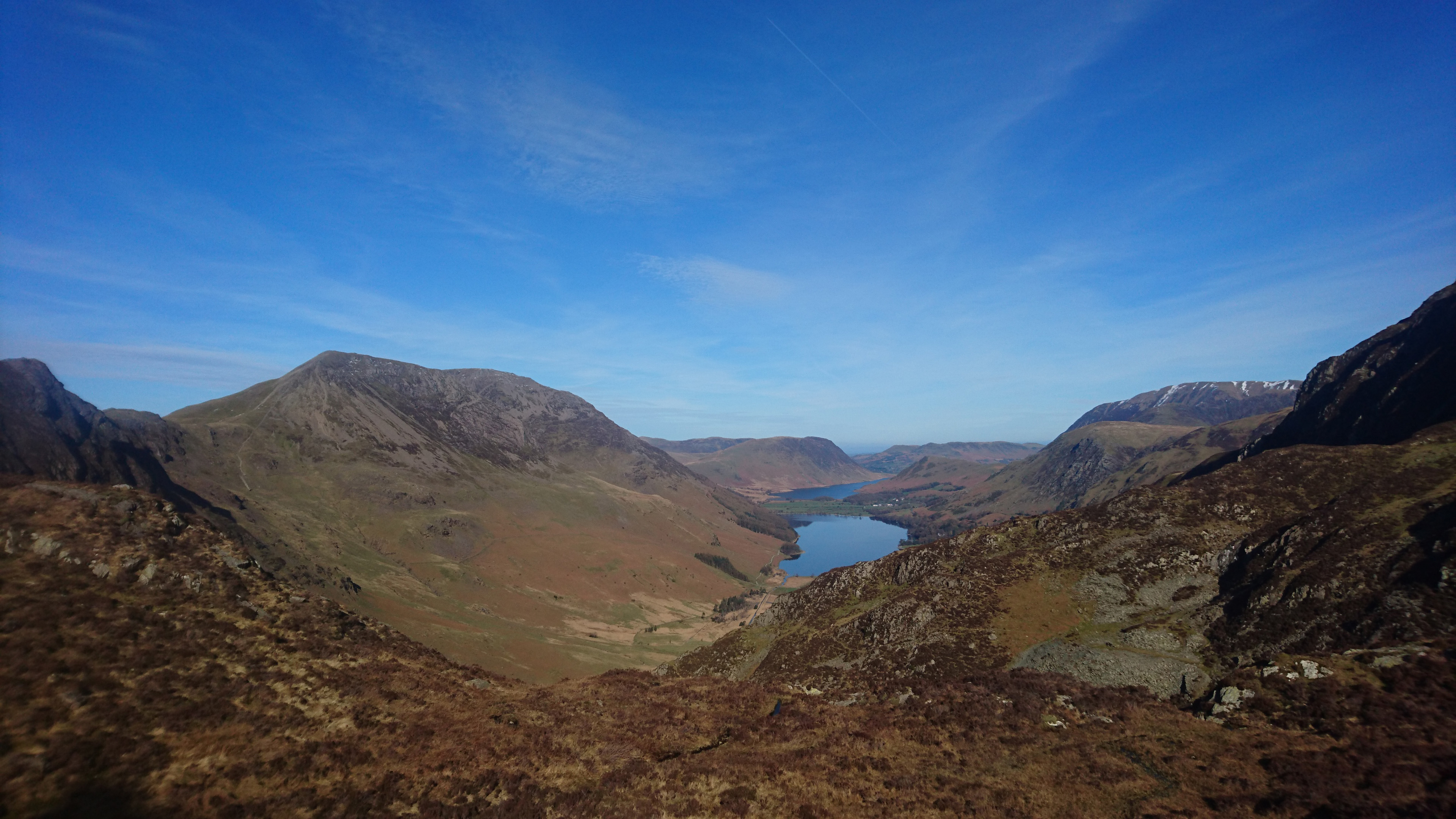 I was rewarded with fabulous views through Buttermere and Crummock. Inn Way walkers walk alongside Buttermere before crossing over Scarth Gap into Ennerdale on their way over to Wasdale via Black Sail Pass. Our Vale of Lorton walkers get to enjoy Crummock as well as the western end of Buttermere.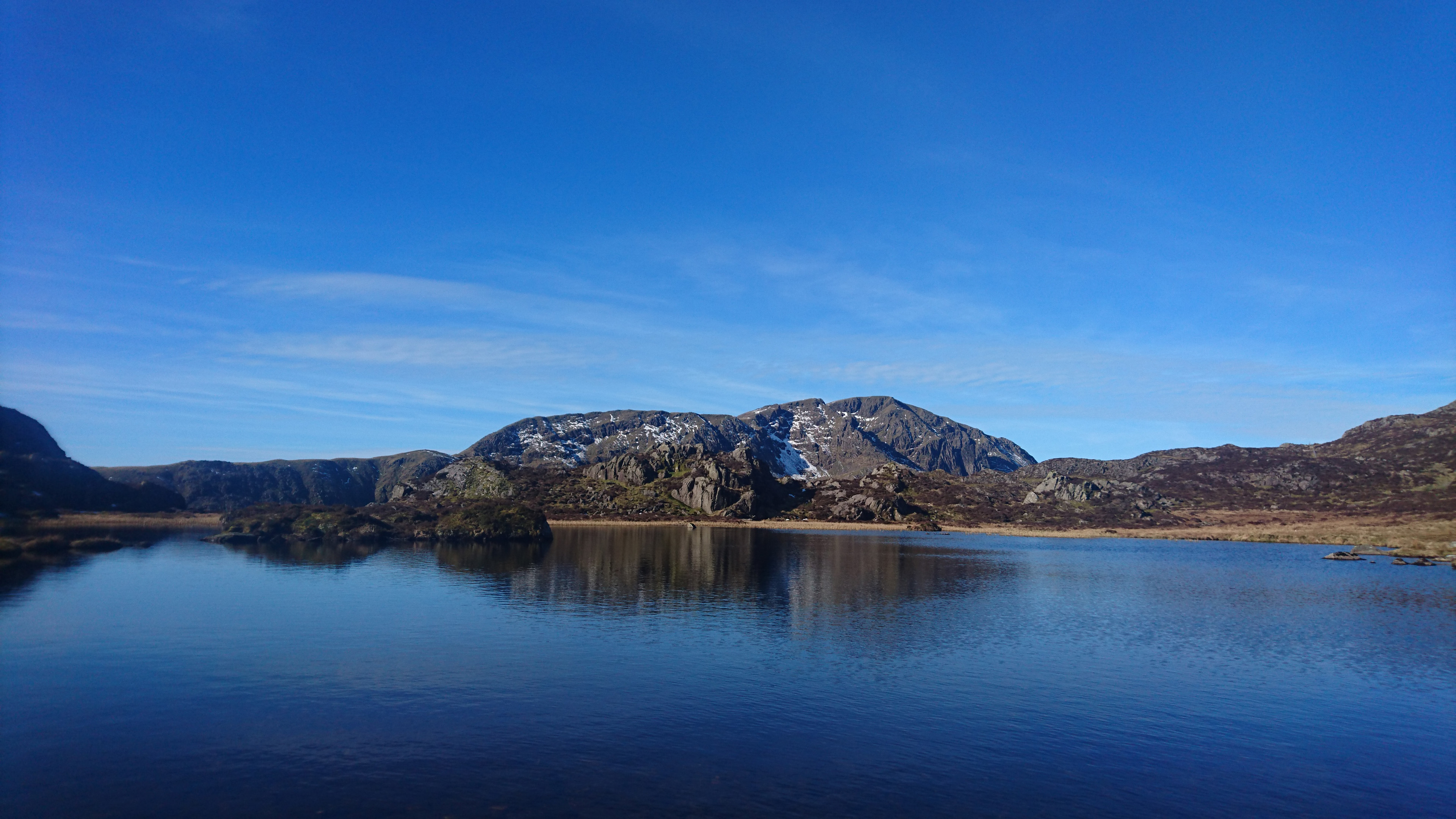 Innominate Tarn on Haystacks. Final resting place of Alfred Wainwright famous for his Pictorial Guides to the Lakeland Fells as well as our Coast to Coast walk among many other things.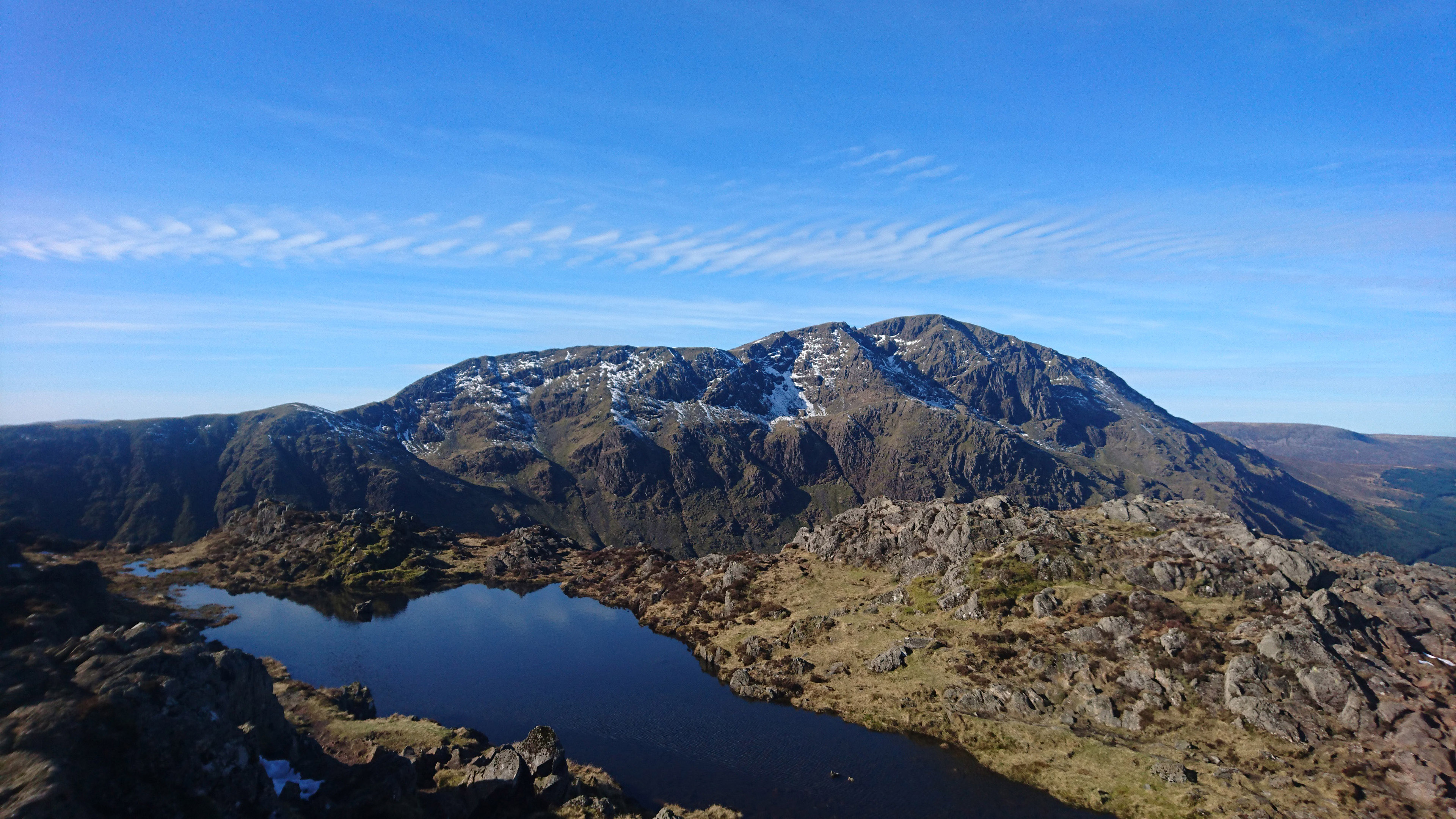 From the summit tarn I sat and looked over to Pillar.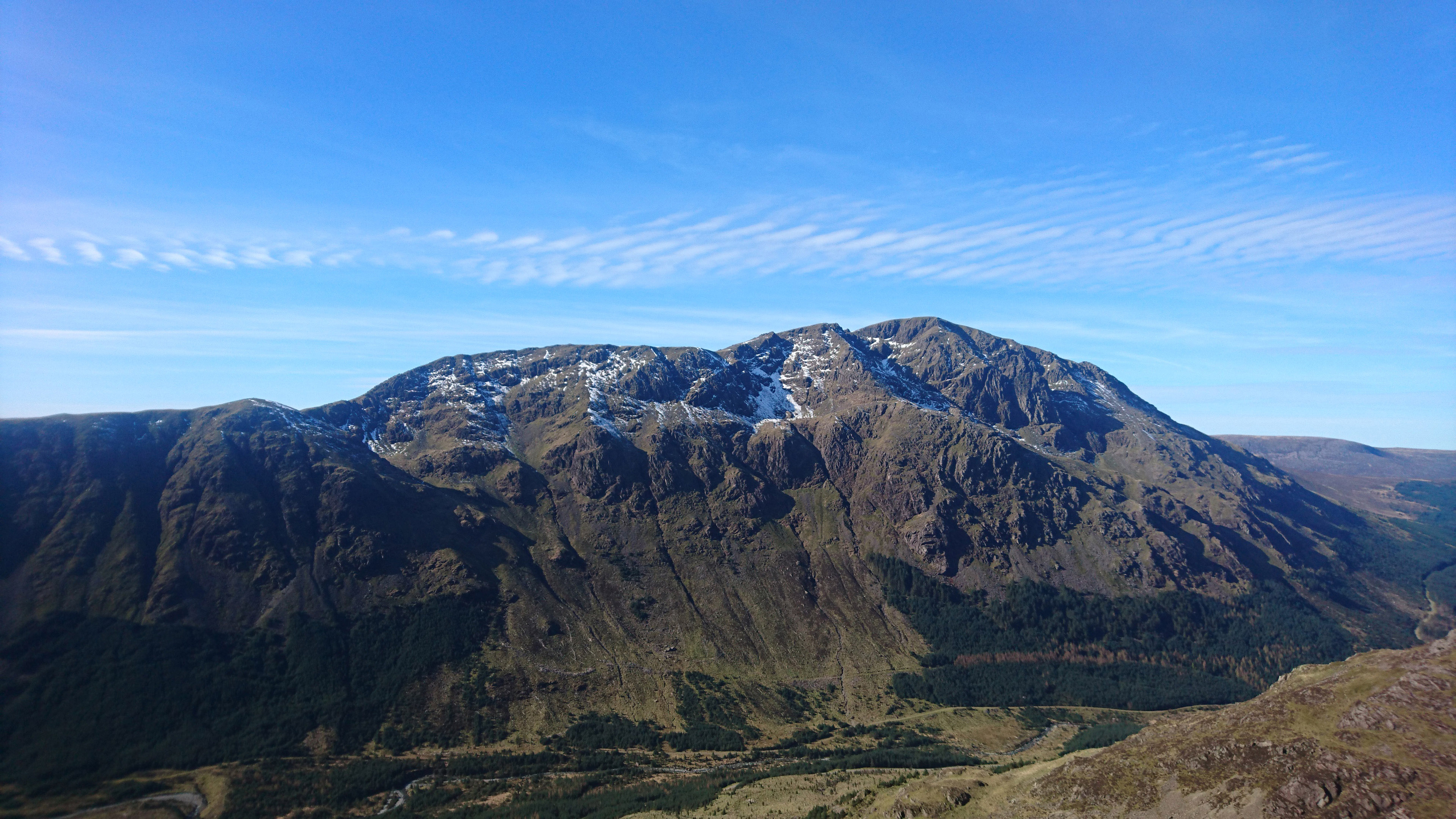 My journey to the top would first involve dropping down into the Ennerdale valley on the route of the Inn Way before saying goodbye to that track at Black Sail Pass and heading towards Pillar, breaking off to take by far the most enjoyable route to the summit via the High Level Traverse to Pillar Rock then up onto the top itself.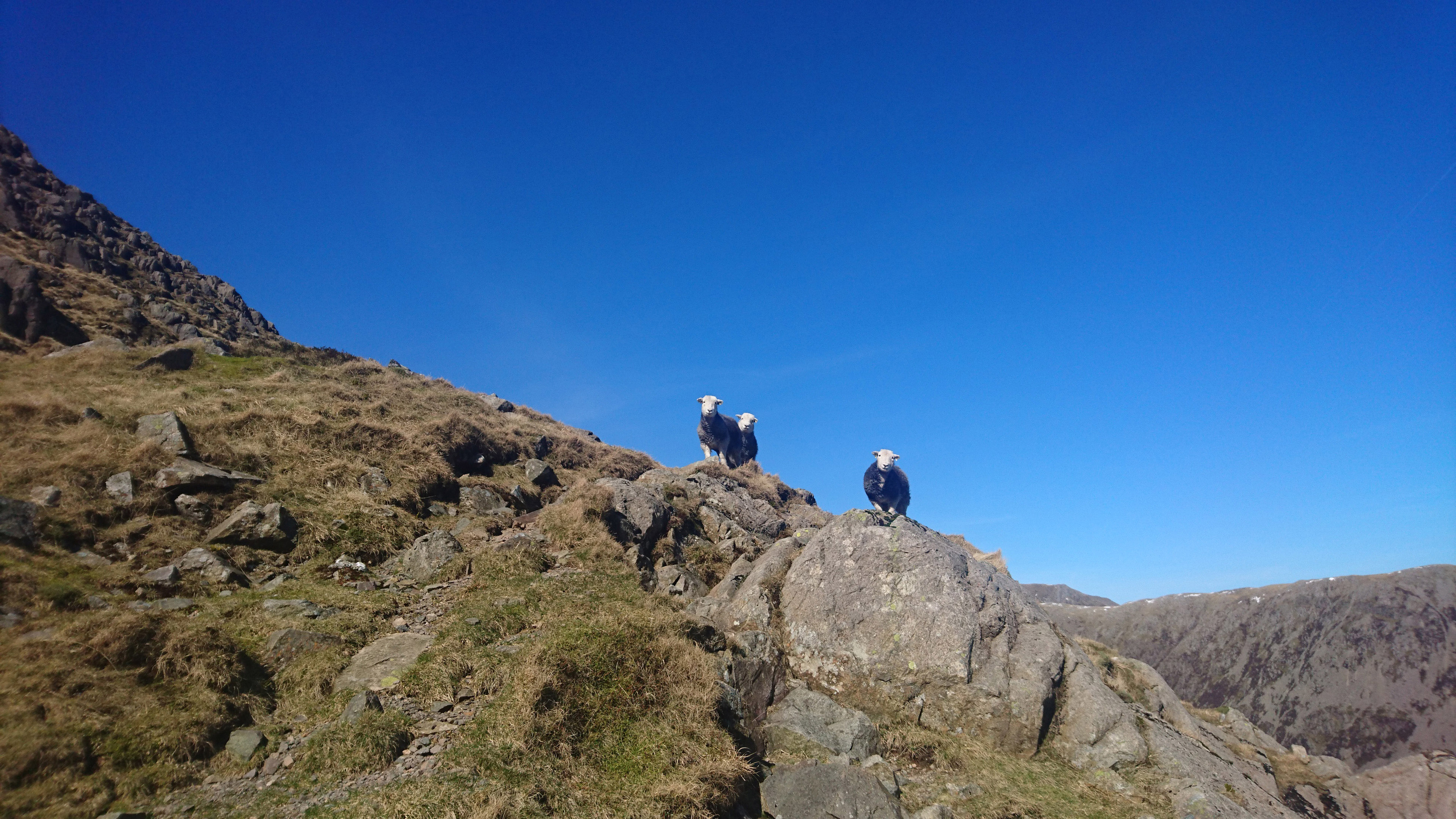 Inquisitive natives!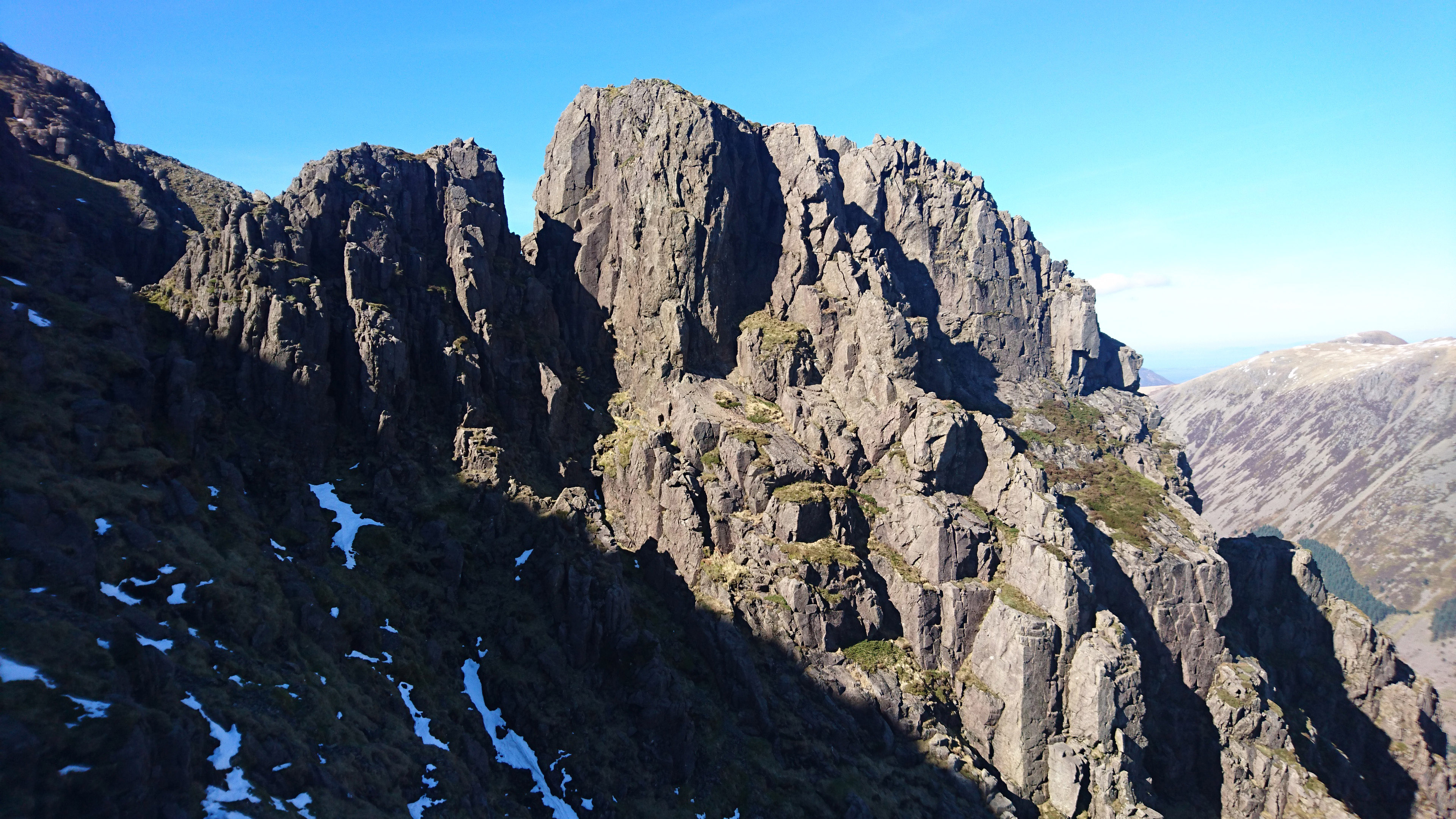 Pillar Rock. Under the watchful eye of a more experienced friend I once scrambled to the top of Pillar Rock. As much as I enjoyed it, I don't think I'll be doing it again.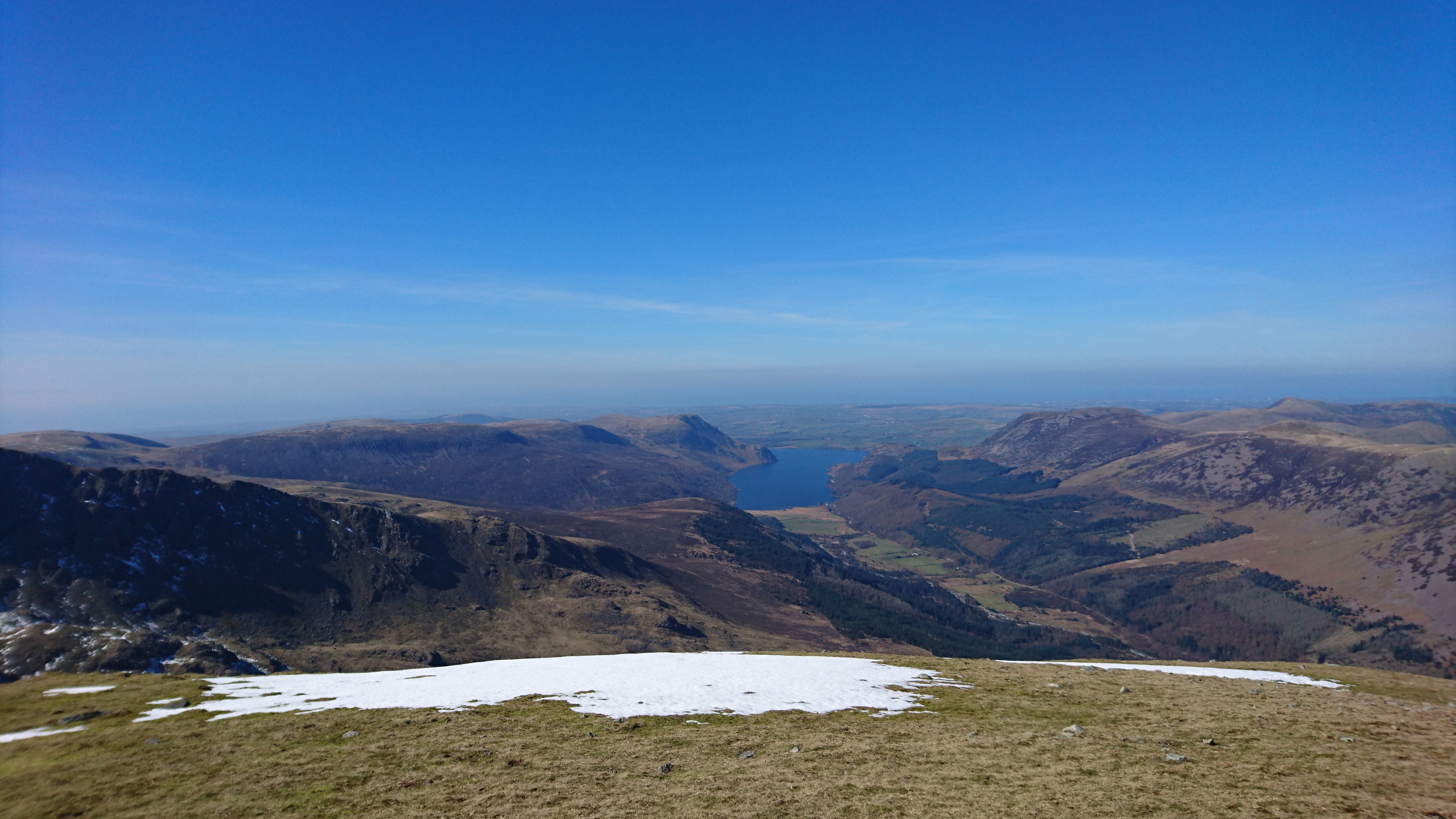 Superb views into Ennerdale. I wondered how many walkers would be making their way through the valley on their Coast to Coast adventure.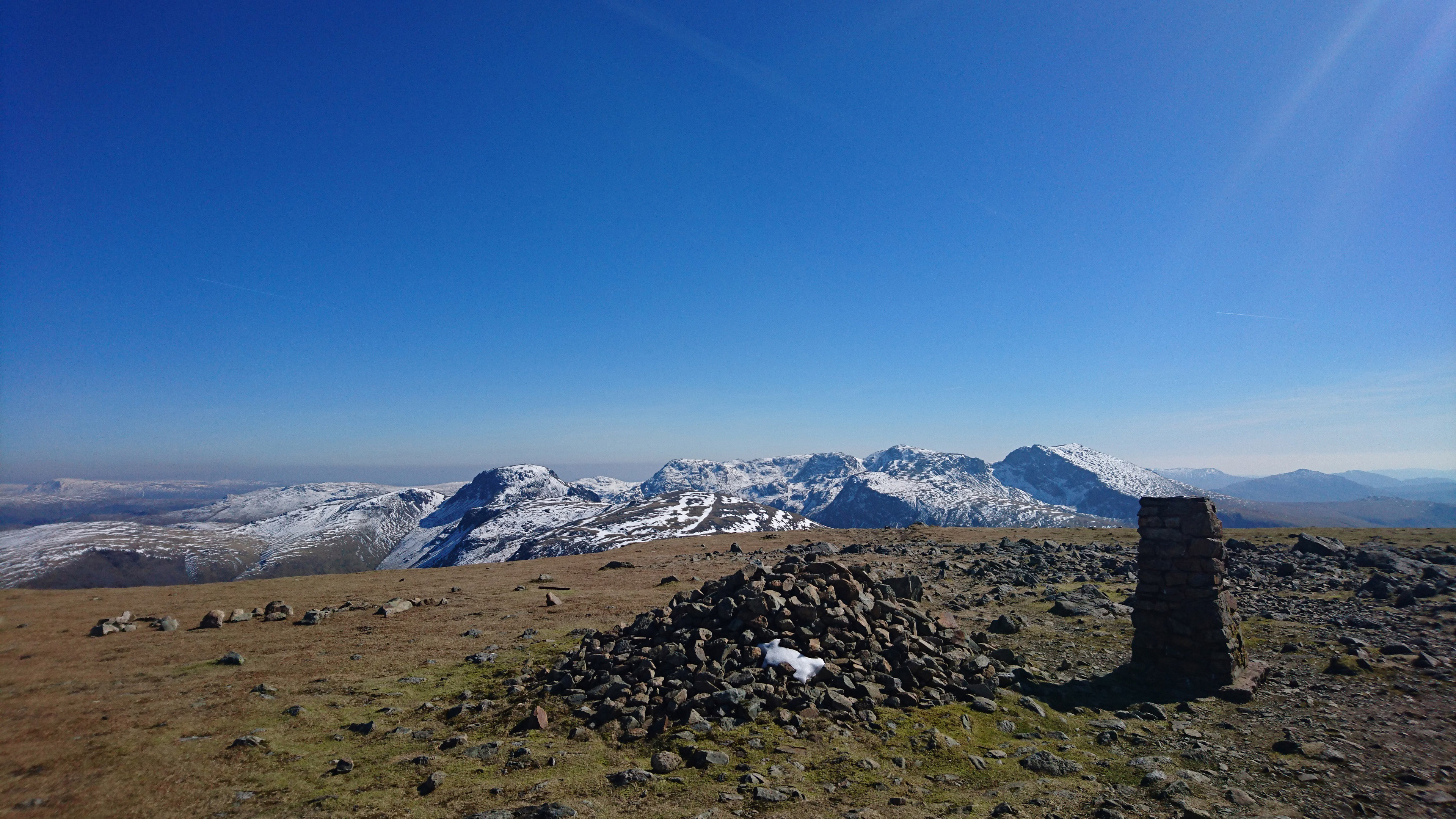 The summit of Pillar.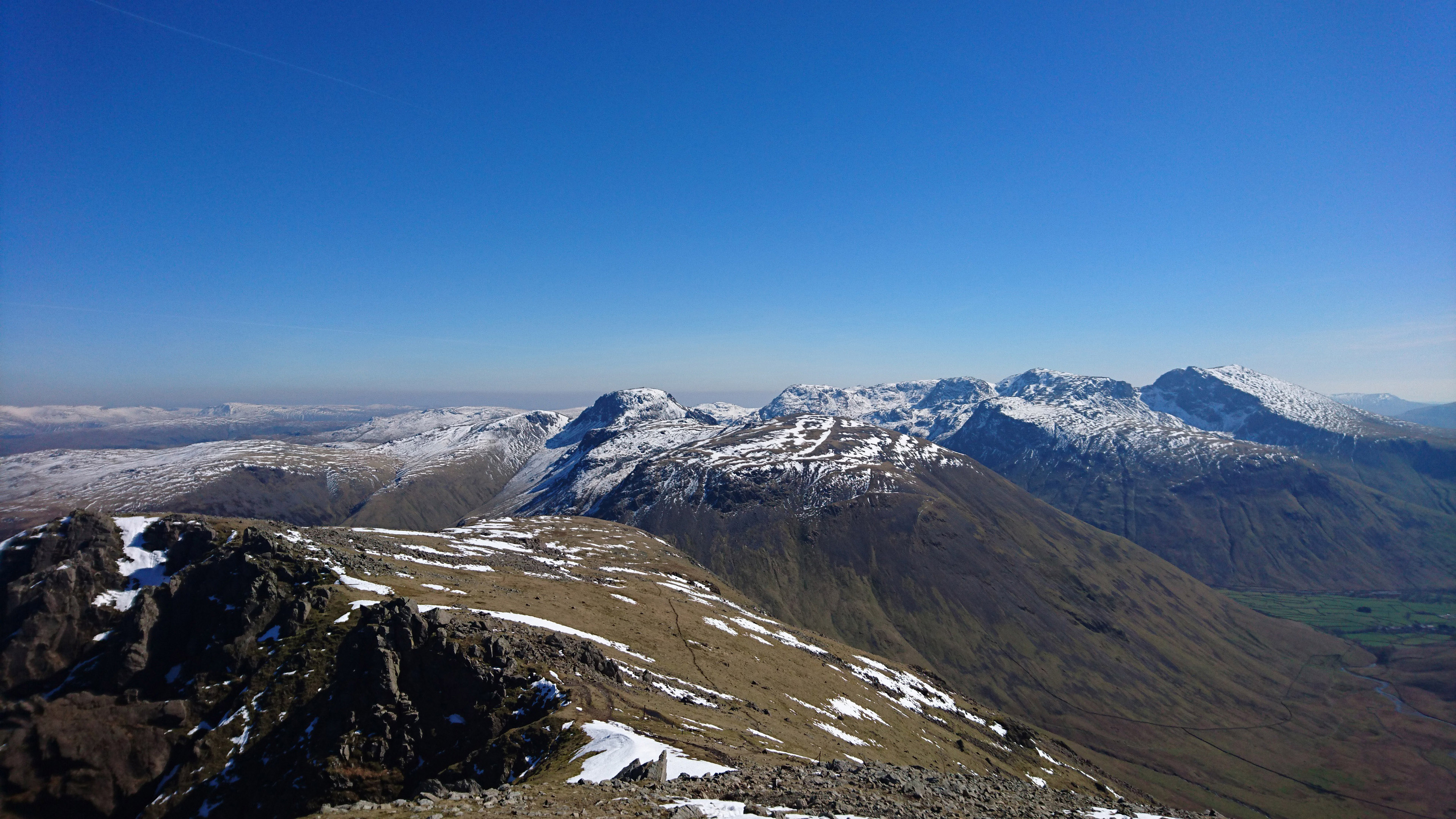 Making my way off Pillar towards my final top of the day, Kirk Fell, beyond which we see Great Gable and the Scafell range.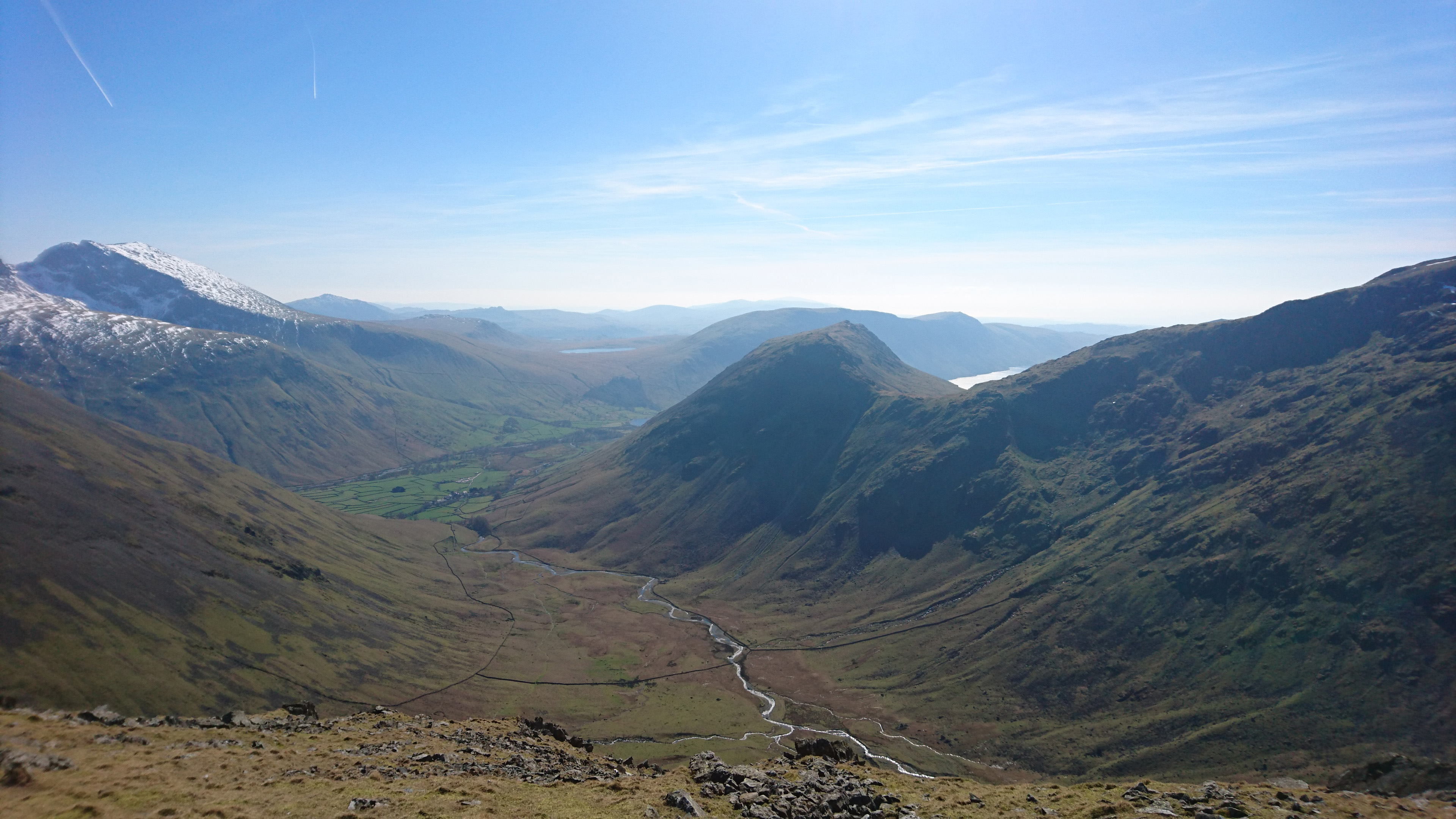 Down to my right is the head of Wasdale. Inn Way to the Lake District walkers will have crossed the col between Pillar and Kirk Fell on Black Sail Pass. Then from Wasdale they'd head over to Eskdale via Burnmoor Tarn which you can just make out directly ahead. The other body of water you can see to the right is Waswater which runs the length of the Wasdale valley.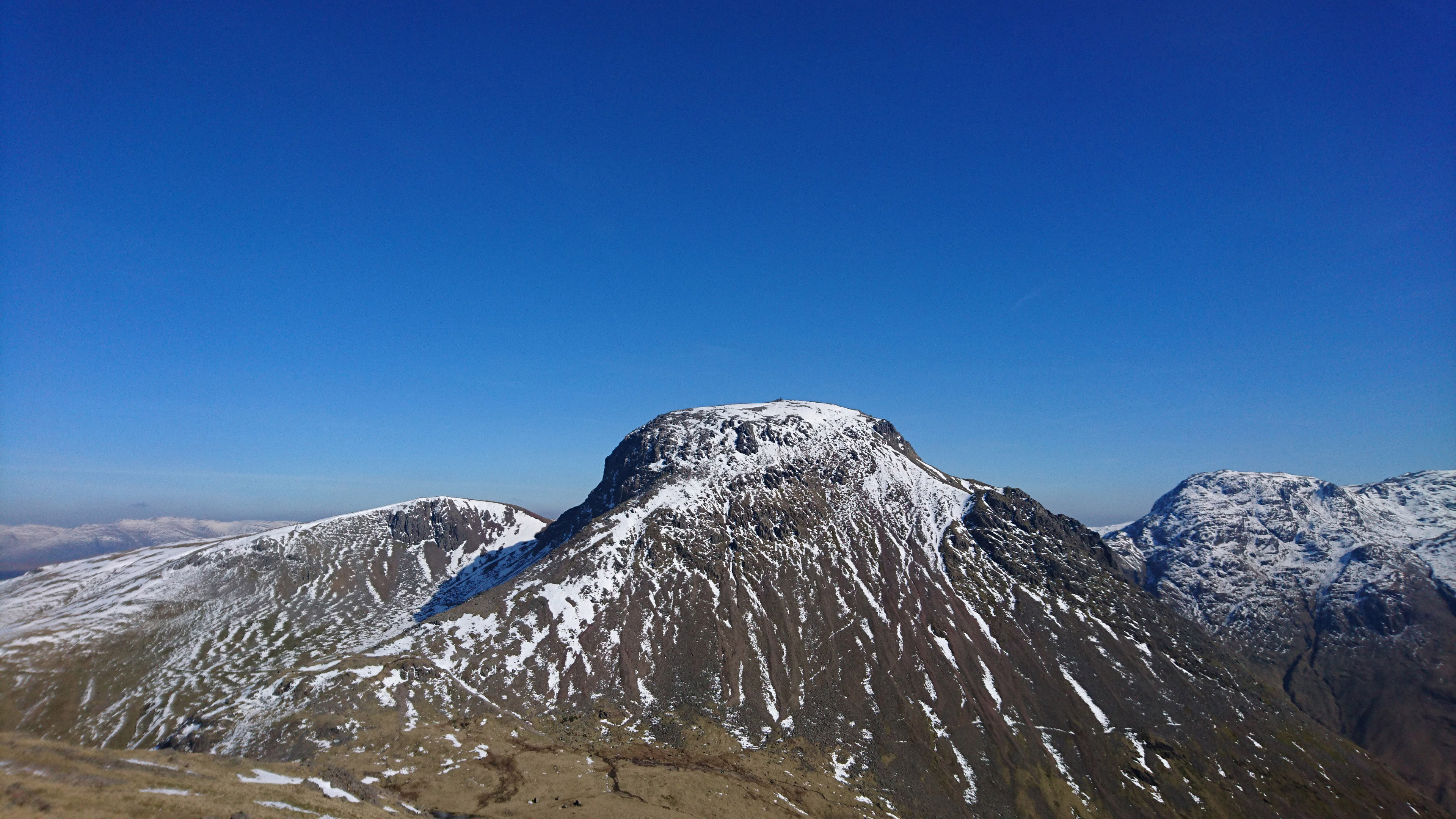 My final and perhaps favourite view before heading back to Honister was of Great Gable from the flanks of Kirk Fell. It looked magnificent. Then again, it had been a magnificent day all round.
For more information on Coast to Coast, Inn Way to the Lake District or any of our walking holidays, email us info@mickledore.co.uk or to speak to any of our walking holiday experts, call 017687 72335.