Helvellyn
To kick start spring I enjoyed one of my favourite walks today. Up onto Helvellyn and along Swirral Edge and Striding Edge. It's a walk I never tire of. It's not exactly a typical Mickledore walk but it's good exercise for the legs. Especially when longer days are just around the corner. February had been a bit drab. Just a bit wet really. However today saw March getting off to a good start with plenty of warm sunshine in the valley and lots of lovely snow high up on the tops. Perfect for this time of year.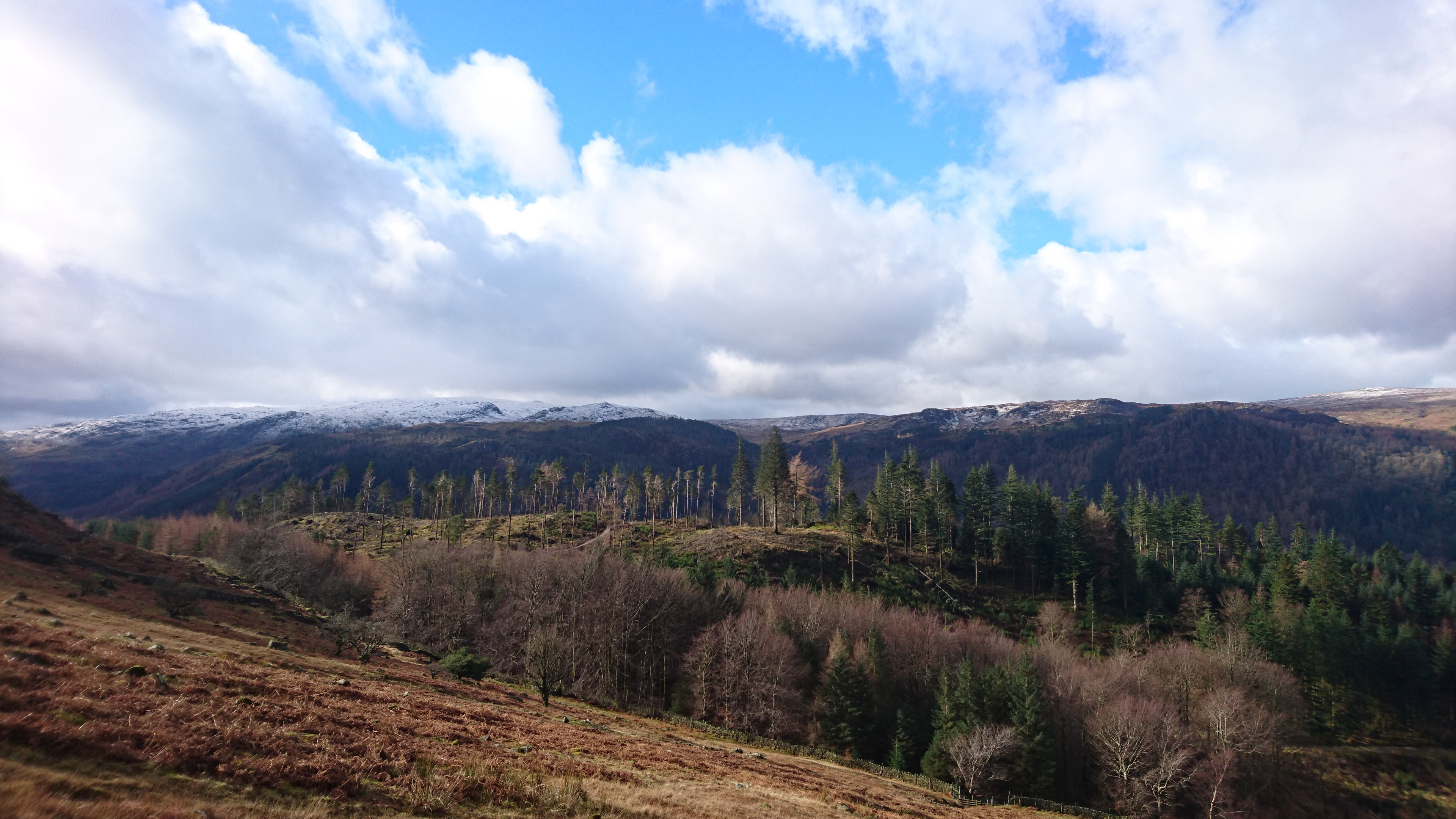 A warm and bright start to the day with a little dusting of snow on the central fells.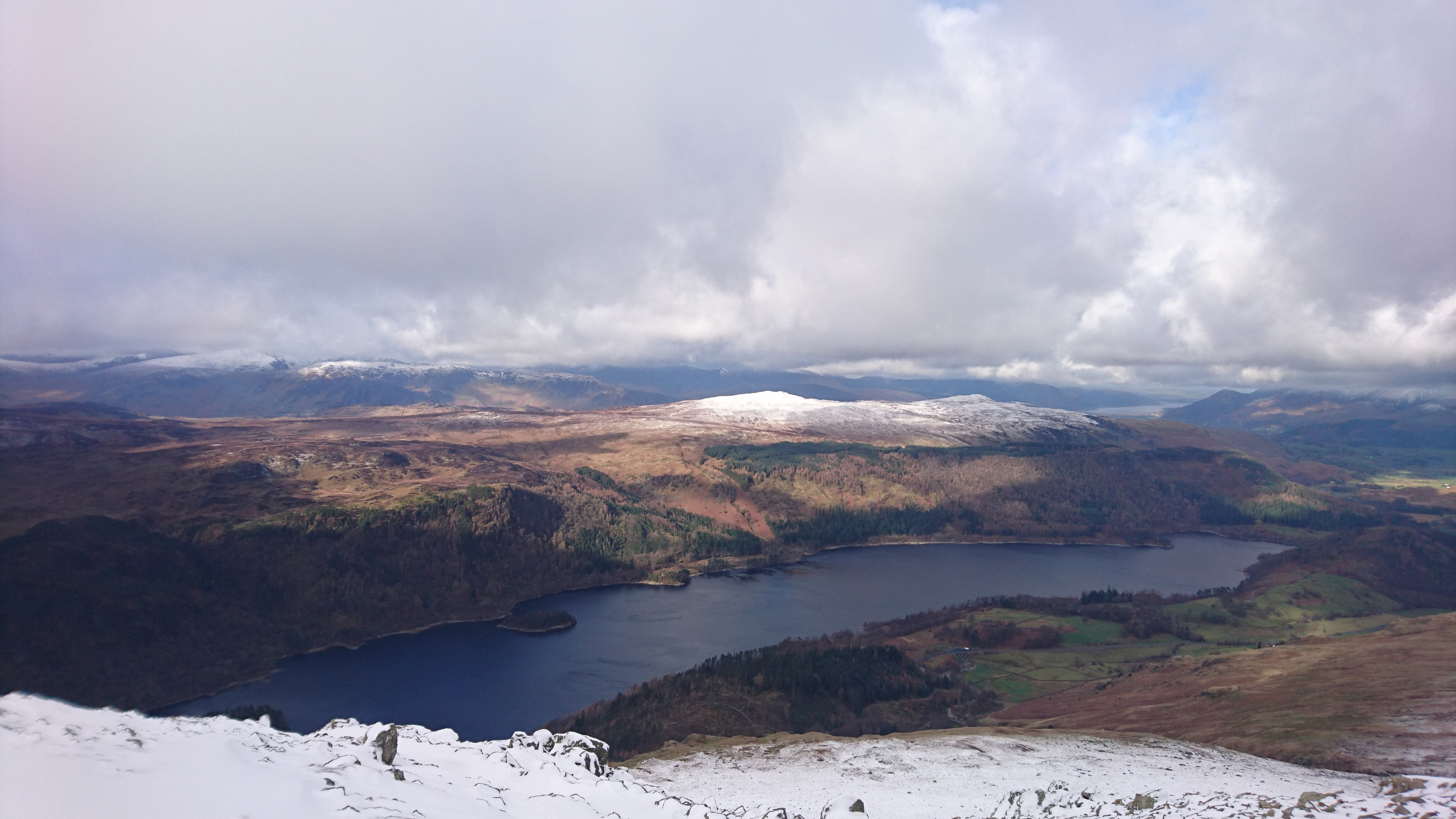 Thirlmere comes into view as I make my way onto Helvellyn.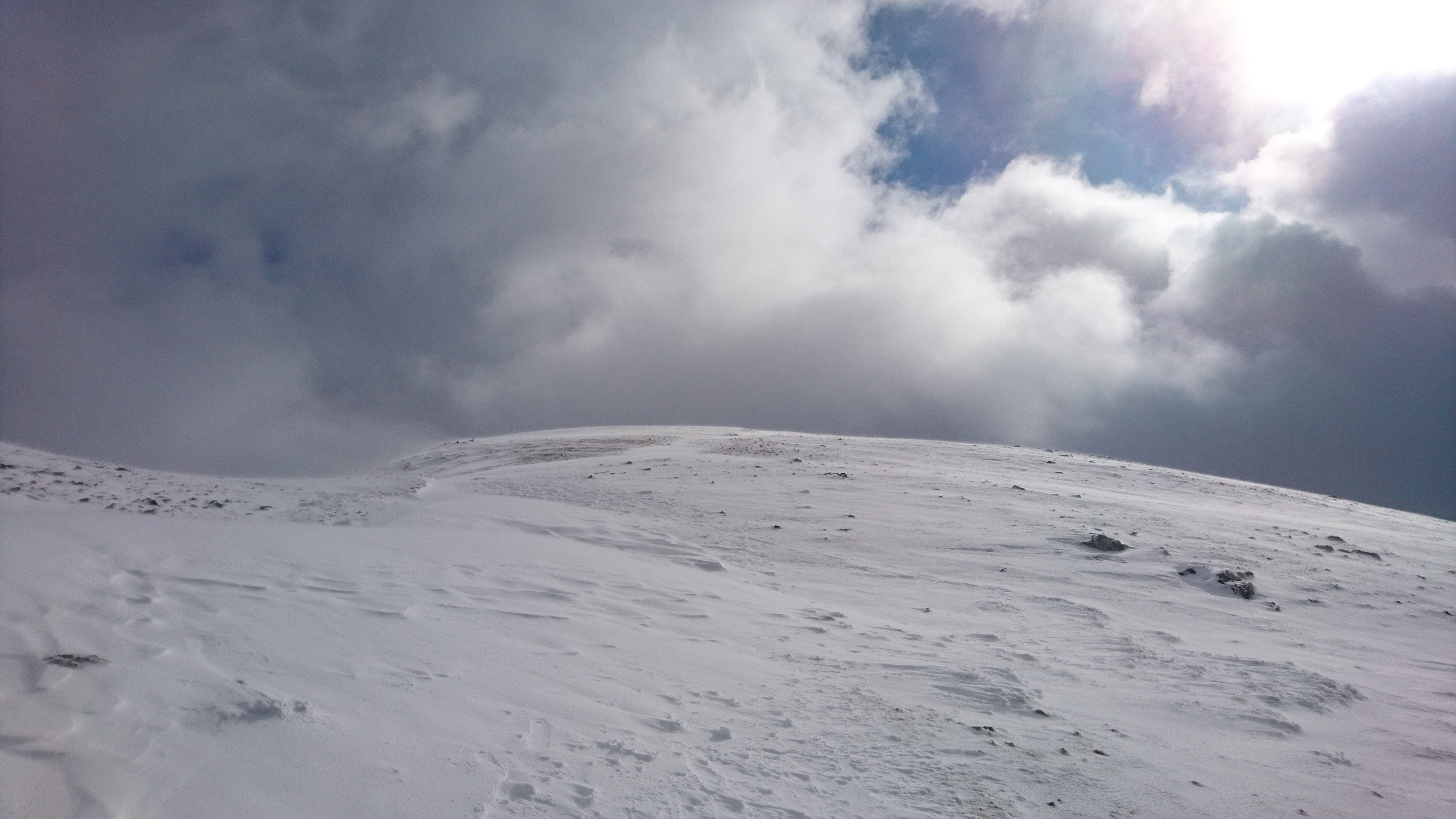 The cloud is beginning to win the battle with the blue sky.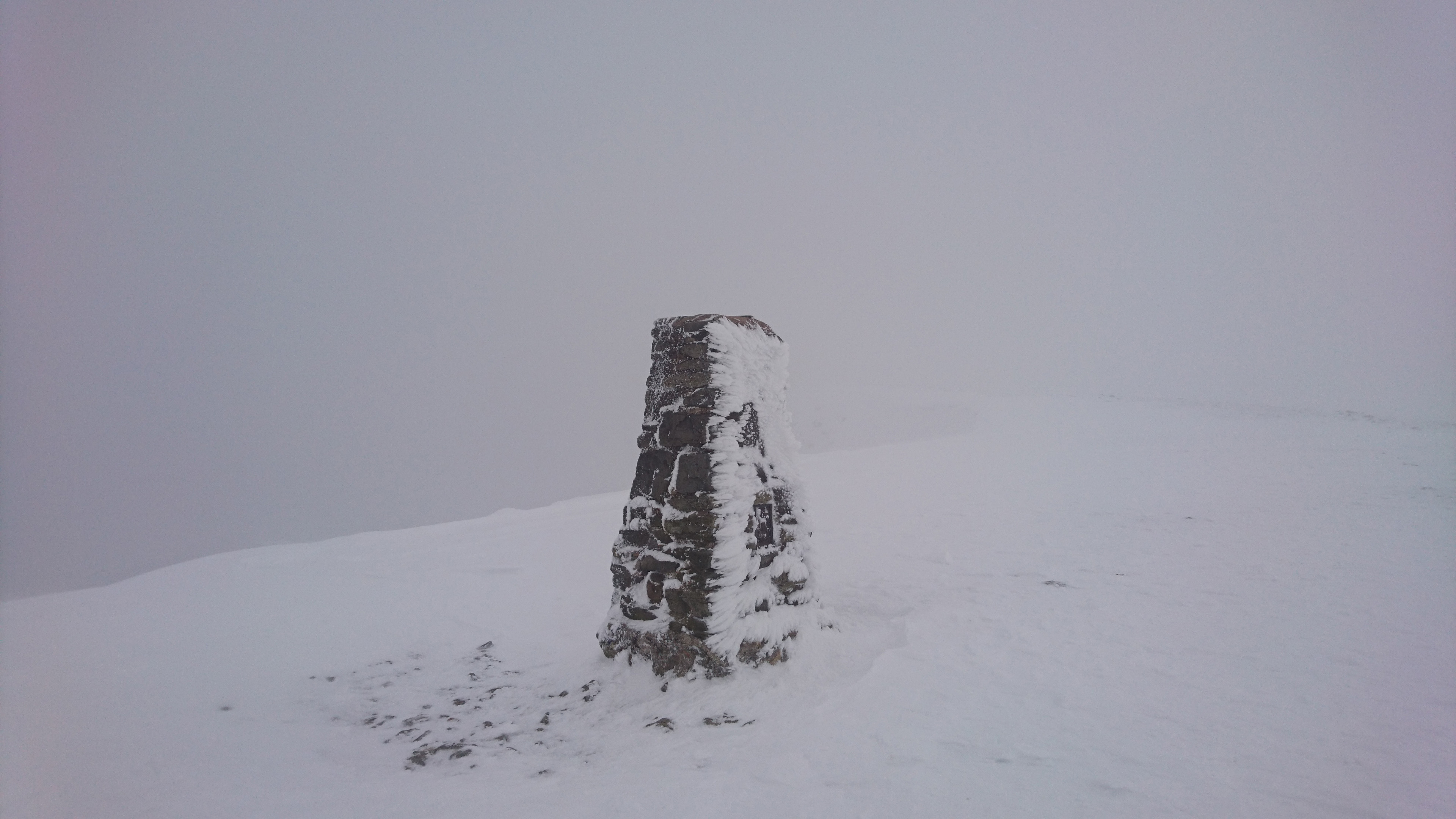 Summit cairn on Helvellyn. Sadly no view today.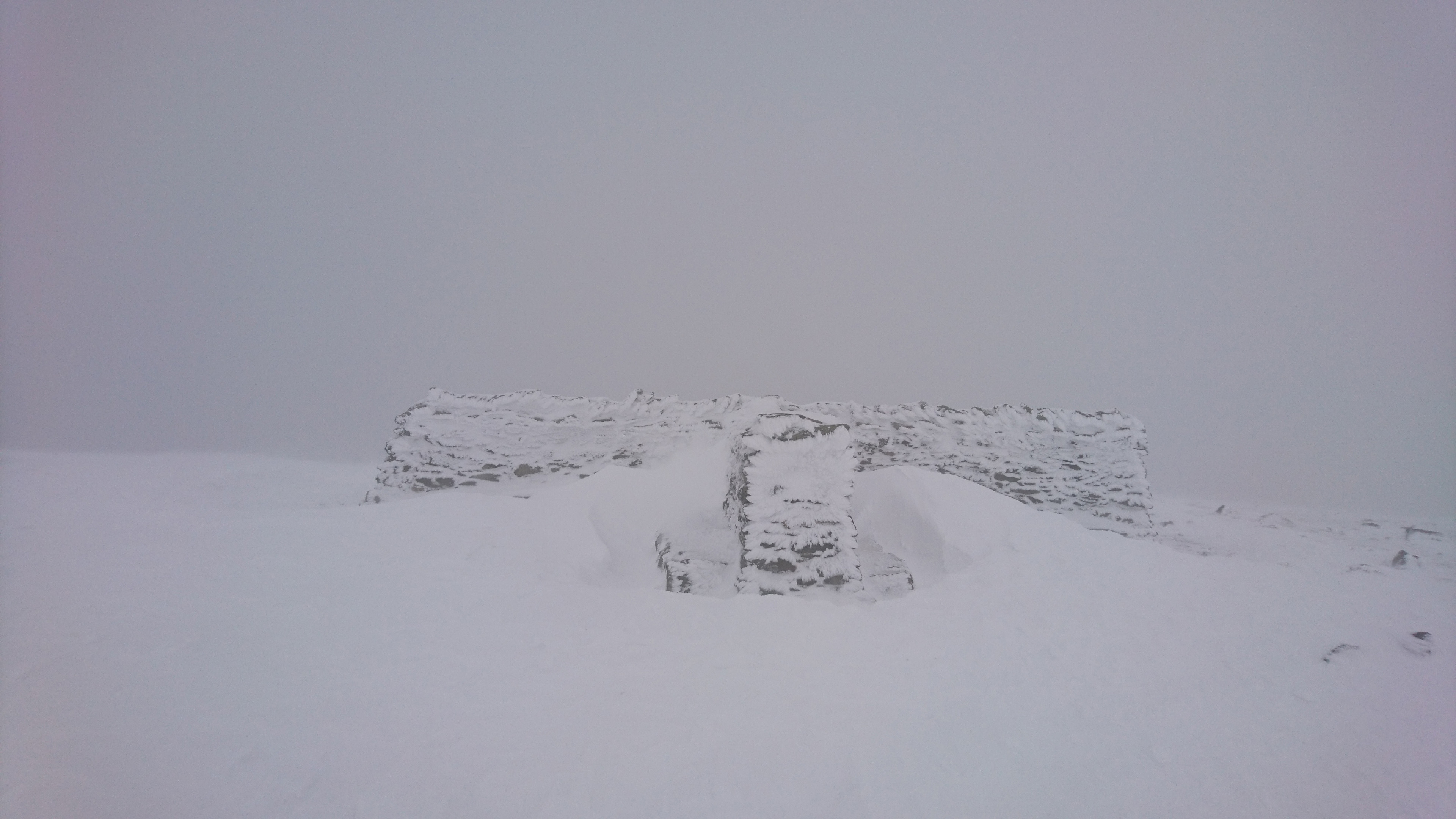 Short walk to the shelter and out the wind for some lunch.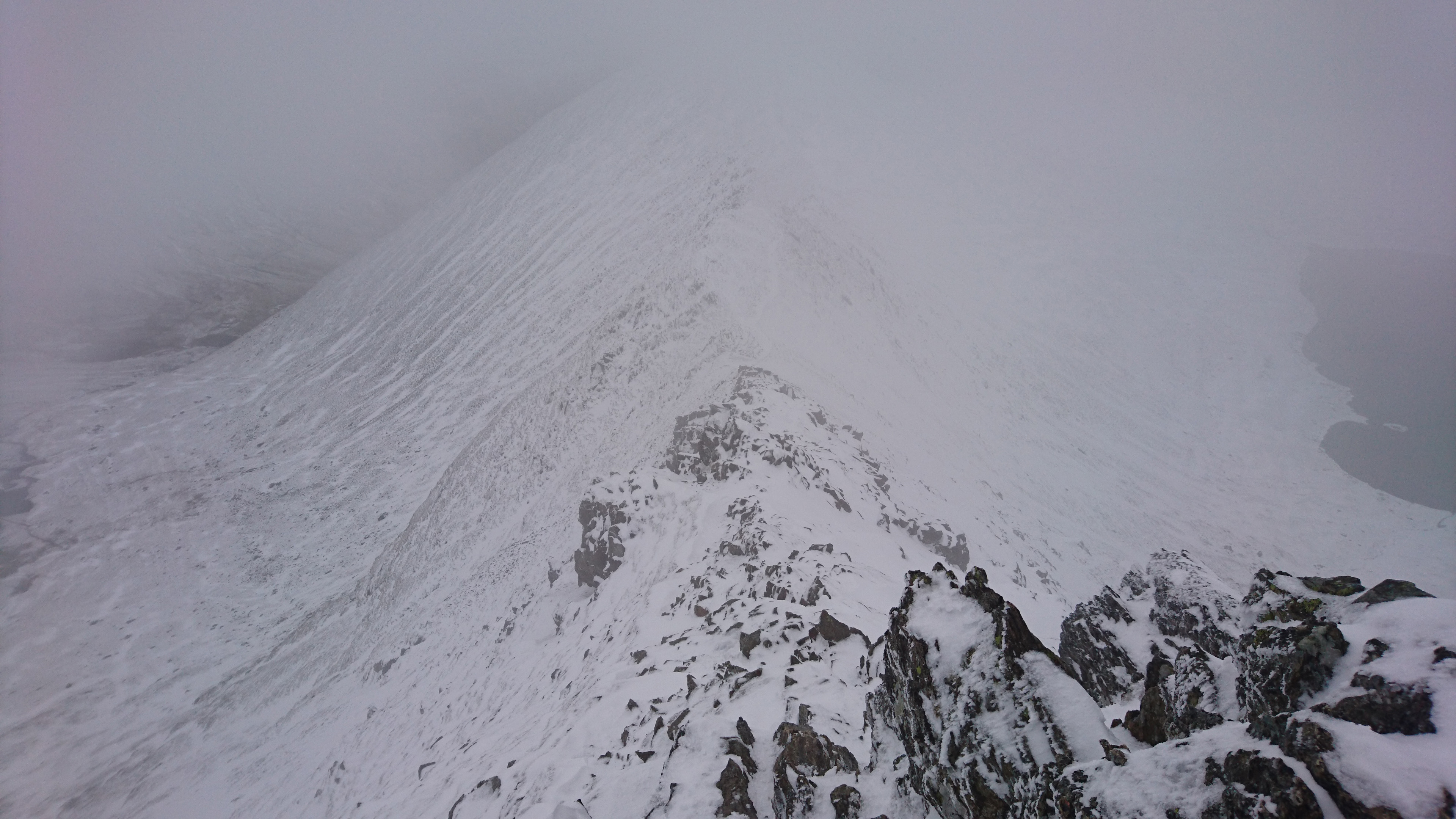 Then it's down Swirral Edge.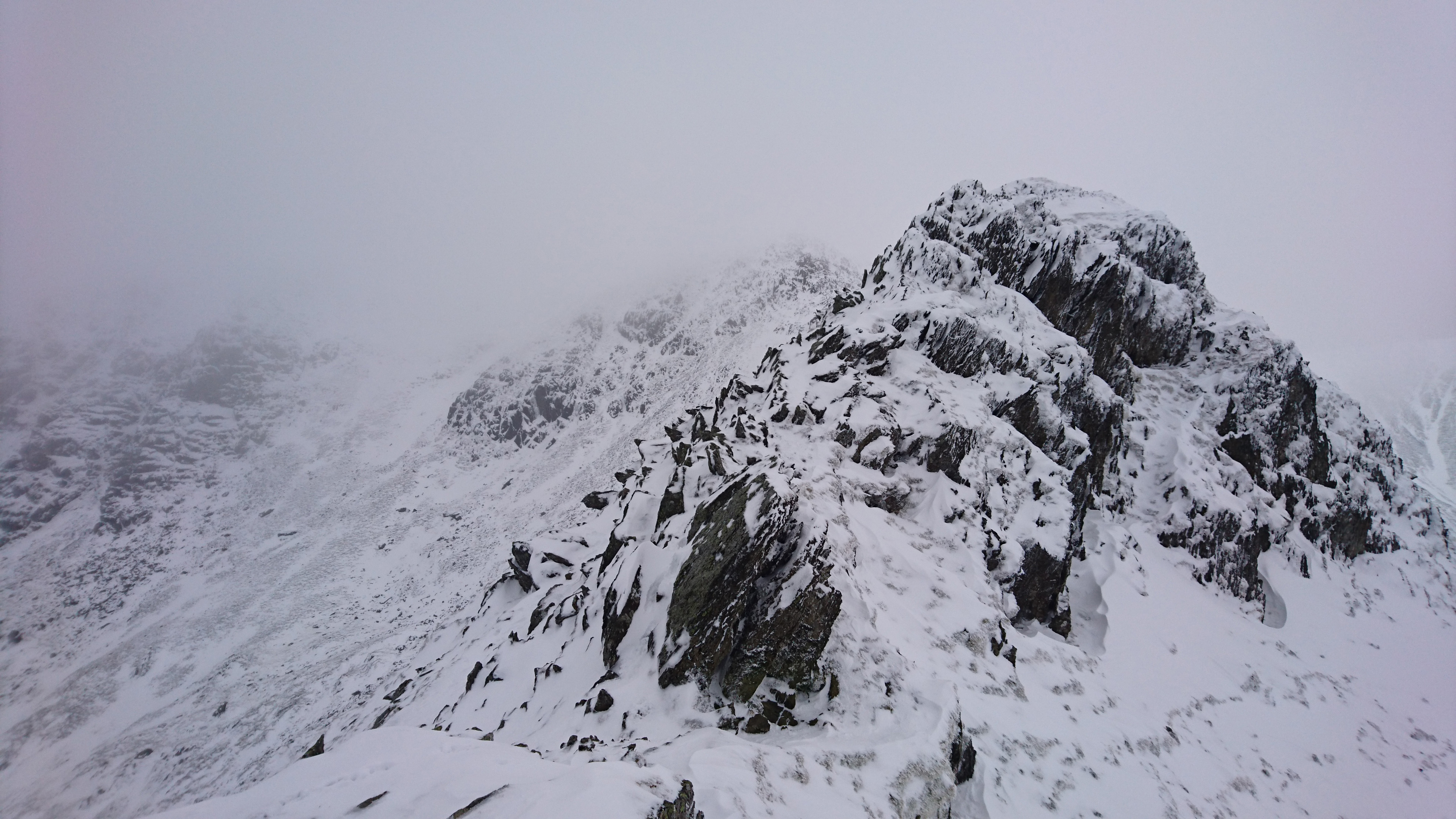 A look behind as I carefully make my way down.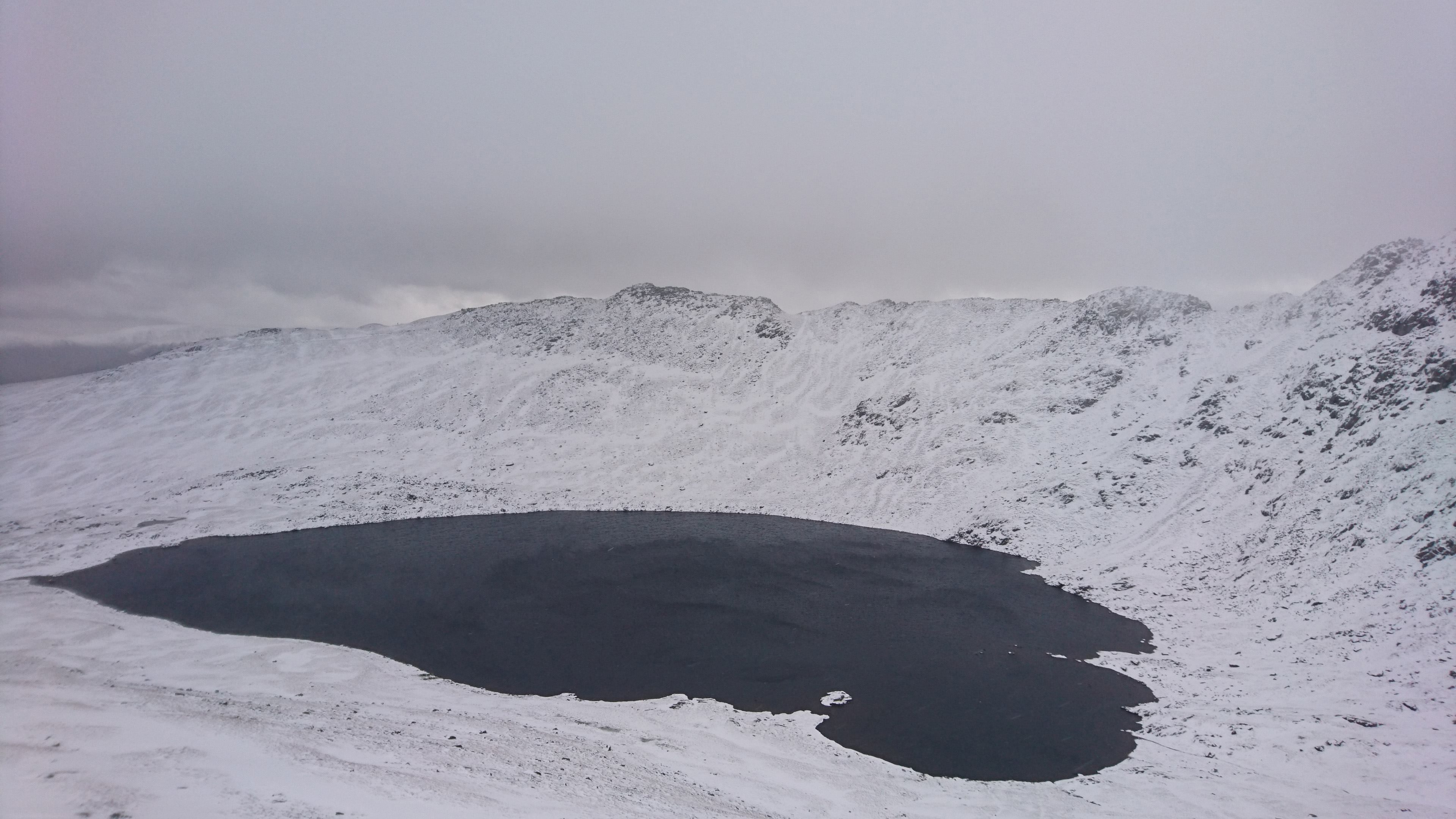 Red Tarn with Striding Edge behind.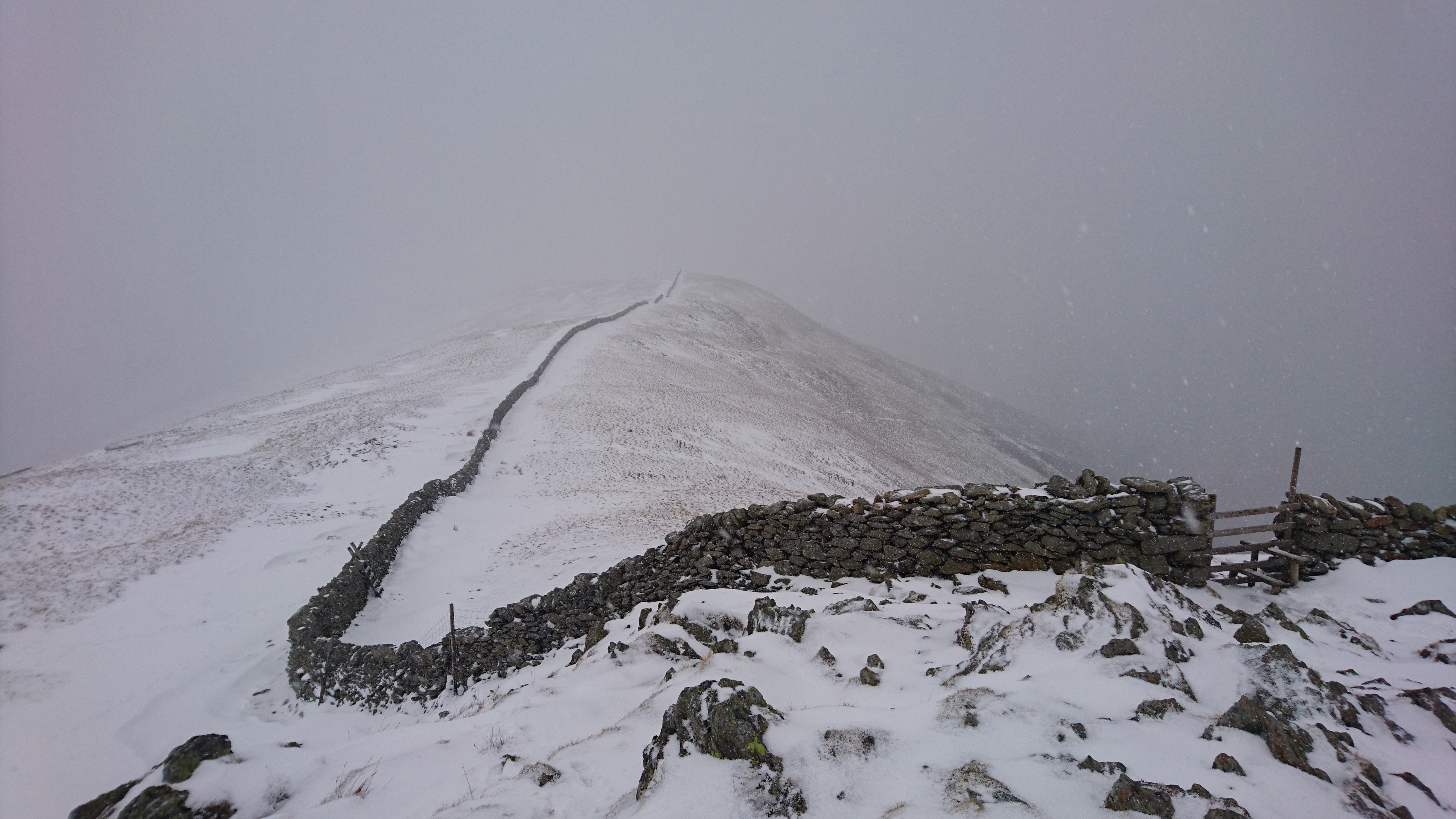 I love this spot. It's known as 'Hole in the Wall'. Patterdale walkers aiming for Striding Edge merge with those from Glenridding at this point. It's also where I will turn and head along Striding Edge.
On the return leg along striding Edge.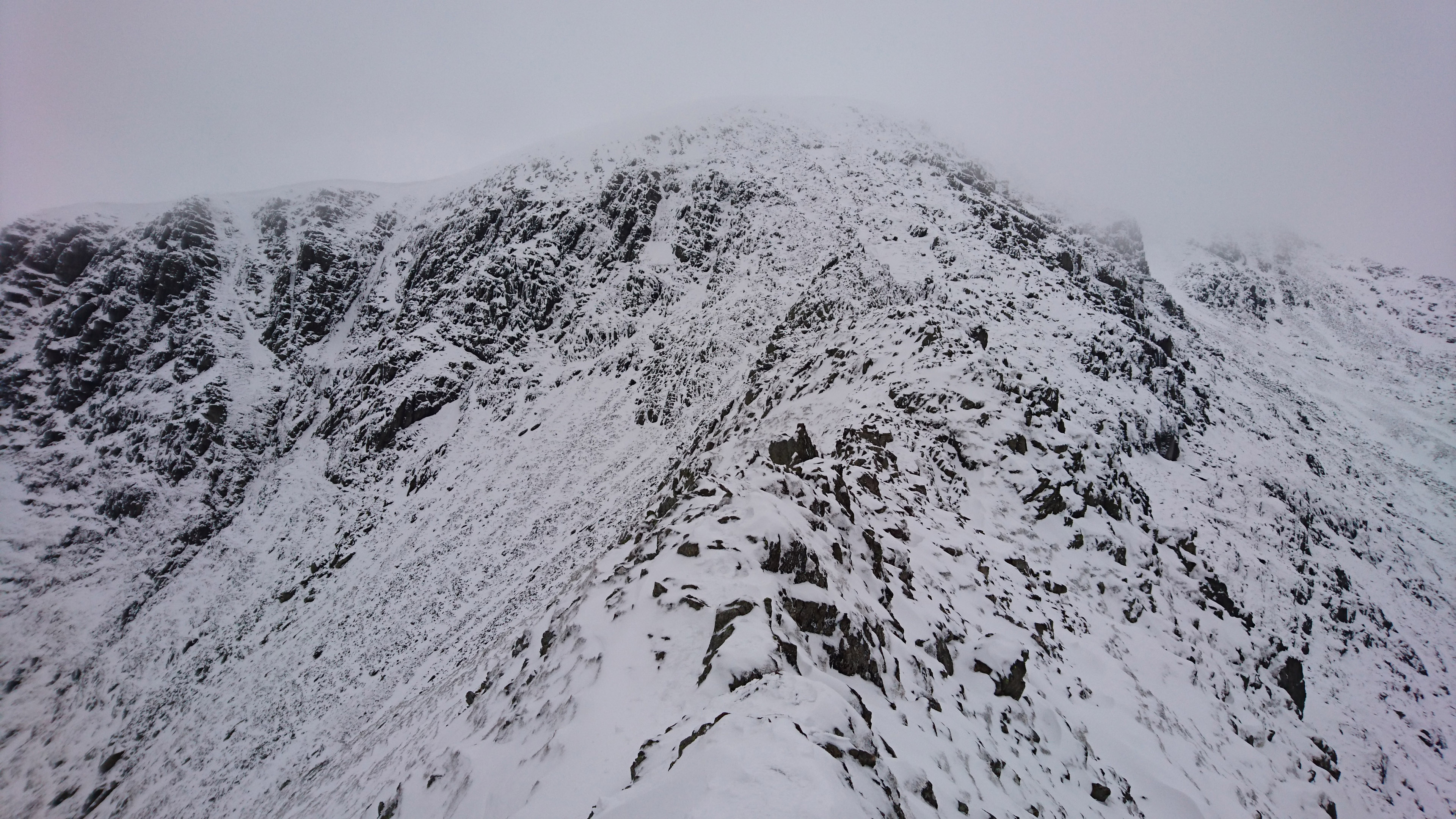 The final push which will see me back at the shelter and summit cairn.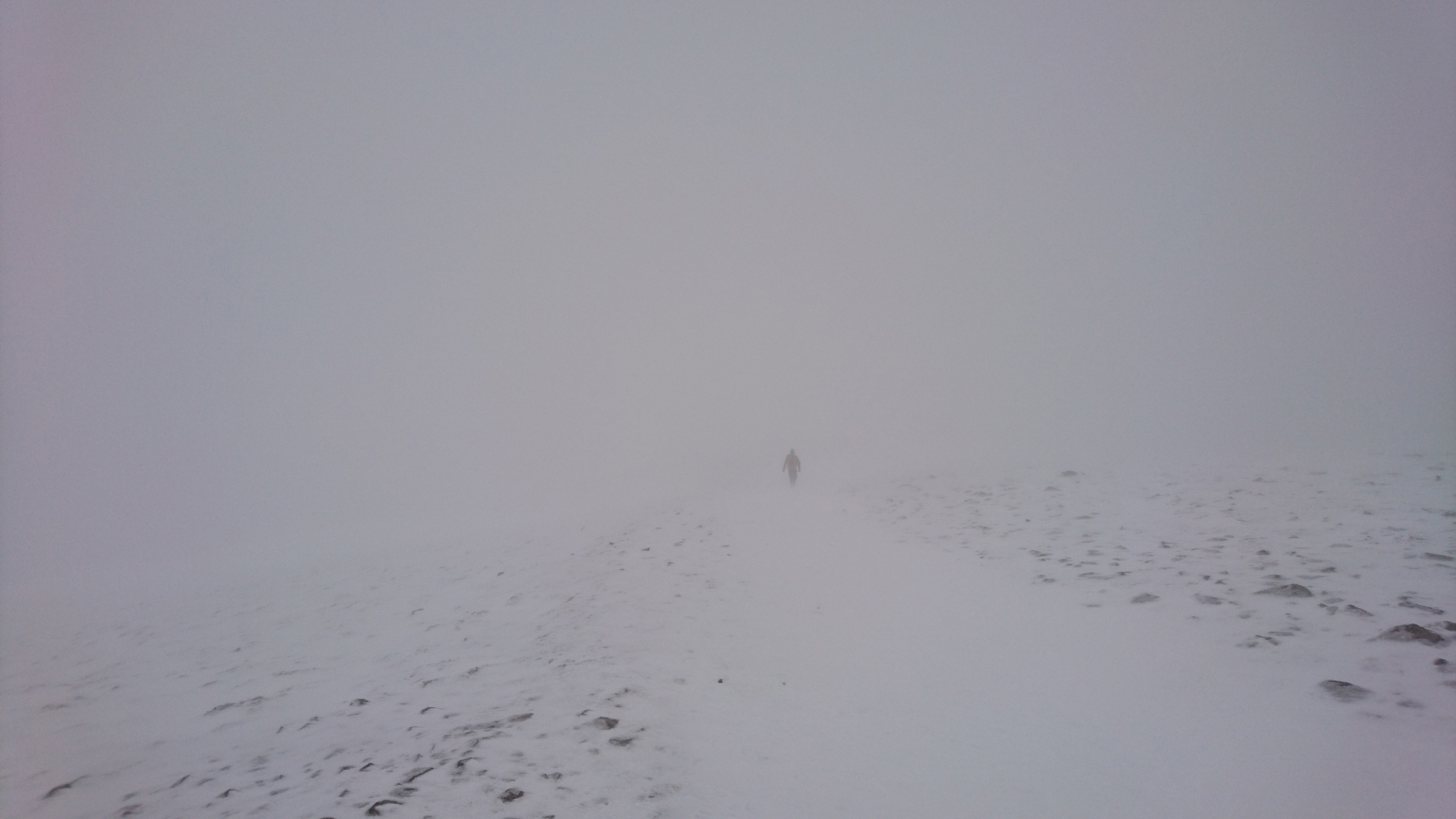 Before heading back down to the valley. I am not alone after all. Someone else has been out enjoying the snow.