BBC Countryfile Magazine Awards 2018
The BBC Countryfile Magazine Awards 2018 shortlist has been announced. The annual awards recognise the best of the British countryside over a range of categories including National Park of the Year, Beach of the Year and even Country Book of the Year. Voting will open on 19th January and runs until 5th March.
Judge John Craven on the Countryfile website said, "Helping to choose the shortlists meant interacting with you, our readers, in a quite remarkable way. We carefully considered every nomination and some were for places I had never heard of but which you obviously love. That made me determined to check them out, while others rekindled many happy memories. What a pleasant way to spend a few hours – discovering your particular favourites in the massive cornucopia that is our countryside."
A number of the categories feature destinations close to our heart.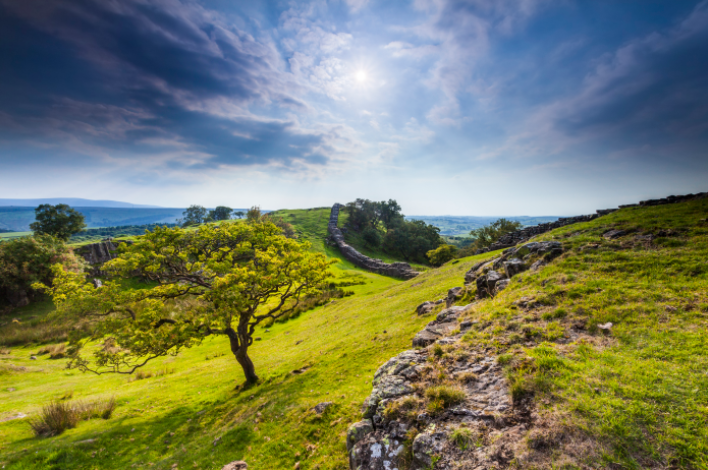 Northumberland is a finalist in the National Park of the Year category. Hadrian's Wall of course runs through the park. It's a holiday enjoyed last September by Victoria Sutherland from Missouri, "We have travelled around the world many times over for business and pleasure. This was one of our best trips. It was so nice to know a great room, hot shower, comfy bed and good meal awaited us at the end of the day. Our daily mileage was perfect for us. The Wall was stunning. Thank you so much for the great service, see you next year!"
The Beach of the Year category sees Godrevy Beach in Cornwall shortlisted. We've recently added a number of holidays along the South West Coast Path and you can enjoy Godrevy Beach on our Padstow to St Ives leg of the North Cornwall Coast.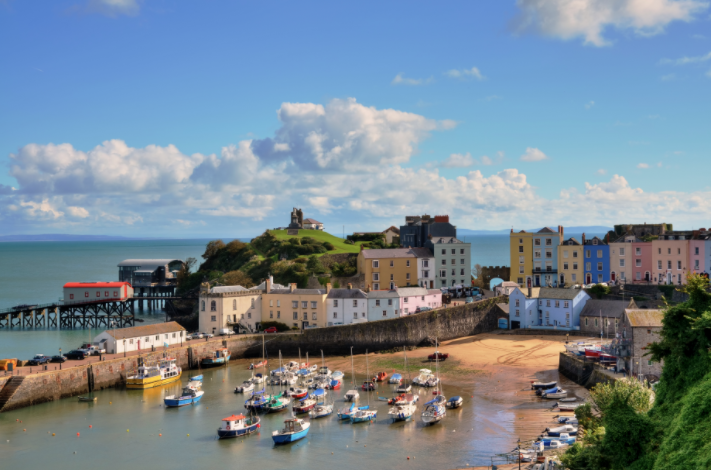 Holiday Destination of the Year features two areas very popular with our Mickledore walkers, Pembrokeshire and Speyside. Kathleen Simmelink walked the Pembrokeshire Coast Path with us last August and had this to say afterwards, "Both my husband and I enjoyed our hiking holiday very much! We truly had a fabulous time. We found the service provided by Mickledore to be excellent in every way. Everyone we talked to or emailed with was friendly, knowledgeable and quick to respond to our requests. We found the trip to be well planned out and everything flowed smoothly. Our luggage transport was great – no problems. The booklet with each day laid out was excellent – the directions to each B&B were accurate and easy to follow. All necessary information that we needed for the hike, meal planning and transportation were provided. Every guest house or B&B we stayed at was excellent – they were clean, well kept, close to the trail and included excellent breakfasts.The hosts were friendly and helpful. We will definitely use Mickledore again and recommend you to our friends."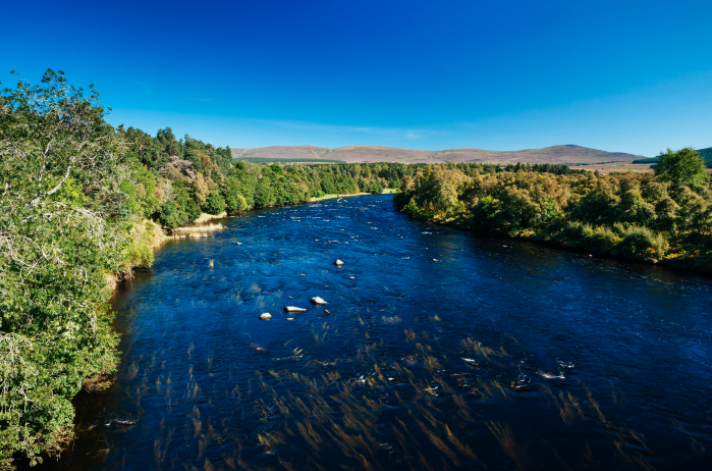 Following her walk along the Speyside Way in June last year Penny Knox from Ontario told us, "Thank you very much for scheduling the walking tour for us and looking after all of the associated accommodation and luggage transfer details. Your information package for the trip arrived well in advance of our departure date so we had everything we needed to prepare for the vacation.  We also enjoyed the various restaurants that you recommended and the suggested activities for our rest day."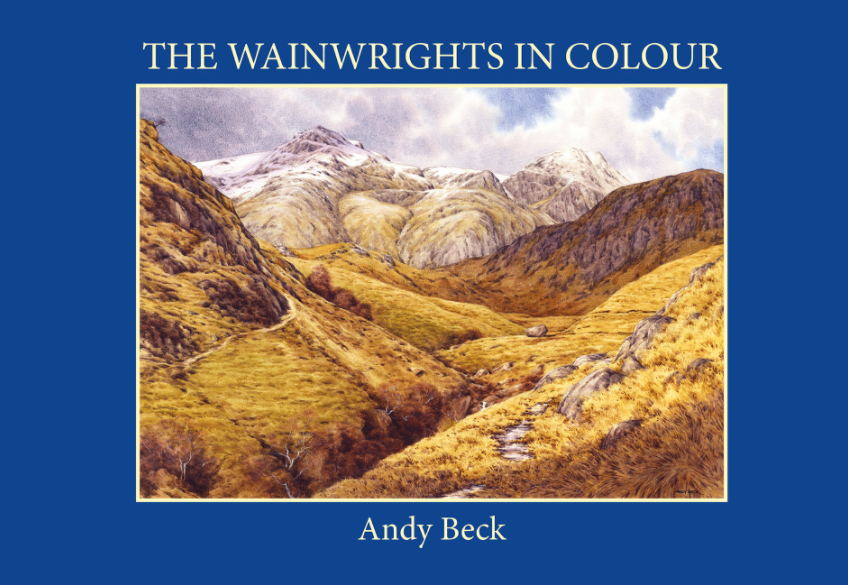 The Country Book of the Year category is of special interest to us this year as a friend of ours Andy Beck has been shortlisted for his fantastic book Wainwrights in Colour. One of the nominees Carole Standing said, "This has been a massive undertaking by Andy to paint all of the illustrations in Wainwright's guides to the Lake District Fells. The paintings are exceptional and Andy meticulously searched out the place where Wainwright stood to make each of his sketches. A brilliant companion to the Wainwright guides."
A reminder voting will open on 19 January and runs until 5th March. Vote online or fill in the form and send your choices to Awards, BBC Countryfile Magazine, Tower House, Fairfax Street, Bristol, BS1 3BN